Candid Portraits.
Some candid portraits after working an event as a photographer.
During a recent photography gig, I spent some time with some of the hired talent and guests making photos and just having a good time. Sometimes you get an event that allows you some freedom to have fun while you work. The talent and guests were all great people to talk and photograph. On the night of
The Brand Pillars launch party
, we had some good laughs and model moments in between guest arrivals and after the event. We made some great images in the lobby and elevator for the sake of creating something dope. Make the most of any gig you get, there's always added fun to be had and opportunities to be made. S/O to Khal, Camile, and the awesome security guard who was as light-hearted as the rest of us.
The most wild suit/sneaker/cowboy hat setup I ever seen.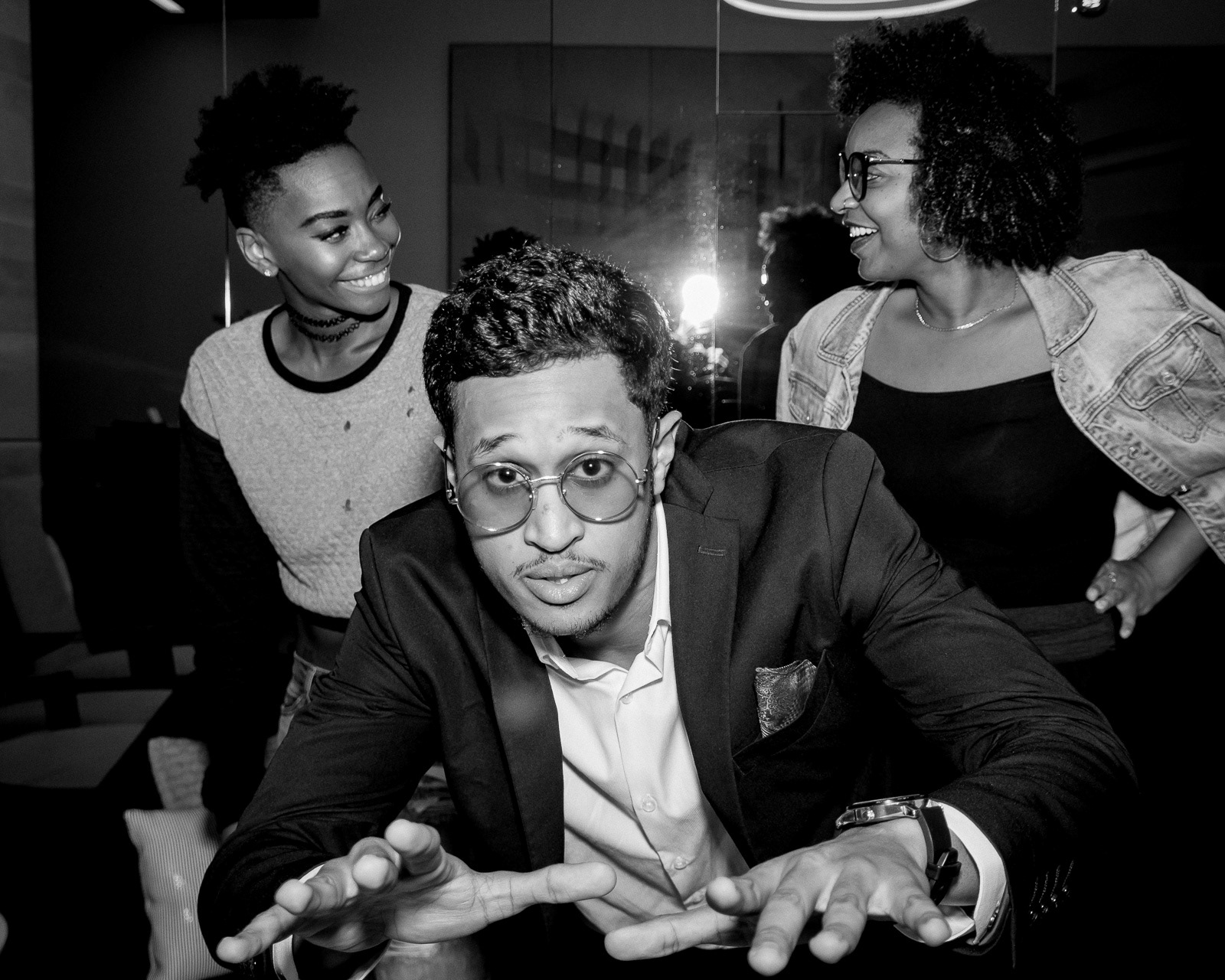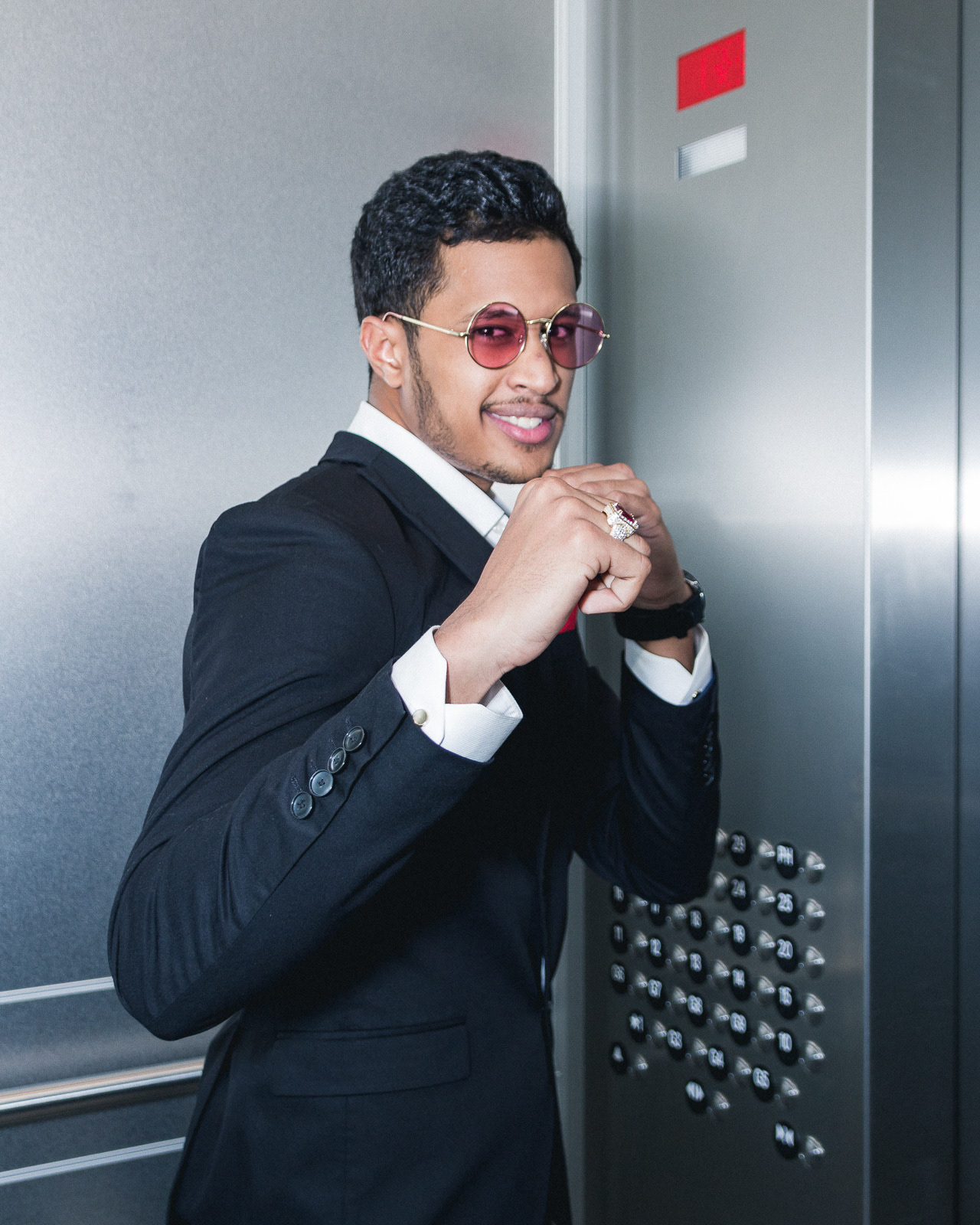 For those of you interested in having photography services utilized for
your brand or business, please contact me: