Concert Photography: Freddie Gibbs Freddie Tour.
Shooting the gangsterist of them all, Freddie Gibbs.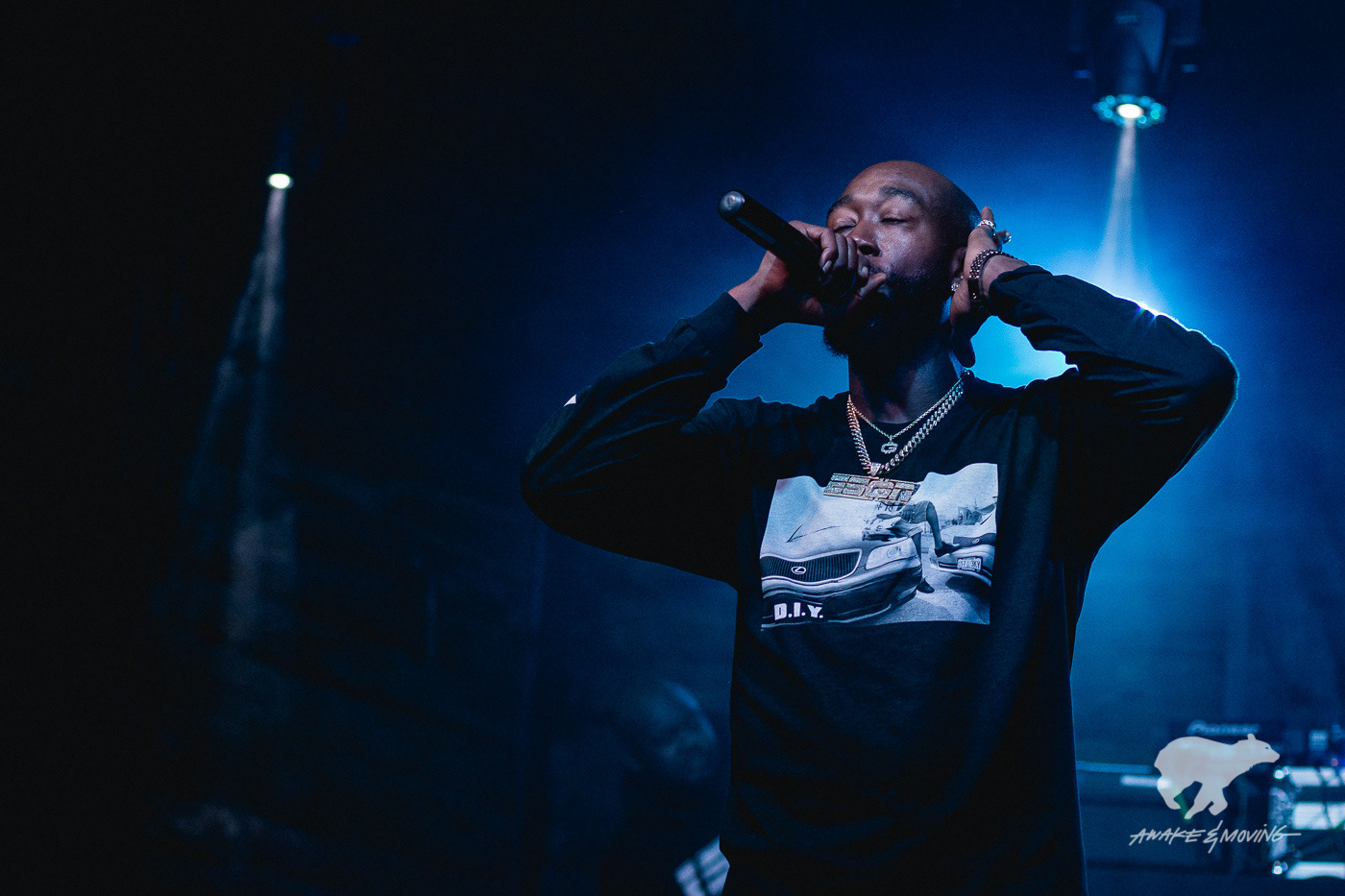 Photographing a rap icon such as
Freddie Gibbs
is a huge honor for me and also a ton of fun. Freddie has a presence unmatched by any other and has become one of my favorite music performers to photograph. Freddie has a swag and confidence that takes years to cultivate and he is getting stronger with each record and each tour, showing a bravado of a veteran who still relatively early in his career.  This show, fresh off his solo record "Freddie", was a strong reminder of how far he has come and how high he is going. Photographing any music act presents its own set of challenges at every show. There is no photographer's pit at this particular venue so the biggest challenge here is shooting from a tight crowd. From teens to adults, Freddie's crowds are usually jam-packed with anxious people striving to get a closer view or tighter photograph with their phone. It takes some prowess to stake a spot and ensure you make your images with intent, battling a sea of camera phones, flying liquids, and clouds of smoke to get the image your after. I tend to love shooting from the crowds every now and again having done so for many years prior to making the photography venture professionally and obtaining access to the comforts and luxuries of a photo pit. Thankfully each time I've photographed a Freddie Gibbs show it has been at venues that have superb lighting making these shots vivid and colorful. The self-proclaimed "Best Rapper Alive" will be back on the road this year with his next tour,
The Album of The Year Tour.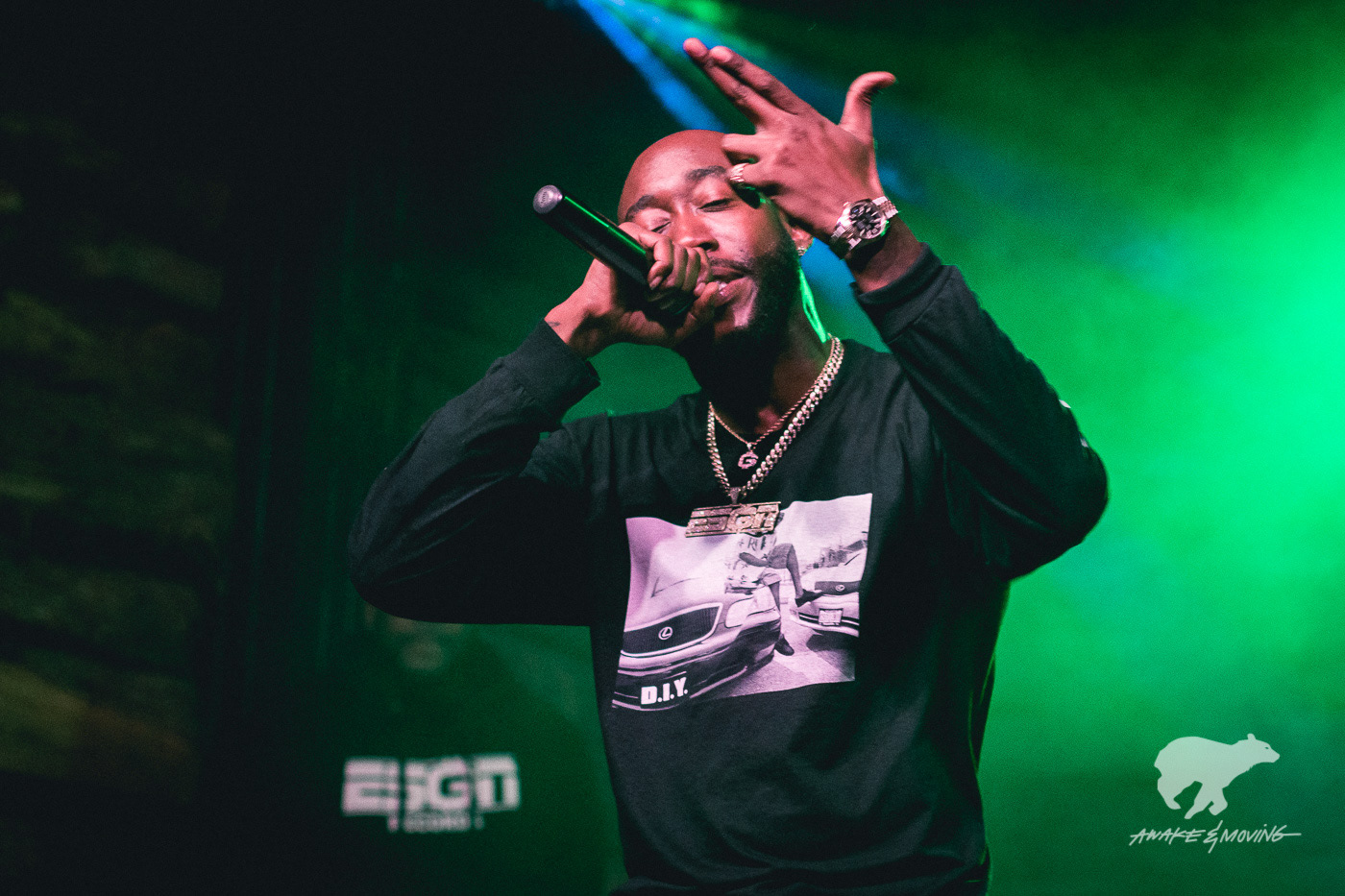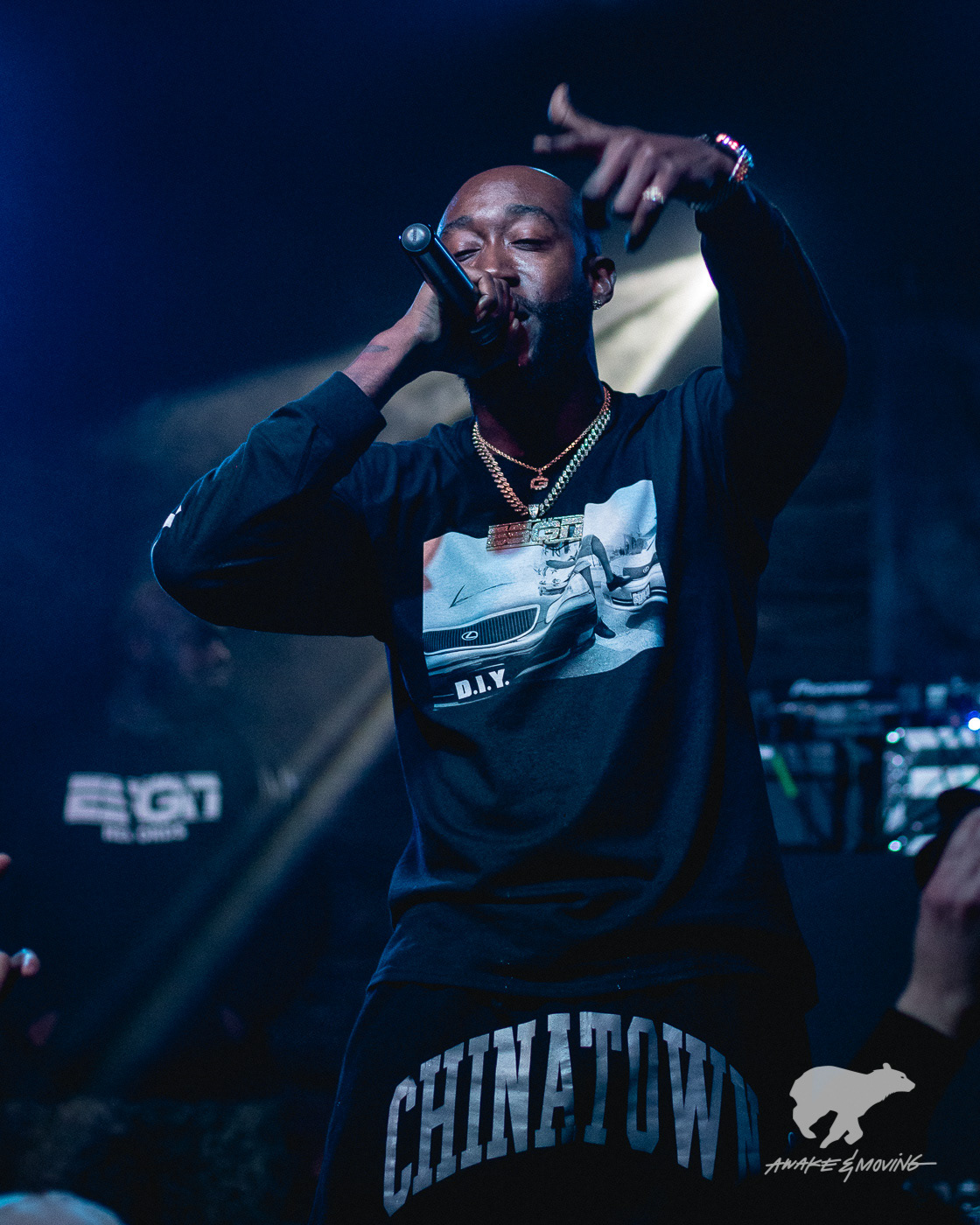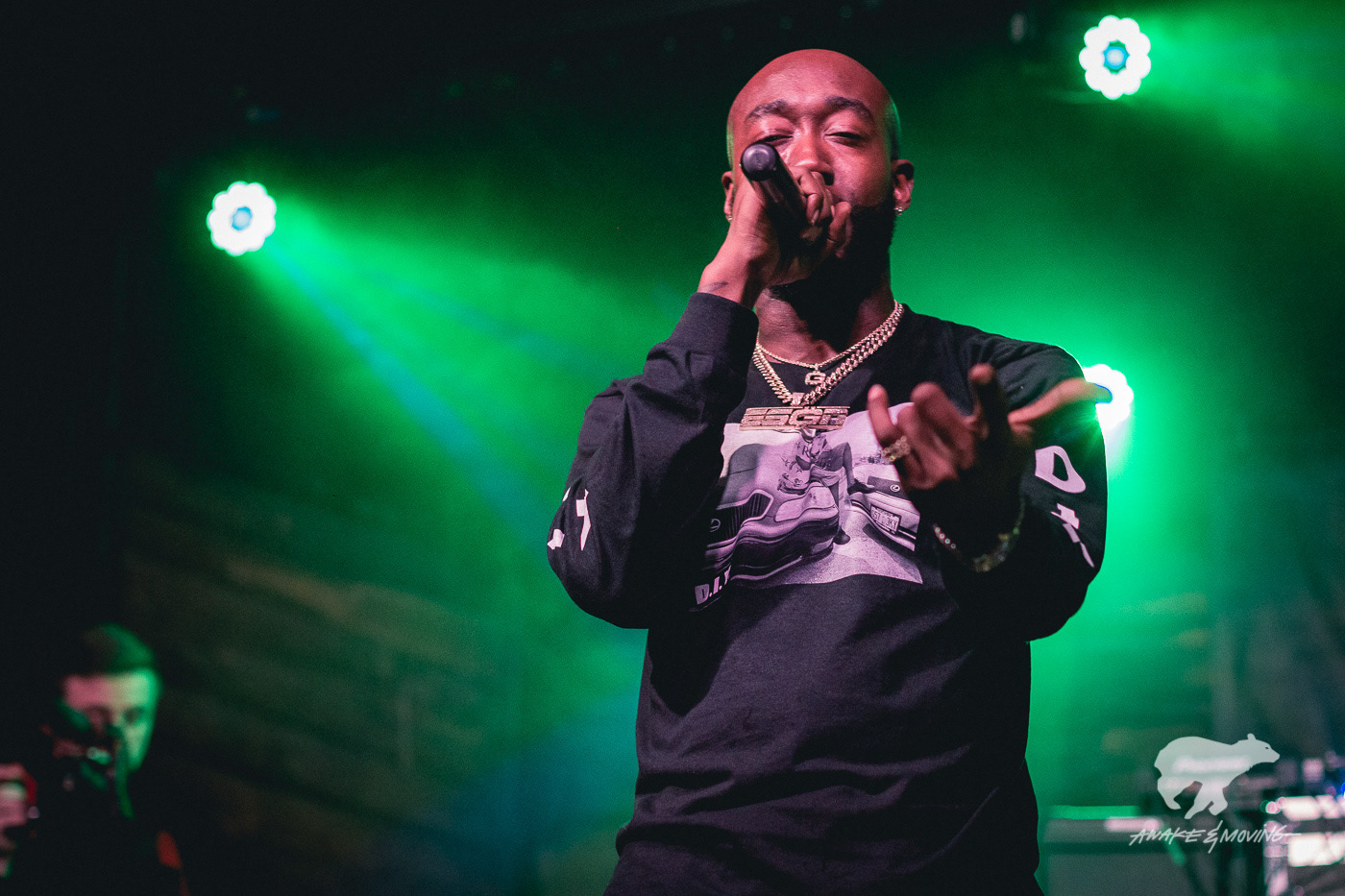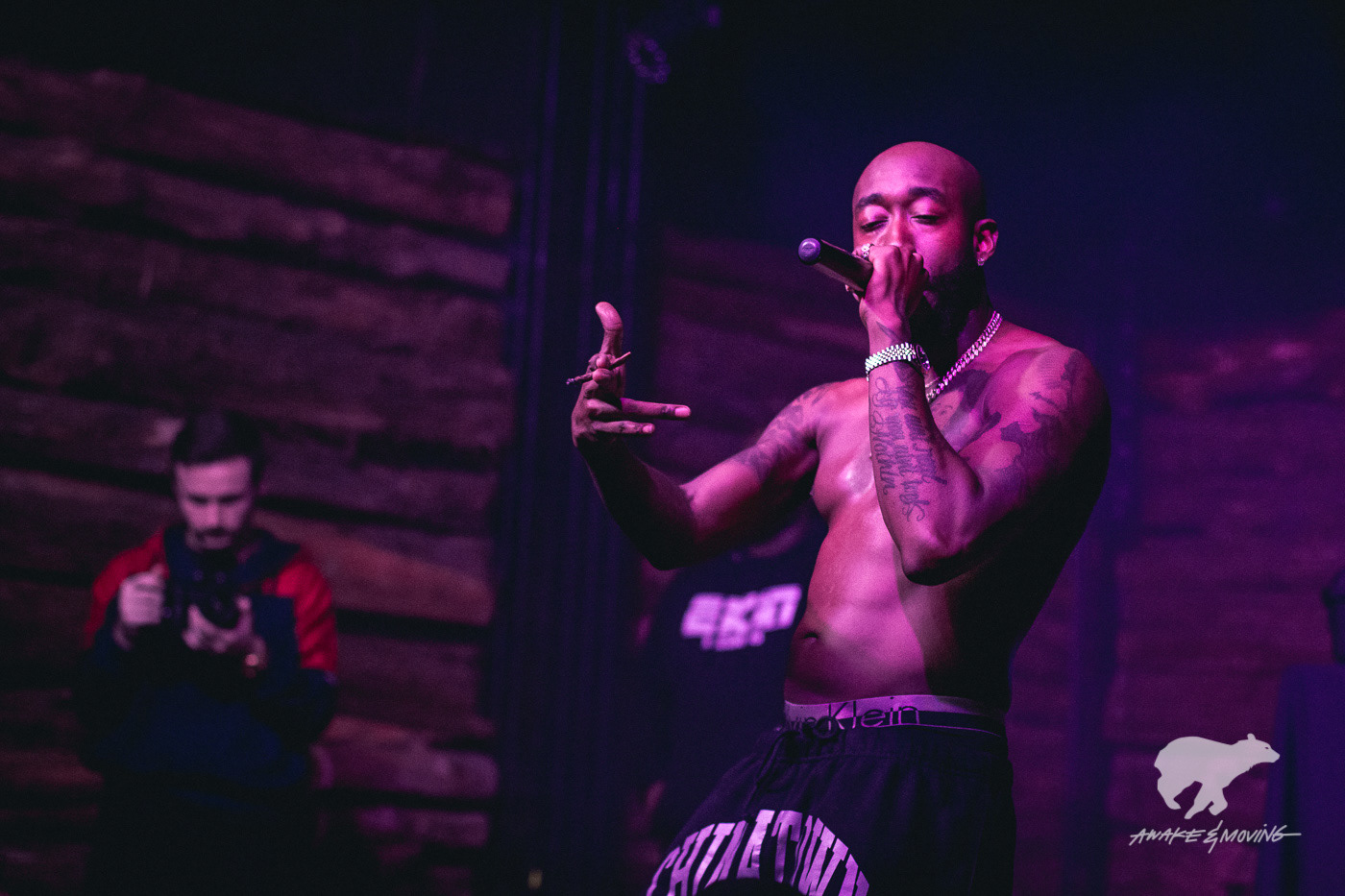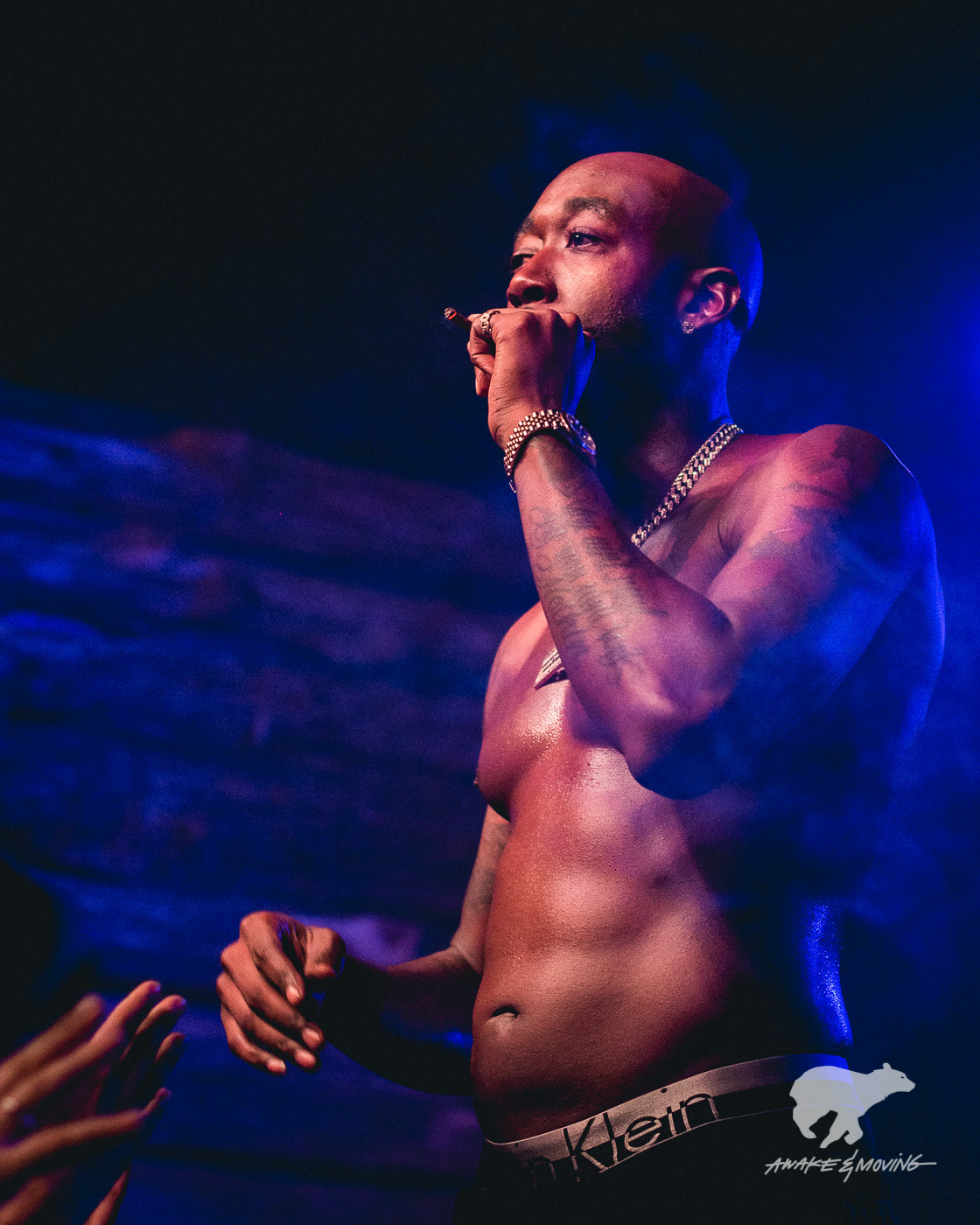 For inquiries in obtaining prints of any of my photos or to utilize my photography services for
your brand or business, please contact me directly at: