Design: Women's BMX.
A graphic in support of the Women's BMX protest of the 2019 X-Games.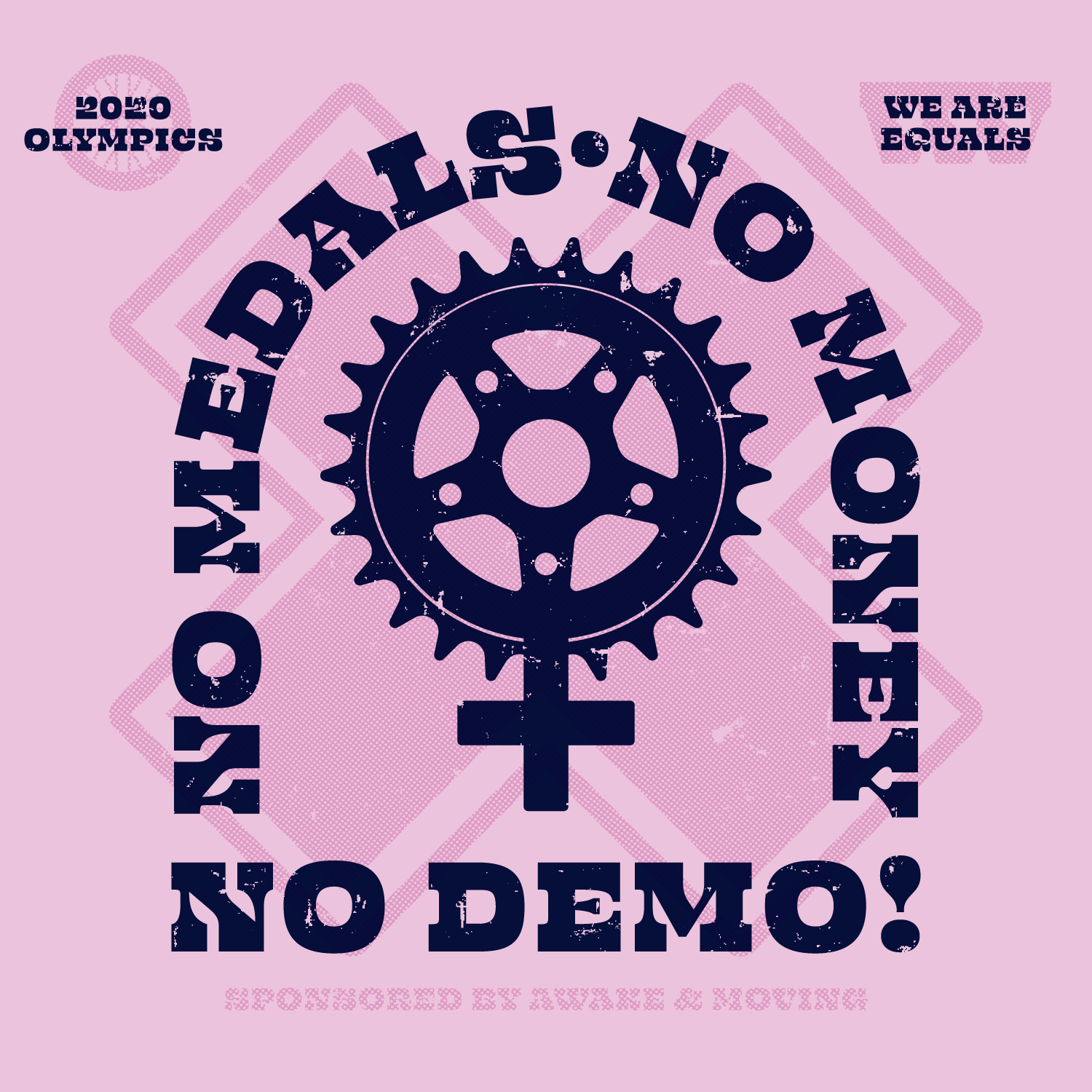 Earlier this year I learned that the Women's BMX events at the
X-Games
had been non-medal events since inception, often treated as practices/demos and never given proper attention. No new neck jewelry, no prize money, just a half-hearted participation badge and a pat on the back. I was really let down that this platform--of all the platforms covering this previous sub-culture now openly accepted worldwide lifestyle--had not been giving women their just due shine in the games' 25 years of existence. I was really taken back ,surprised to read this, and further shocked when hearing that the Olympics are hosting official medal events for
BMX Freestyle
, including females. THE OLYMPICS beat the X-Games to this! The article states that this year the women riders were collectively 
pulling out of all X-Games demos
 in protest of the inequality.
I wanted to make a graphic that supported these women and help shine a bit of light on the struggle. I played with the gender symbol for female morphed with a bike wheel that wasn't quite working for me. When I swapped out the wheel for a sprocket, I felt much better about the overall piece, showing some edge to a traditionally soft symbol. I created the phrase "No Medals. No Money. No Demos!", incorporating this into the design. My intention was to make a powerful graphic and keep the type concise and bold. The overall graphic was received well and was shared by The Bloom BMX and the BMX powerhouse leading the way,
Nina Buitrago
. Hopefully the X-Games will take note of the Olympics' decision and offer proper events moving forward.
To read more about all things related to female BMX riding, check out

The Bloom BMX

.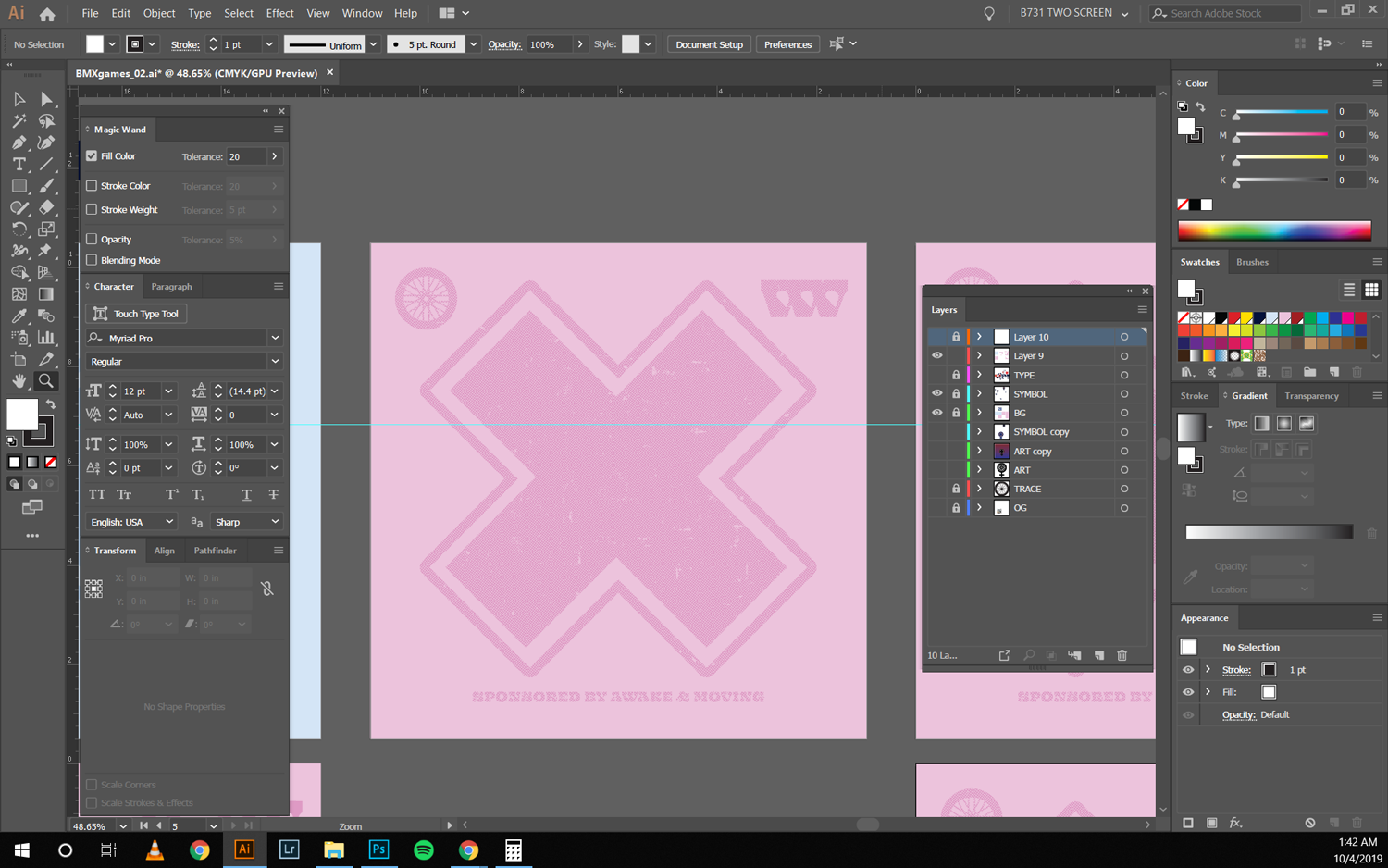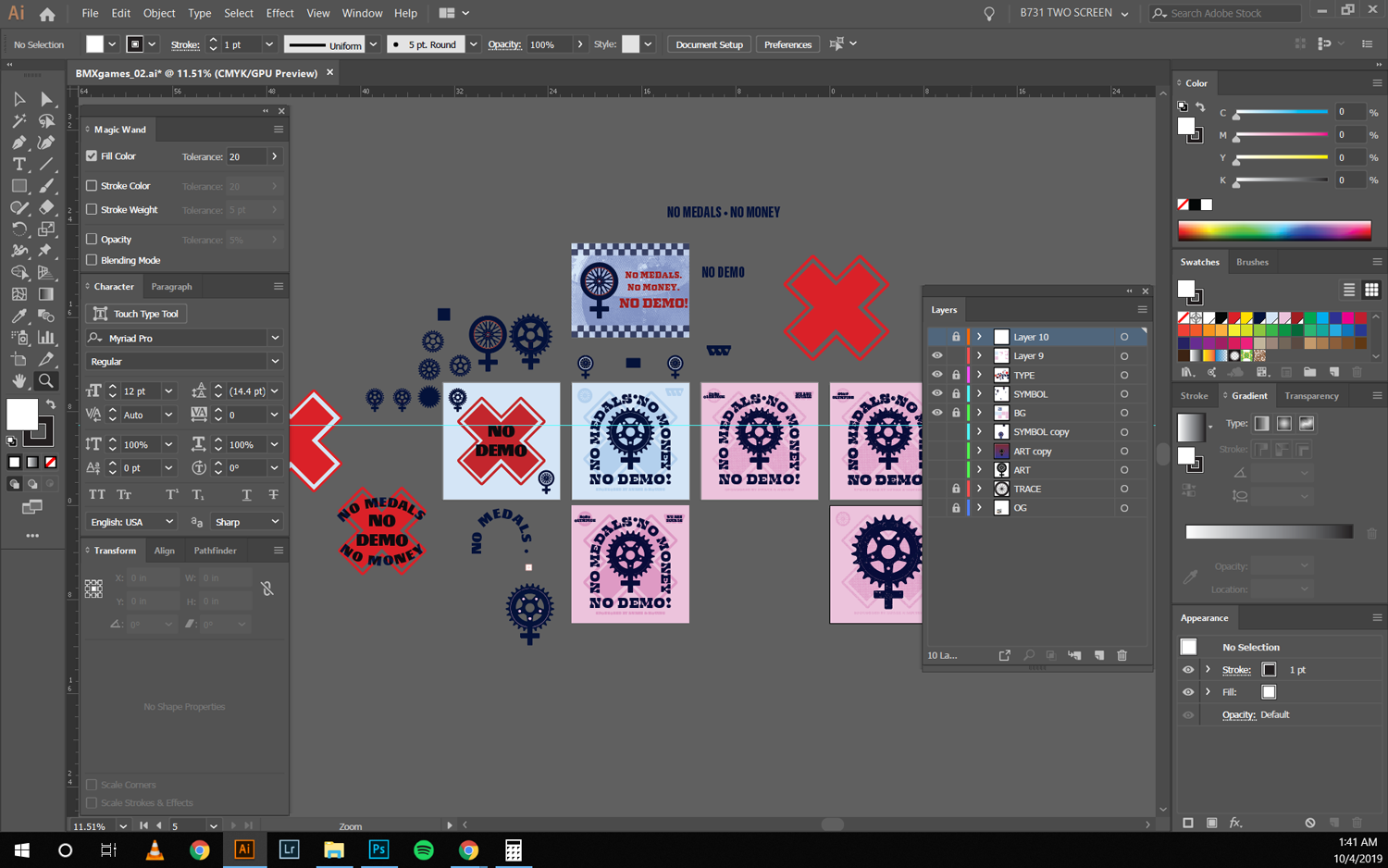 For requests of my creative services, 
please contact me directly at: