Flyer Design: MaryJae Smoke Culture.
Promotional grand opening flyer for MaryJae smoke shop based in Austin, TX.
I began working with MaryJae Smoke Culture shortly before they opened up their shop in 2017. We originally worked on t-shirt designs and stickers during the time they were acquiring and designing their retail space. When MaryJae opened their doors, they planned a grand opening shortly after, hiring me to create the promotional flyer for their event. MaryJae's objective was to create awareness of the event through a clean, minimalist approach that they could print and also promote online. With a solid idea of the direction and emotion they wanted, it was easy to get to work from there. The background came together in Photoshop using some images of smoke and then reduced to halftones. I applied some grainy texture from there and brought the flattened piece into Illustrator to layout my type. The initial request had a bit more information that would have cluttered their original intent. After some minor tweaks, we produced an amazing piece of work that looks even better in-hand than it does on-screen.
Visit MaryJae Smoke Culture in the SoLa district of Austin, TX at 2110 S. Lamar, Ste. E.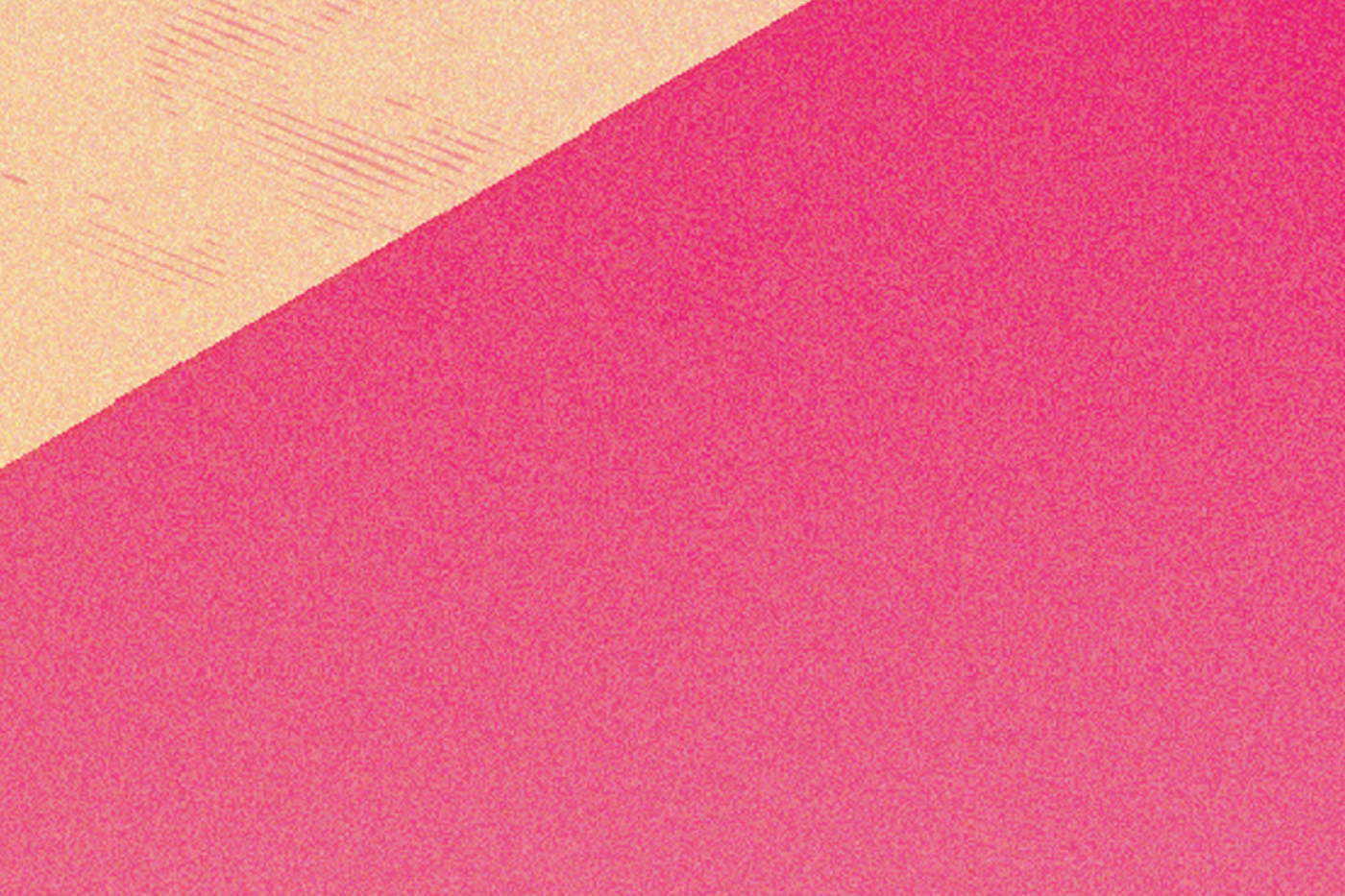 For request of my creative services, 
please contact me directly at: