Logo Design: Ozzyord.
Creating a wordmark for Austin-based photographer Ozzy Ordonez.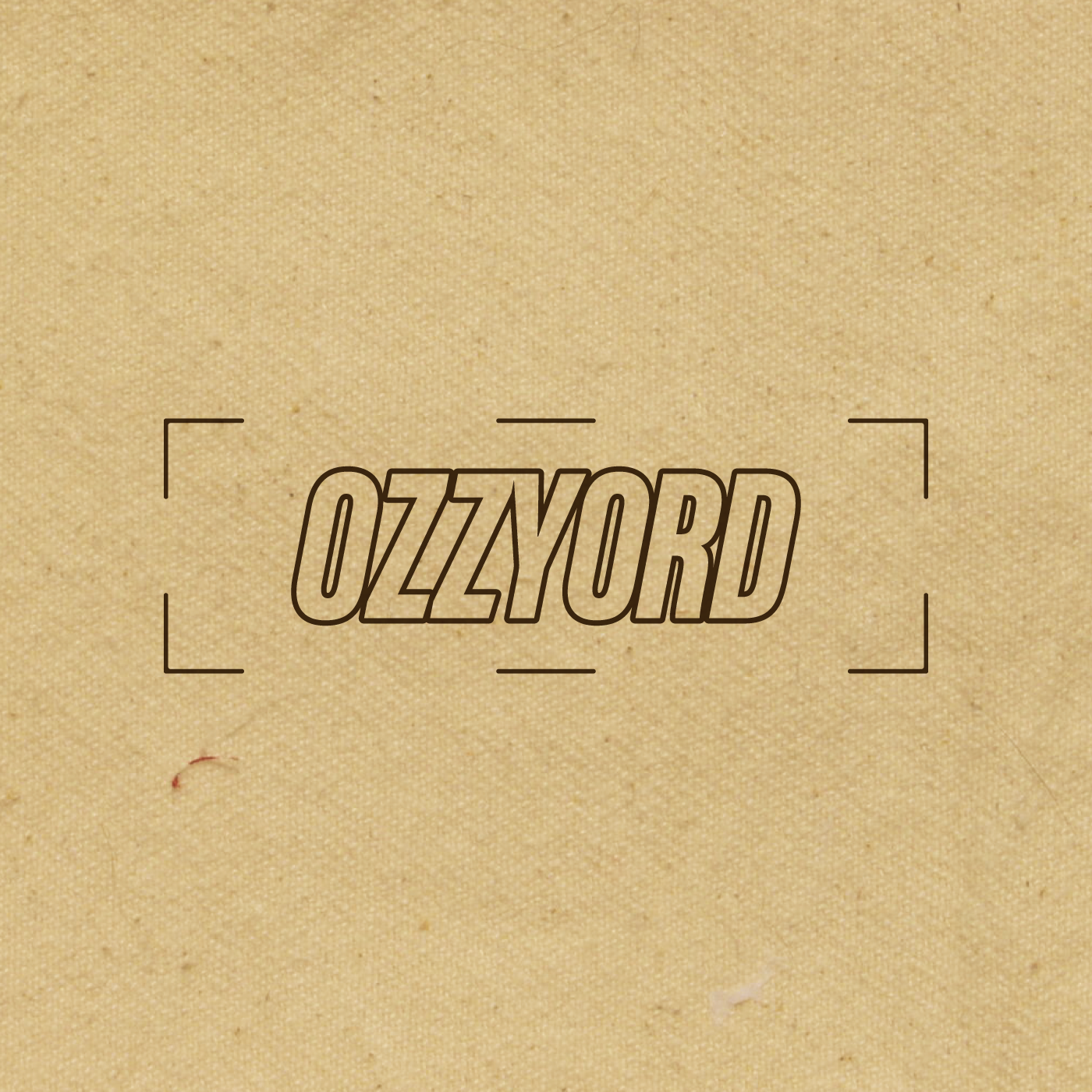 Creating logos and other branding assets provides me a lot of space to stretch. A singular logo that is complete and fresh often hides countless sketches, presentations, and revisions. For myself, logos are a great way to exercise the essential design muscles much more deeply than say, illustrations or posters where more of the eccentric muscles play. You are trying to nail down a specific concept in a tiny bit of surface area to communicate an organization or person. It needs to be applicable on a billboard as well as a card with the logo smaller than a postage stamp. For this project I wanted to help out a fellow photographer friend,
Ozzy
, create a logo for himself. The direction was easy enough to follow: something clean, concise, and type-driven. This doesn't mean I constrict the initial sketch process to a client's parameters, it just gives me a direction to move into after I play and stretch for a bit.
I created a set of graphics & logo concepts that fit the direction as well as a few that he may like for future projects. I step out of the initial direction when working with someone I am friends with as they tend to be a bit more open to something they may not have asked for but ultimately find something interesting or useful enough to further explore elsewhere if not for the original project. After Ozzy selected his favorite, I refined smaller details like letterspacing and colors, presenting him with the final concept and some social media-friendly graphics. All in all another fun project to work on between other projects and Life.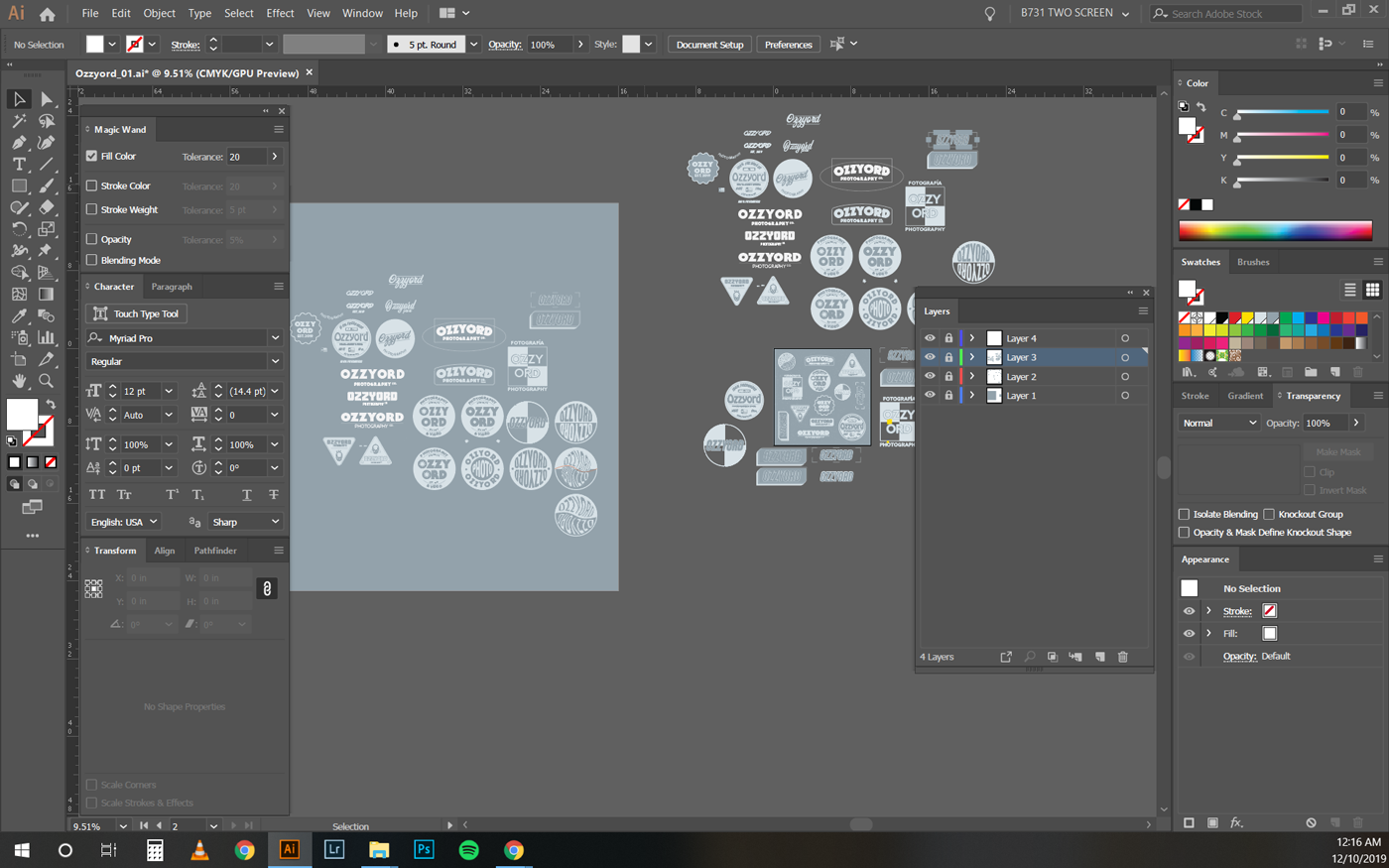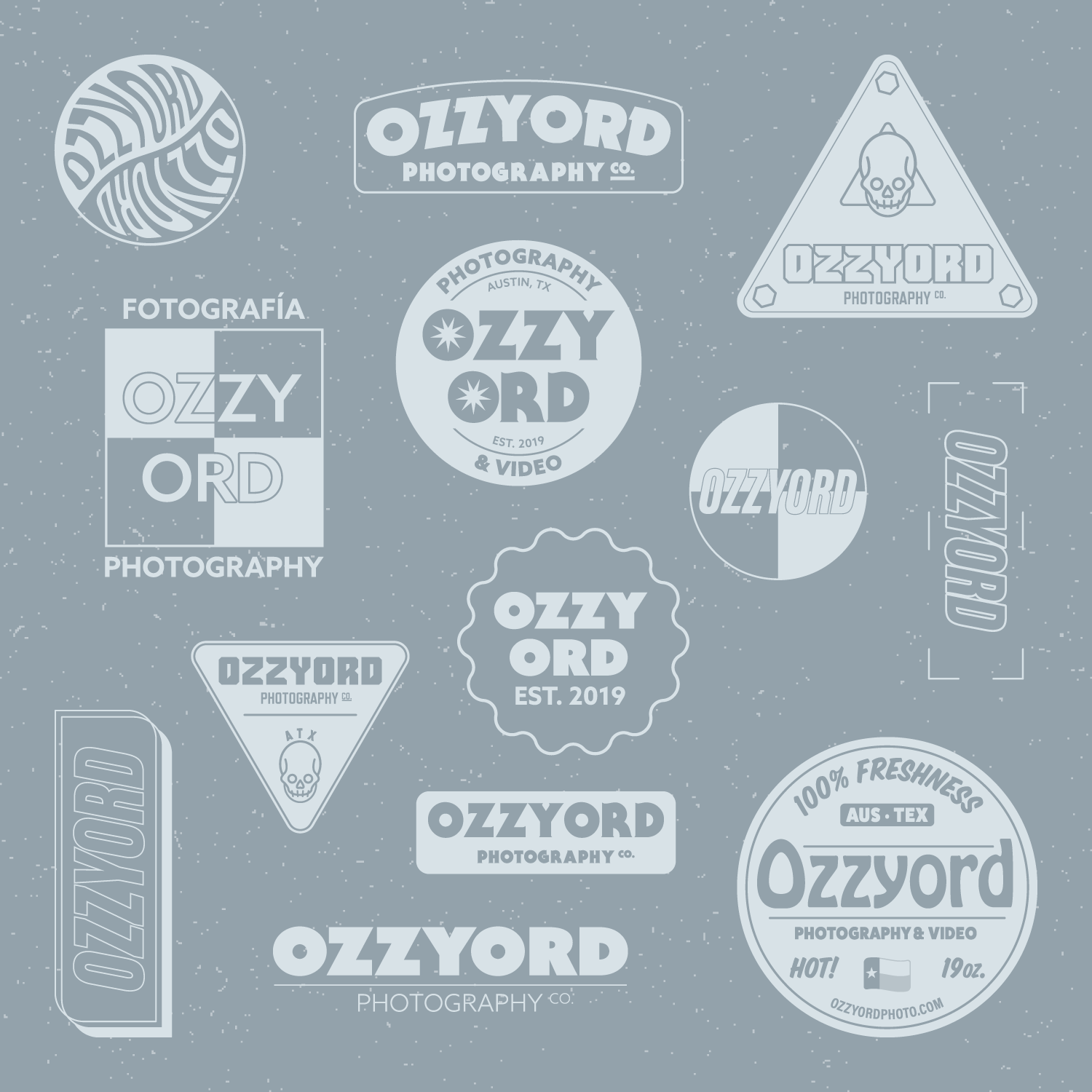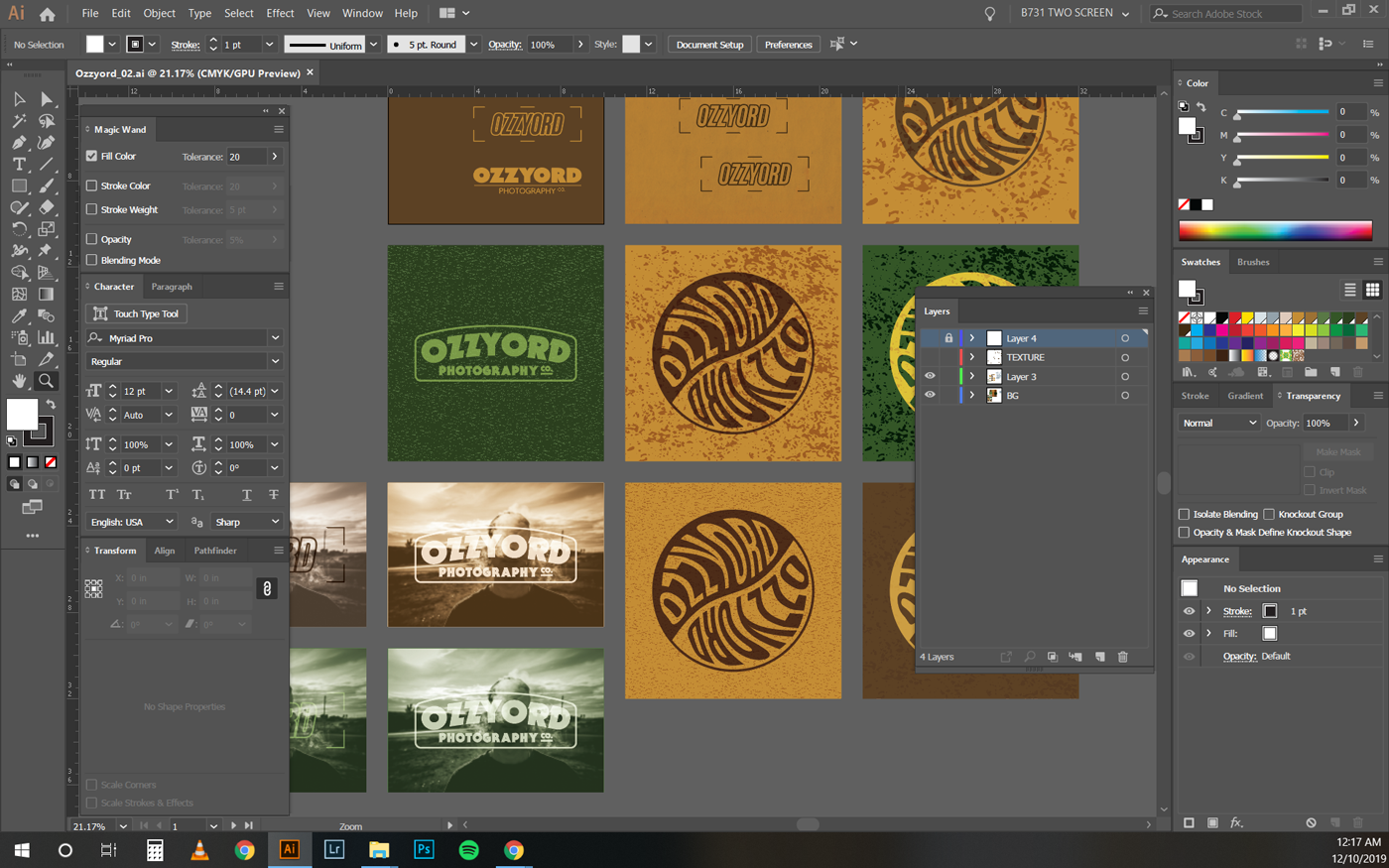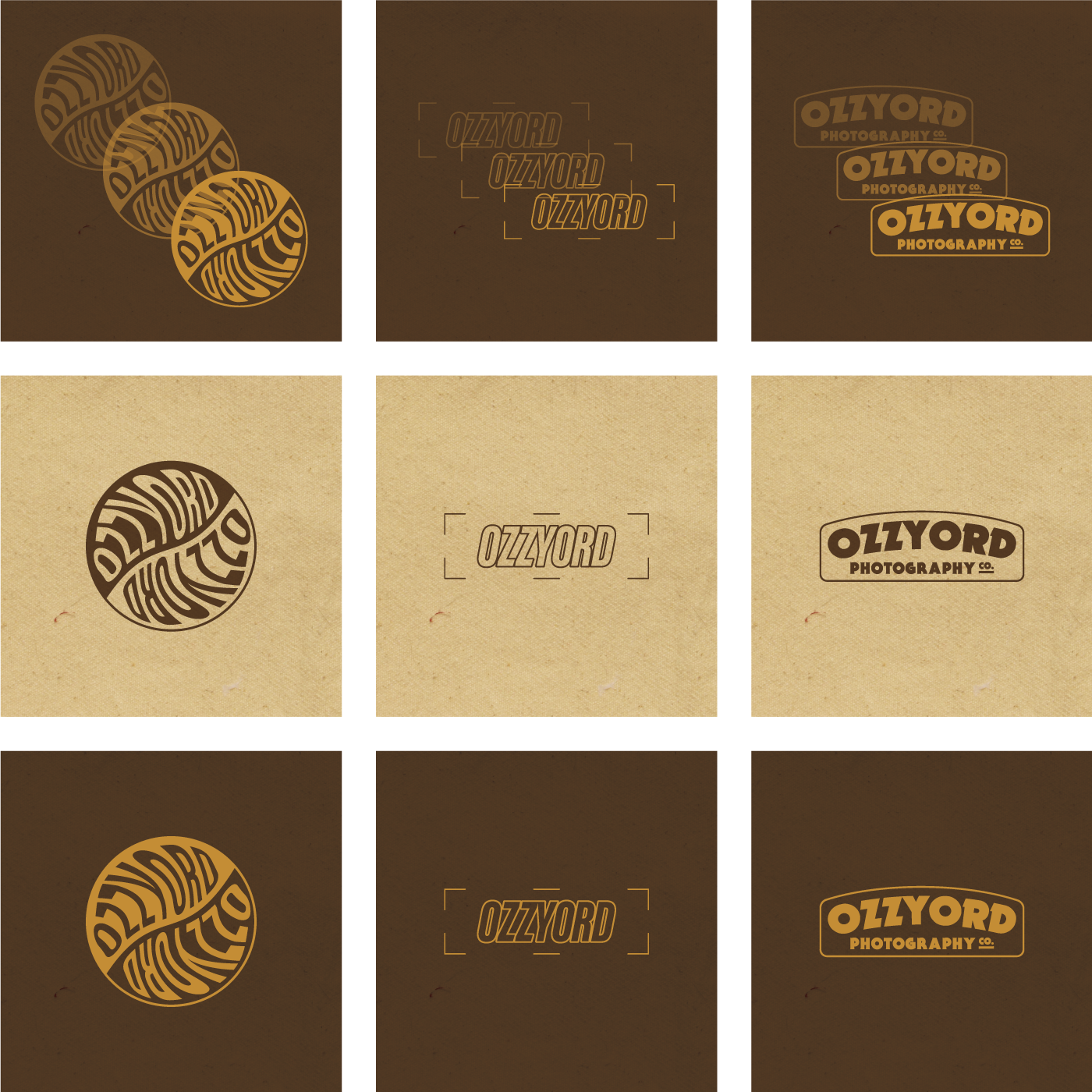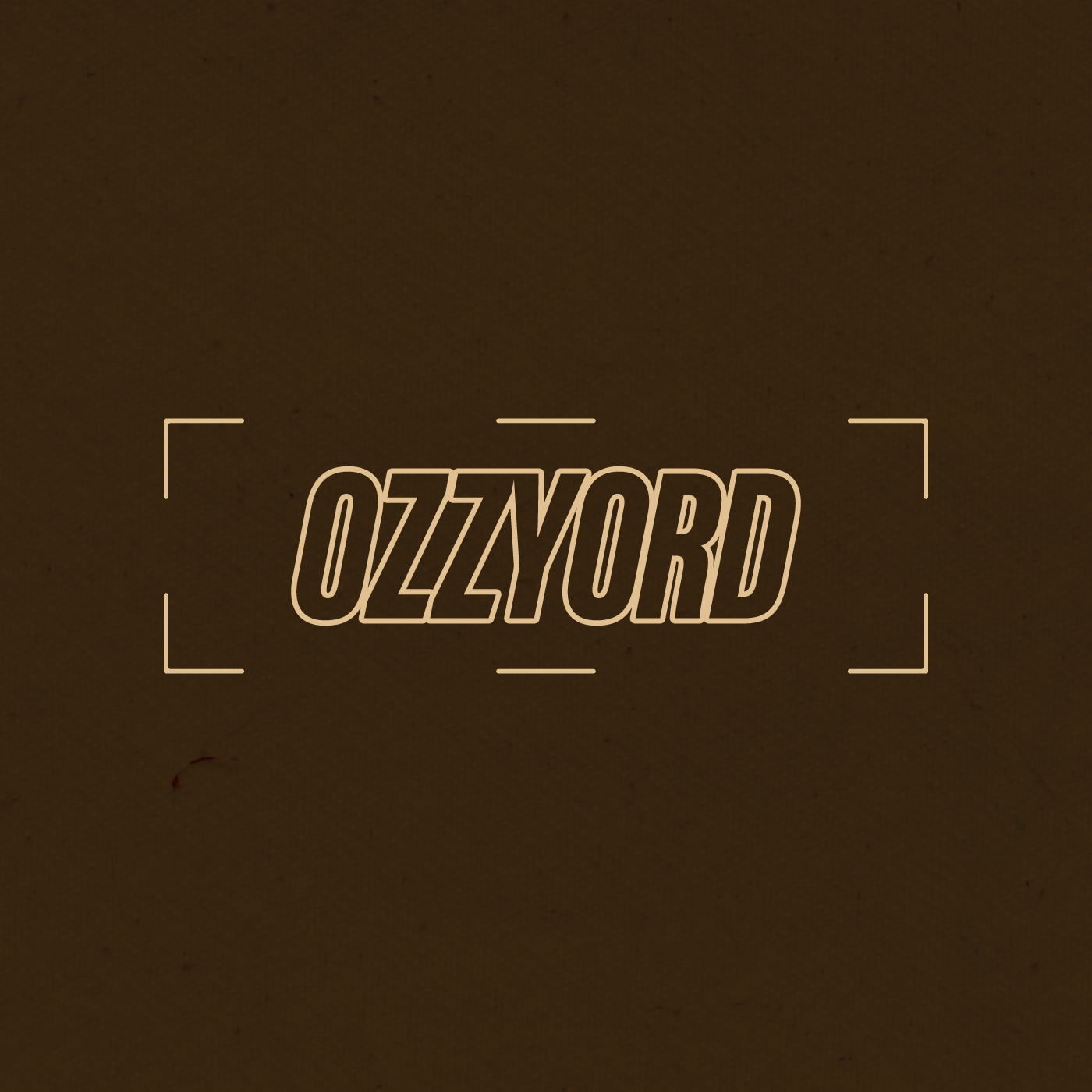 For requests of my creative services, 
please contact me directly at: