Marblux.
A logo design for a marble and Cantera stone dealer.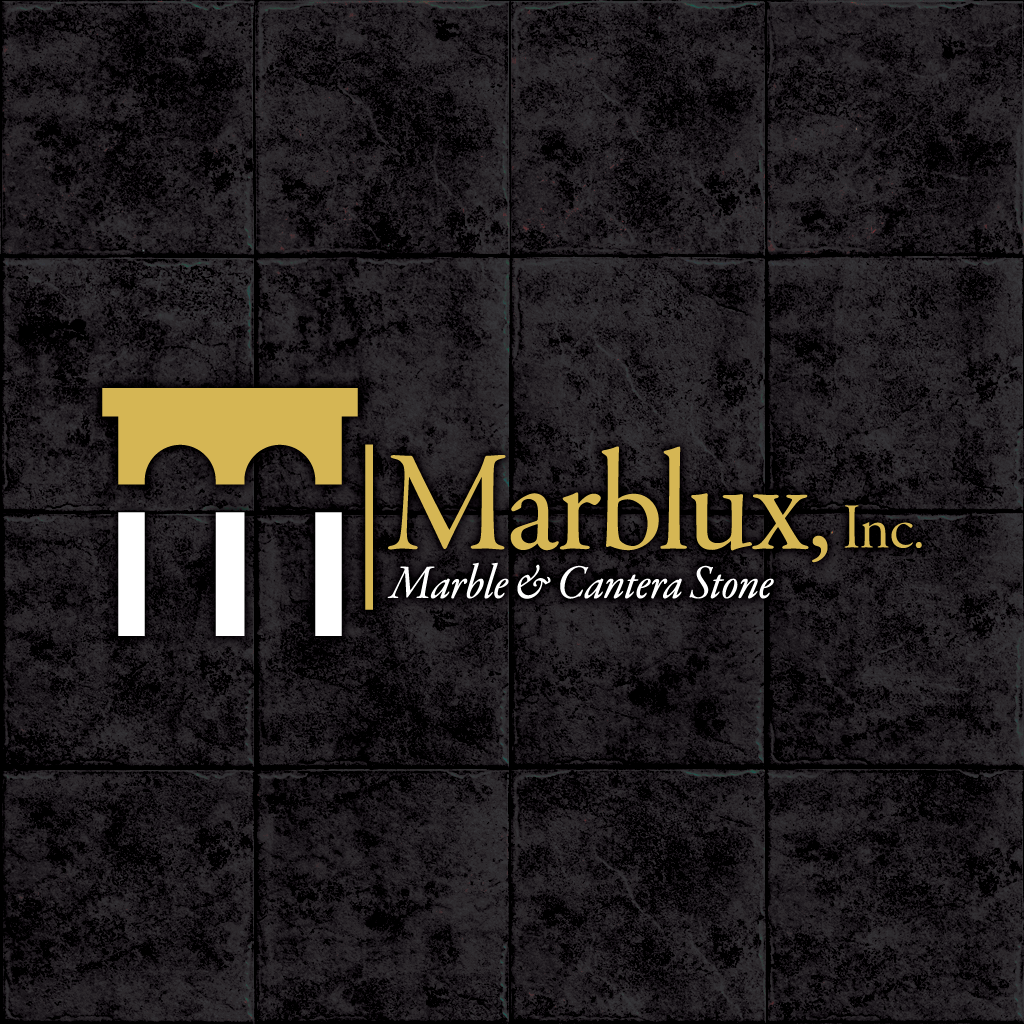 Two years ago just before X-mas, I ran into a former co-worker from my very first job. We chopped it up for a second to catch up and I mentioned how I was creating a lot of fine art and design work on the side. I gave him my business card in case he needed some creative gifts for family or friends during the holiday season. We moved along and I hadn't ran into or heard from him since. Out of the random blue, he emails me earlier this month telling me he is starting a new business and needs a logo. Of course I was down. Helping someone find financial freedom on their own terms?--that's right up my alley. I started creating loose thumbnails on downtime, just to keep my muscles loose, sketching on scrap paper. I ended up finding some pieces I liked and worked on finalizing the job with him. We soon worked out a deal and I took my favorite sketches into the computer. From here I just kept going until I found something a bit more solid amidst all the chaos of my artboard. I picked my favorites and made some digital comps for him.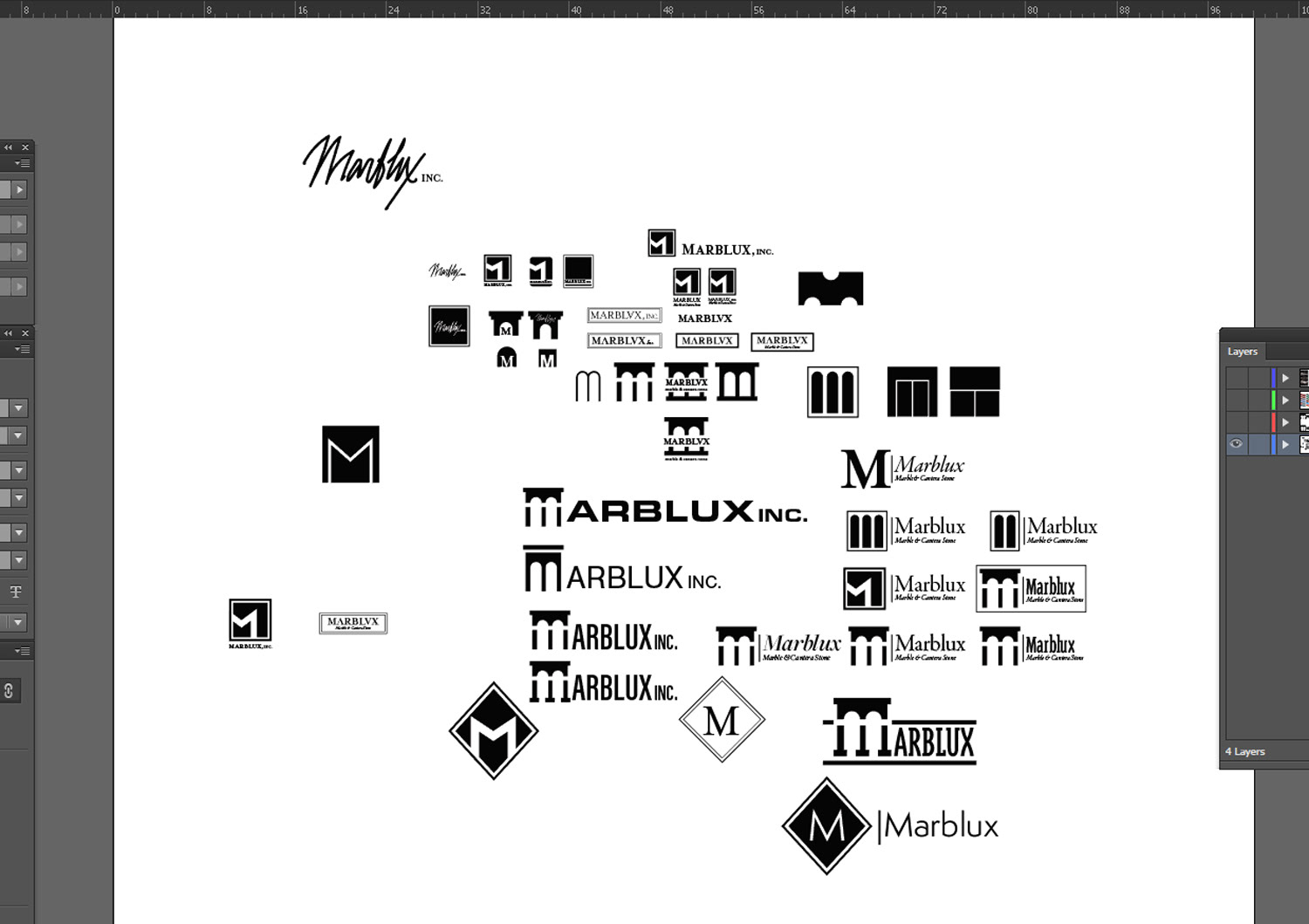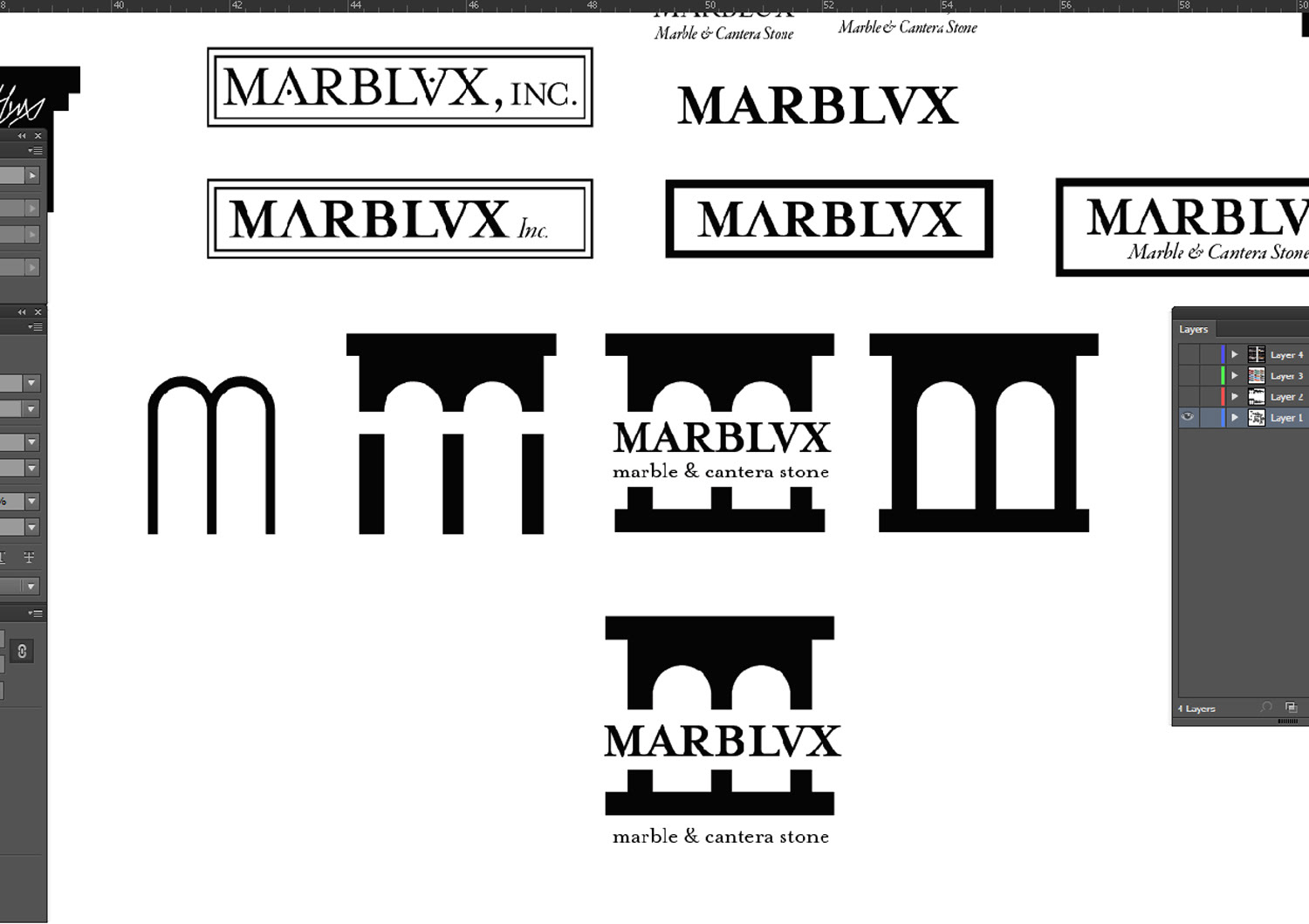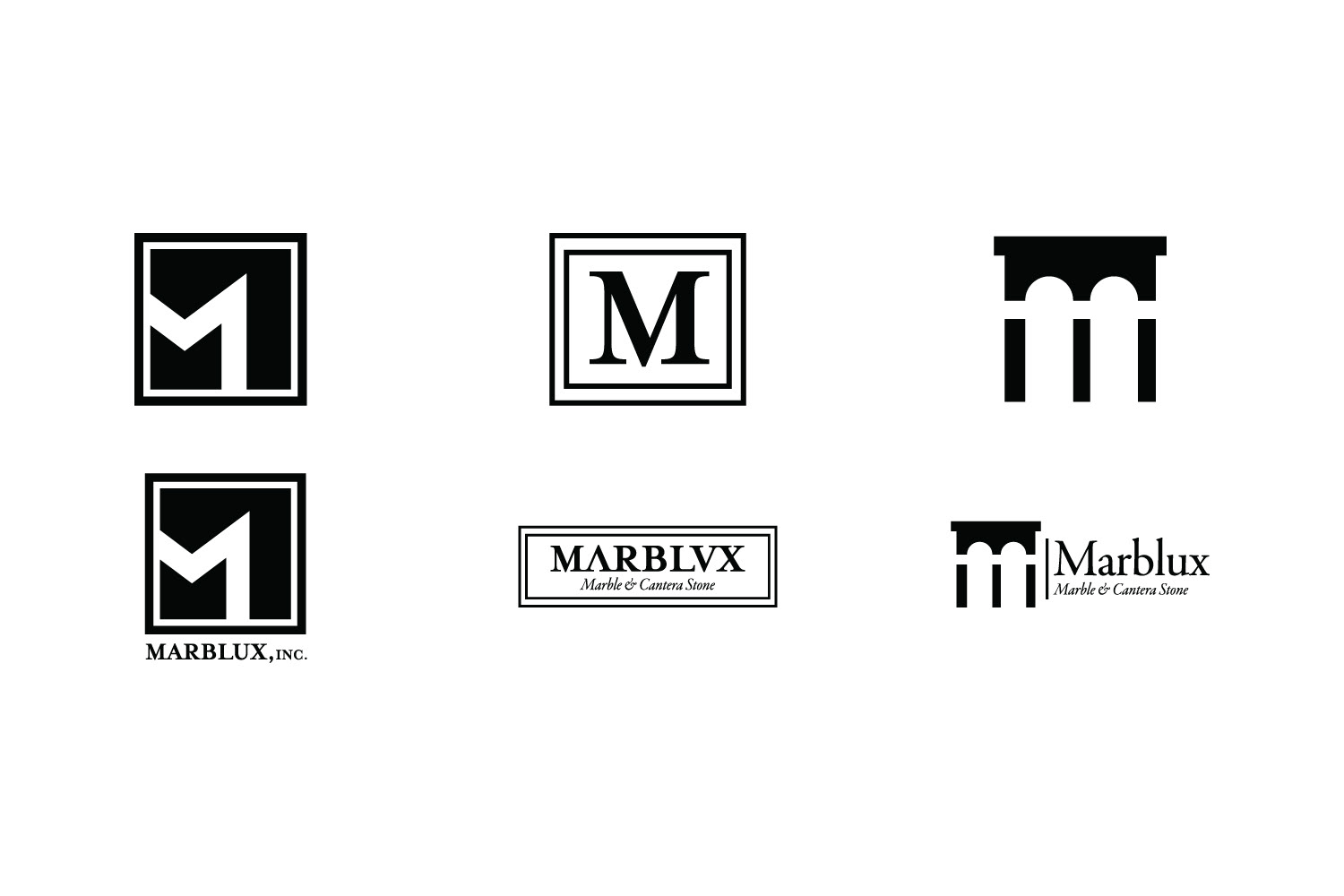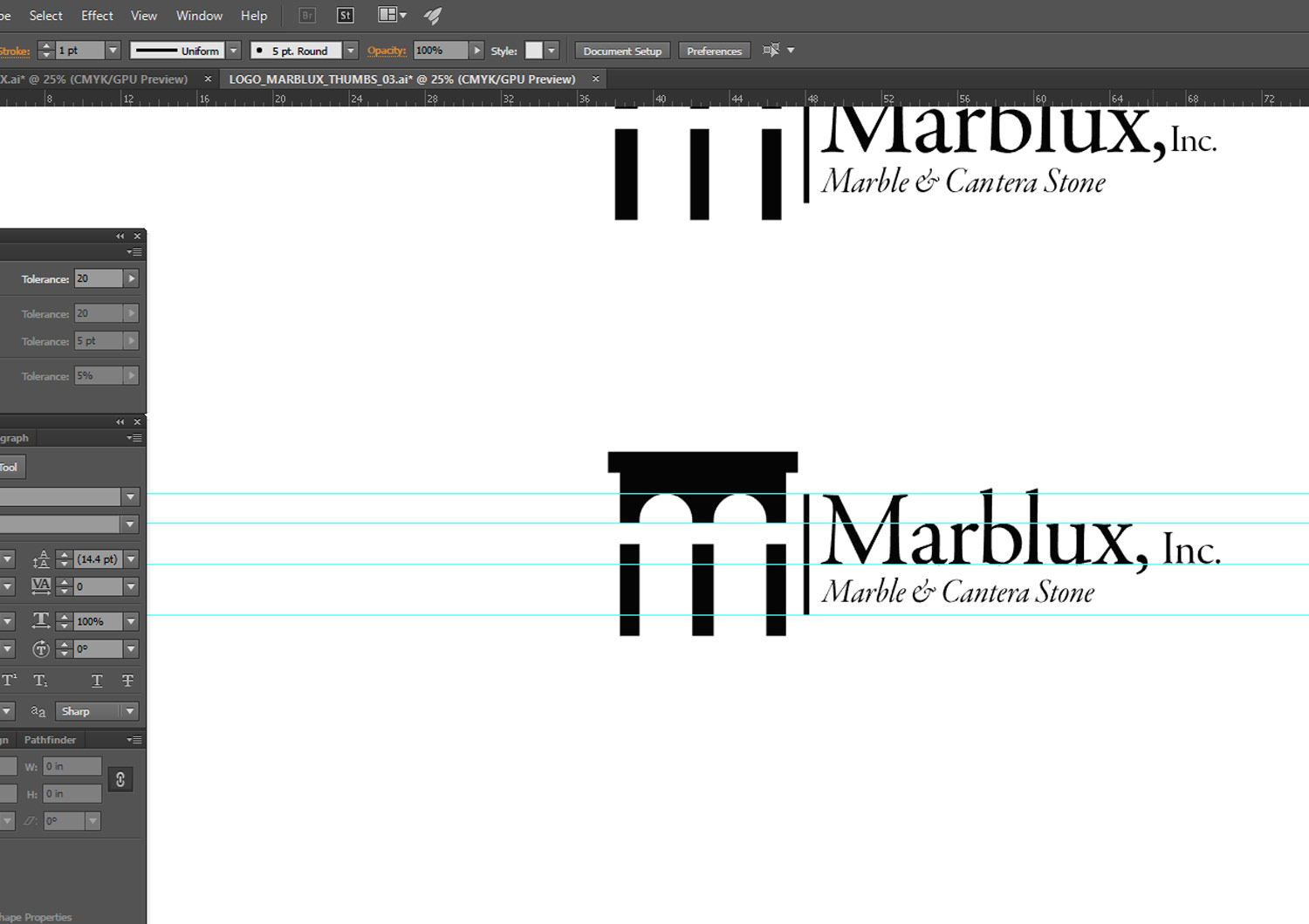 After sending over the first comps in black & white, I had my him pick one design to move forward with and flesh out in color. He had no idea what kind of colors he wanted, so I shot over to Google to look at some of the stonework he is selling to find some color schemes. I flooded the page again, settled on three, and sent them off. After all those were shot down, he had a better idea of what he wanted. This process, when a client has very little idea or direction, often gives them an idea of what they want once they see examples of what they
don't
want.
We eventually got the colors sorted out and finished up laying the logo on black, per his request. The final result is nice and clean and provides him with an icon as well a text logo.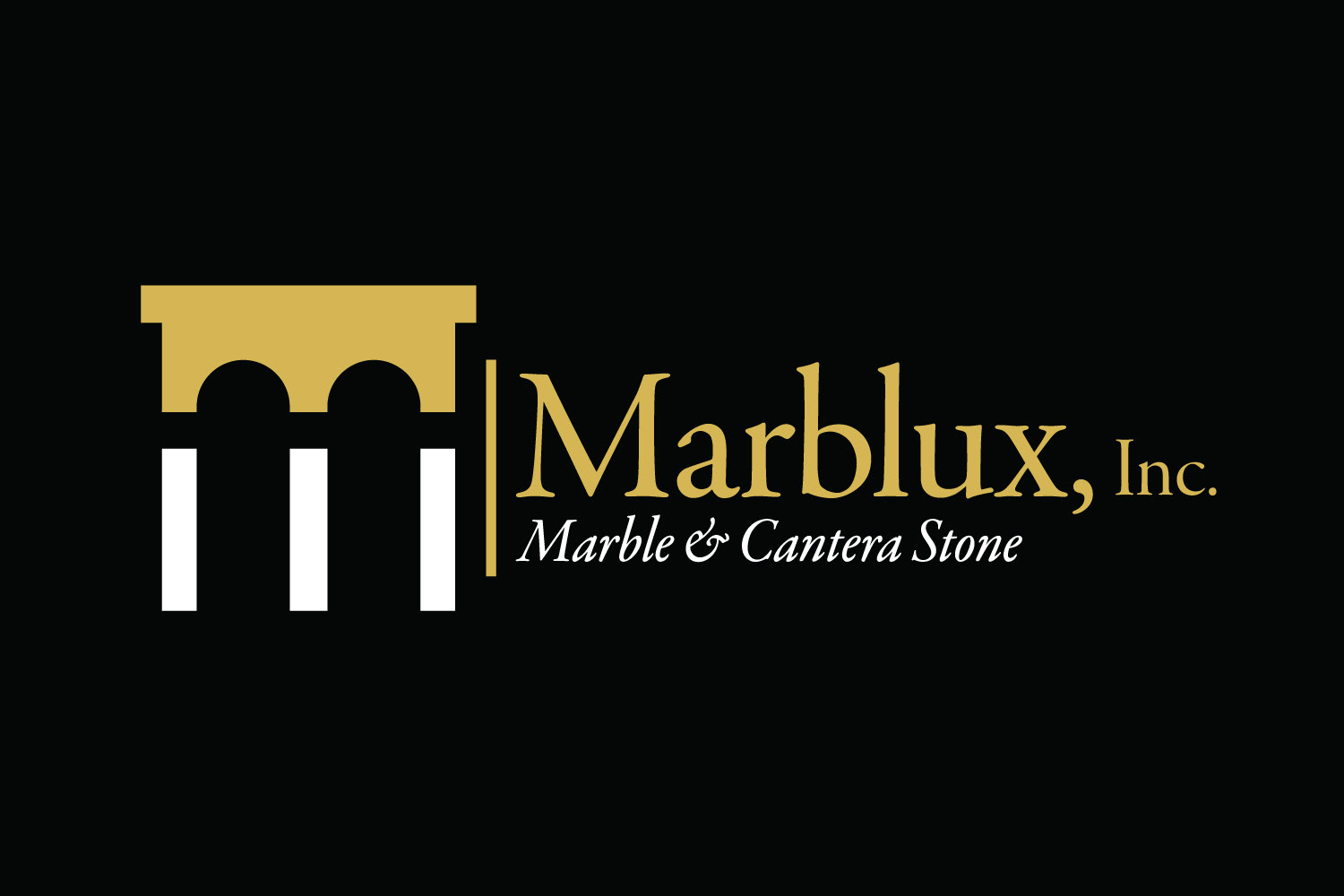 For those of you interested in having custom & innovative design work created for your band, business, or brand, please contact me @ 

blue73100@gmail.com

.