Onnit: Event Photography.
Capturing the Onnit World Open Jiu Jitsu Tournament at the 2017 Naturally Fit Games in Austin, TX.
I am quickly becoming more and more enamored with Jiu Jitsu and any chance I have to photograph these martial artists, I'm all for it. I linked up with Onnit once again to cover the Onnit World Open Jiu Jitsu tournament taking place at the Naturally Fit Games. The entire trade show was packed with fitness brands, body builders, crossfit junkies, and martial artists. For this event, I wanted to highlight the Onnit brand while capturing the tournament as a whole. This provided a great challenge in composition and timing, finding the right moment and positioning of live-action combined with static branding. The tournament was much larger than the previous one I attended with several matches happening simultaneously. Navigating through crowds and matches looking for the best moments was a fun challenge as well. In the end, I was pleased with the images I was able to capture, focusing on the Onnit branding and showcasing the individual competitors in the process. Shout out to
10th Planet
and
Onnit
!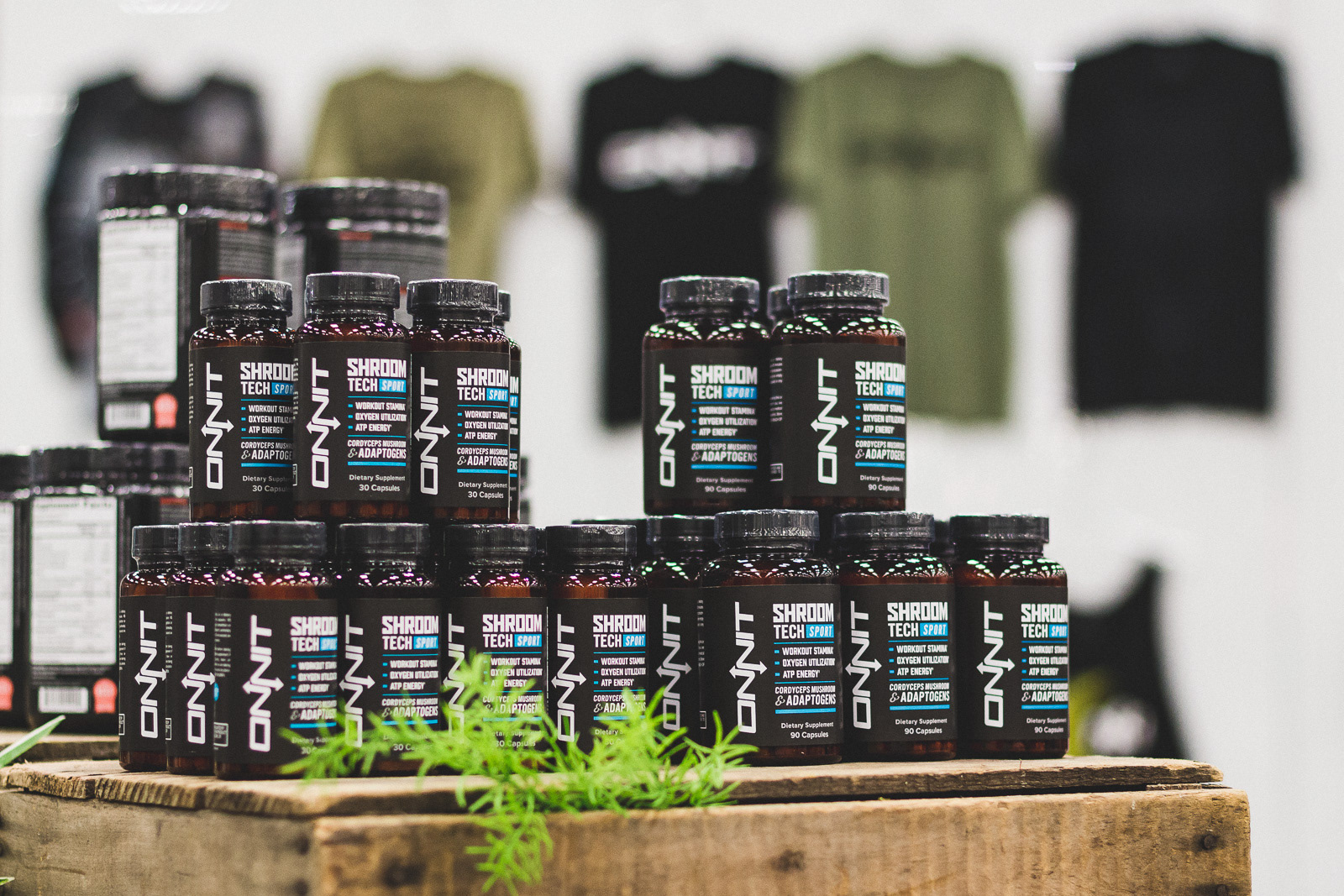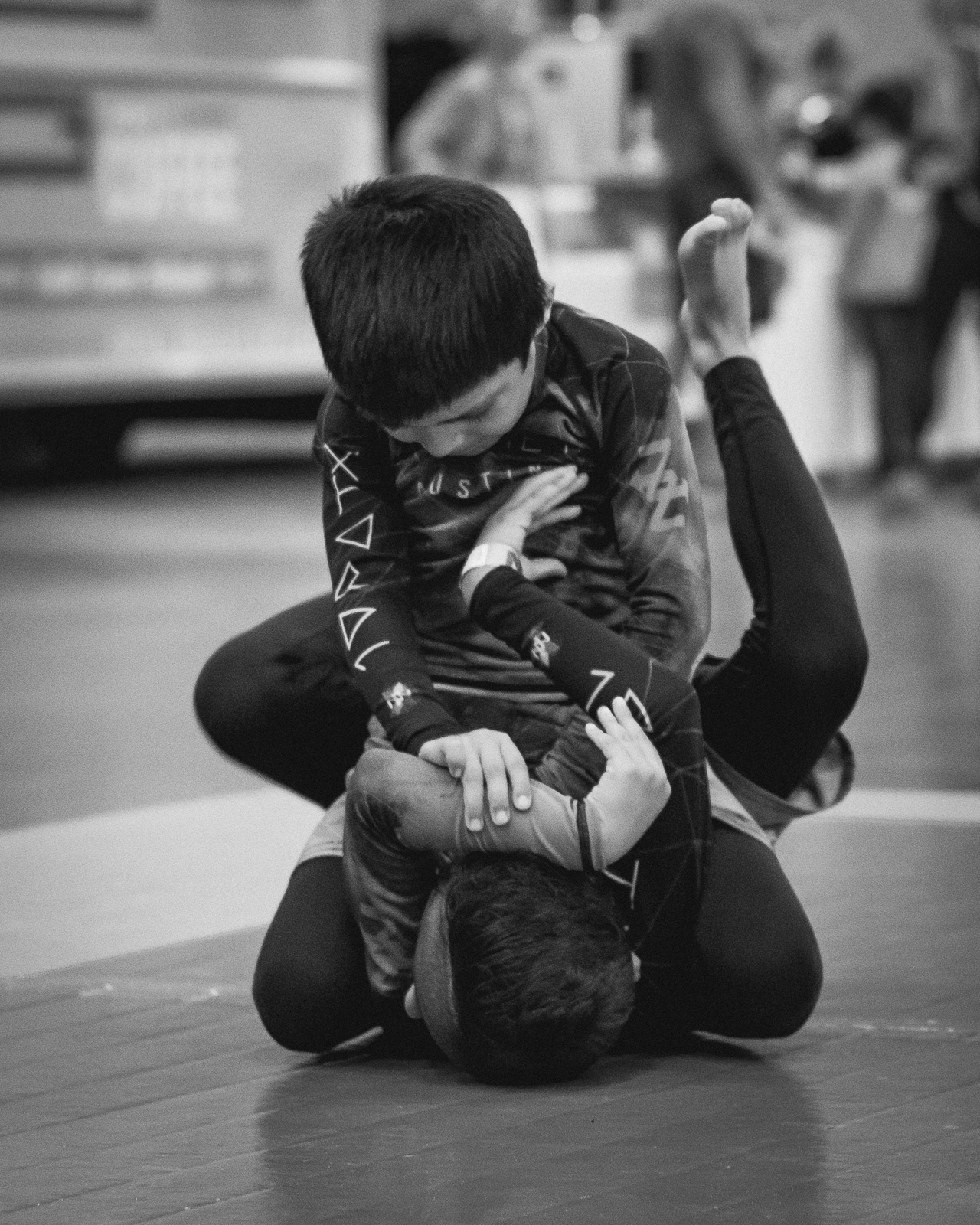 For those of you interested in having photography services utilized for
your brand or business, please contact me: