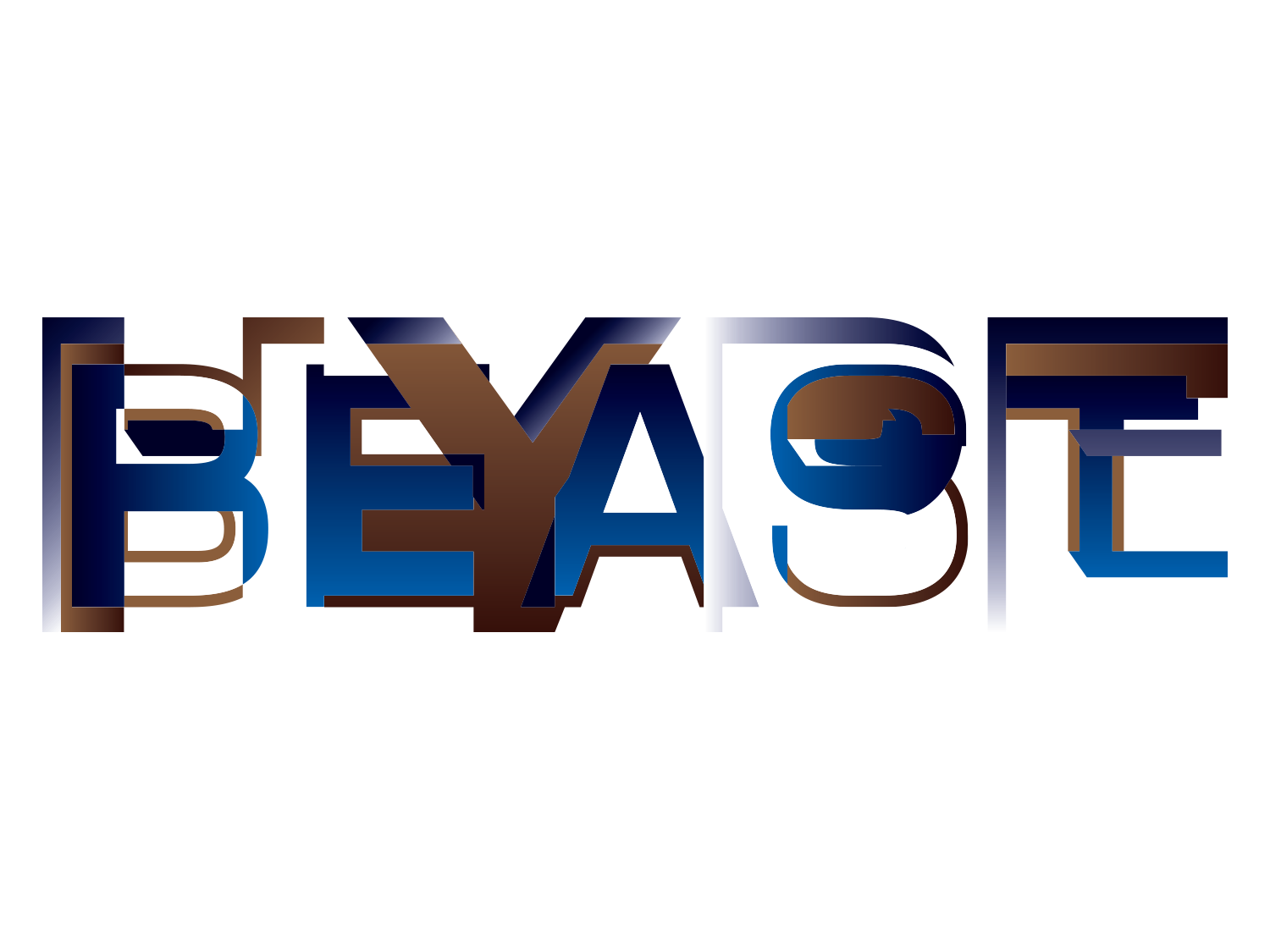 In the last weening hours and days of 2013, I came across a contest opportunity through the cultural and fashion icons known as Hypebeast. The contest was simple: create a t-shirt design using the HB logo provided and no "beast" related imagery. I played with a few ideas but nothing really excited me. Then I remembered an artist I had stumbled upon over the summer named PREF who constructs word art on walls. Weaving in words within themselves, I was immediately drawn in to PREF's work, remembering similar imagery from my childhood in books and assignments. PREF plays with perspective and depth, layering words on other words, often creating full phrases. Dope stuff.
After some minor sketching, I decided to go with a clean, all-vector approach for this one using the idea of interchanging the letters and depths of the word "Hypebeast". Creating something with this kind of perspective proved to be a challenge but the end result was very pleasing. I created different overlapping depths with the lettes, interlocking "BEAST" with "HYPE" on one line.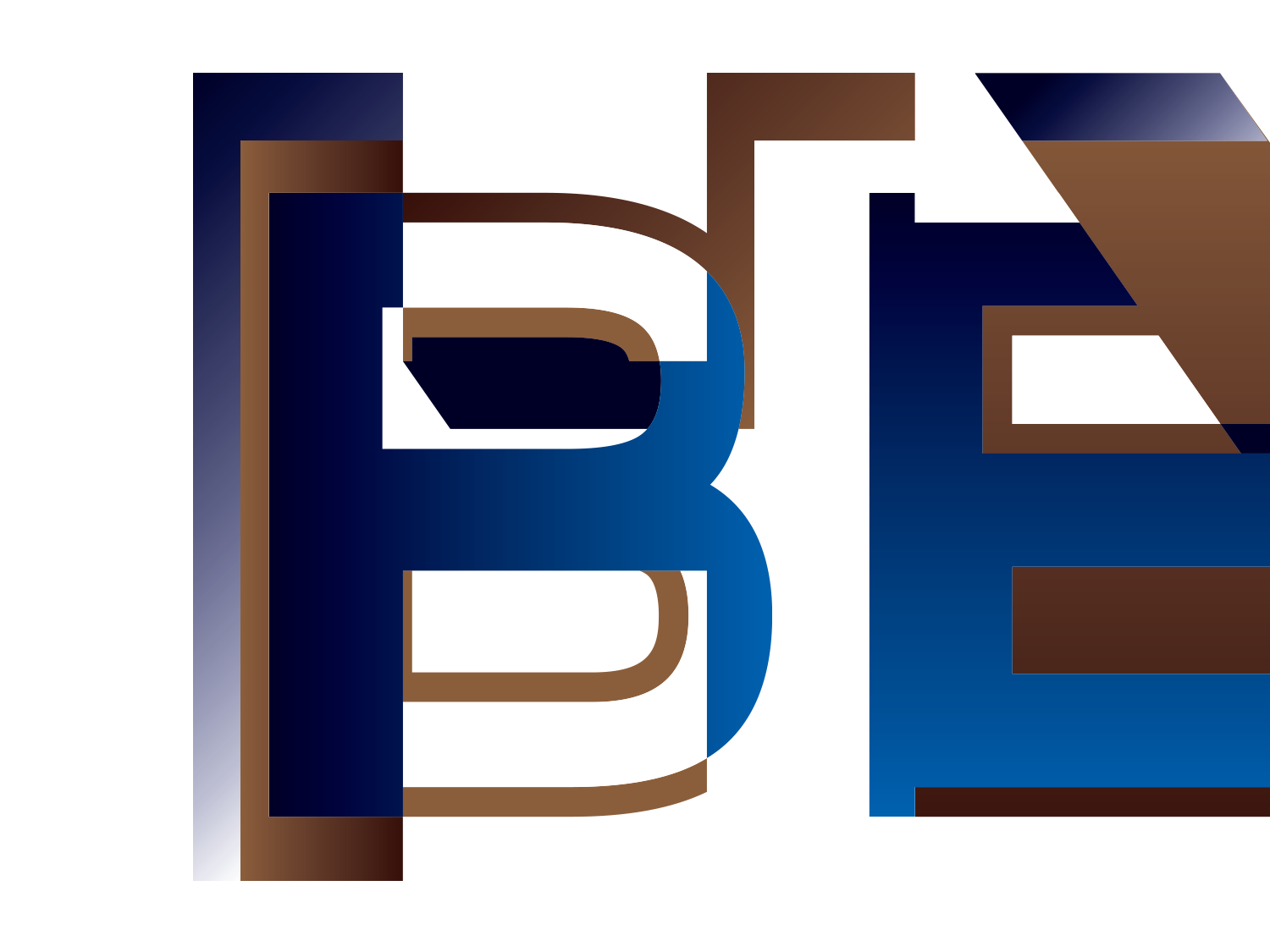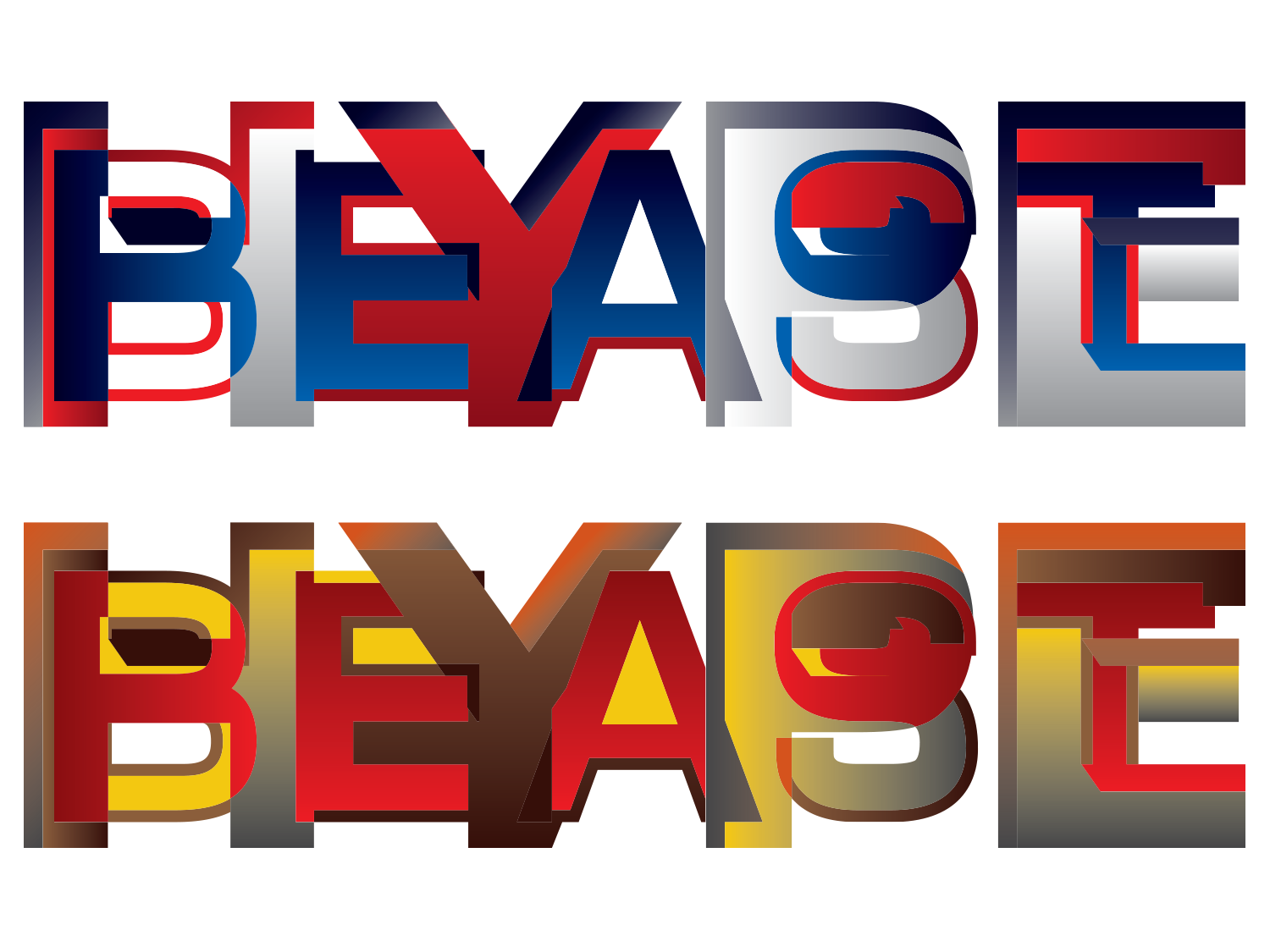 Choosing colors took me a bit longer than I thought, playing with a few color schemes throughout the process. I played with greens, cool withwarm, blacks with colo, and some purples. But a red-blue-grey scheme followed by a warm scheme were my top two choices. The warm-toned was my favorite until I accidentally mixed the blues with brown. Perfect.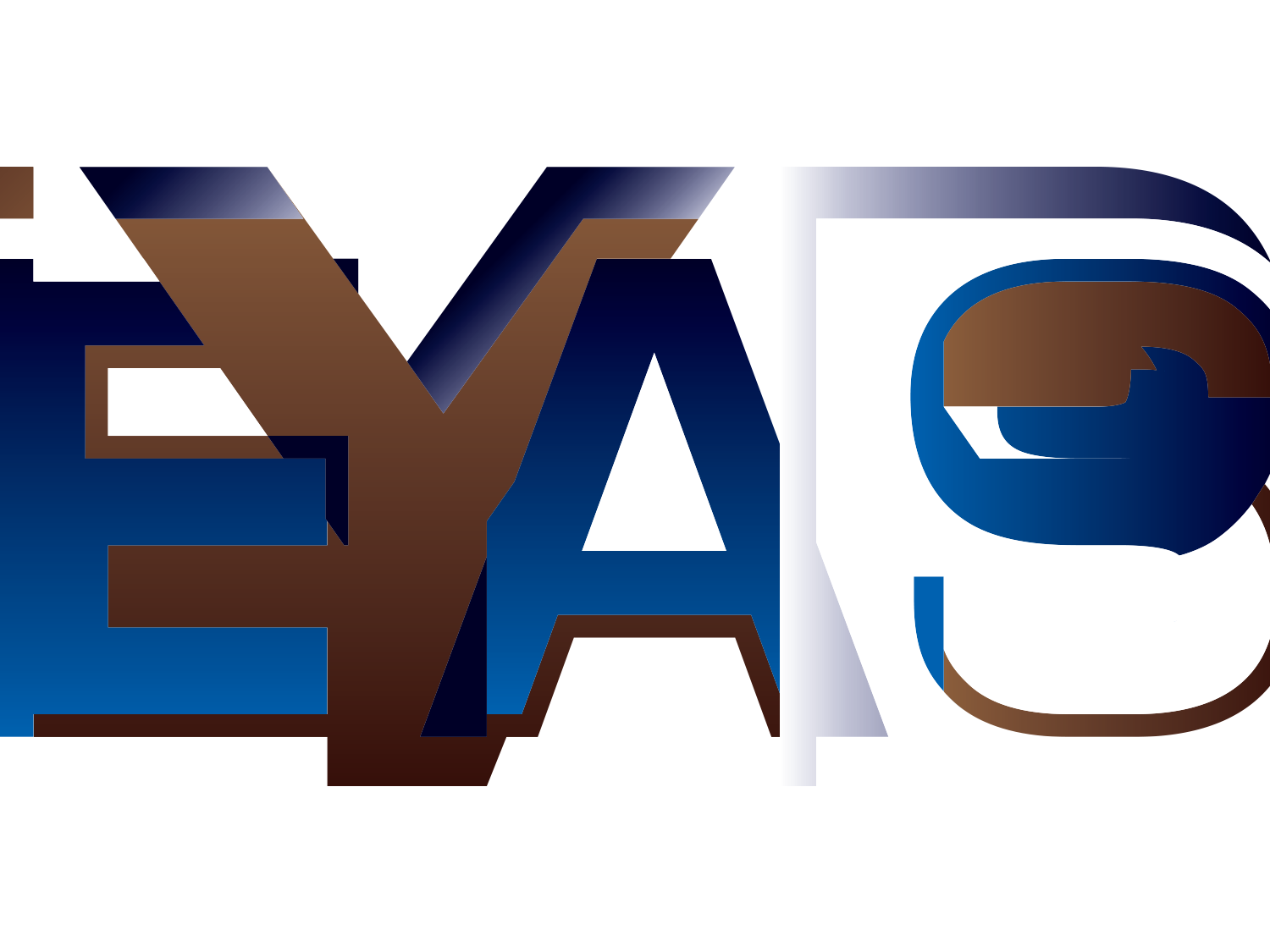 I used the mockup provided and submitted my piece (take a look
HERE
). The judges are still diliberating as of today (January 16, 2014) so we will see where the chips fall. To see my entry as well as some others that were super awesome, visit the contest
HERE
. Start a free account and get to critiquing!
This was a very eye-straining piece that was nevertheless mad fun in creating and trying something new for me; that's always exciting. S/O to Hypebeast, PREF, and Blank You Very Much for this fun project.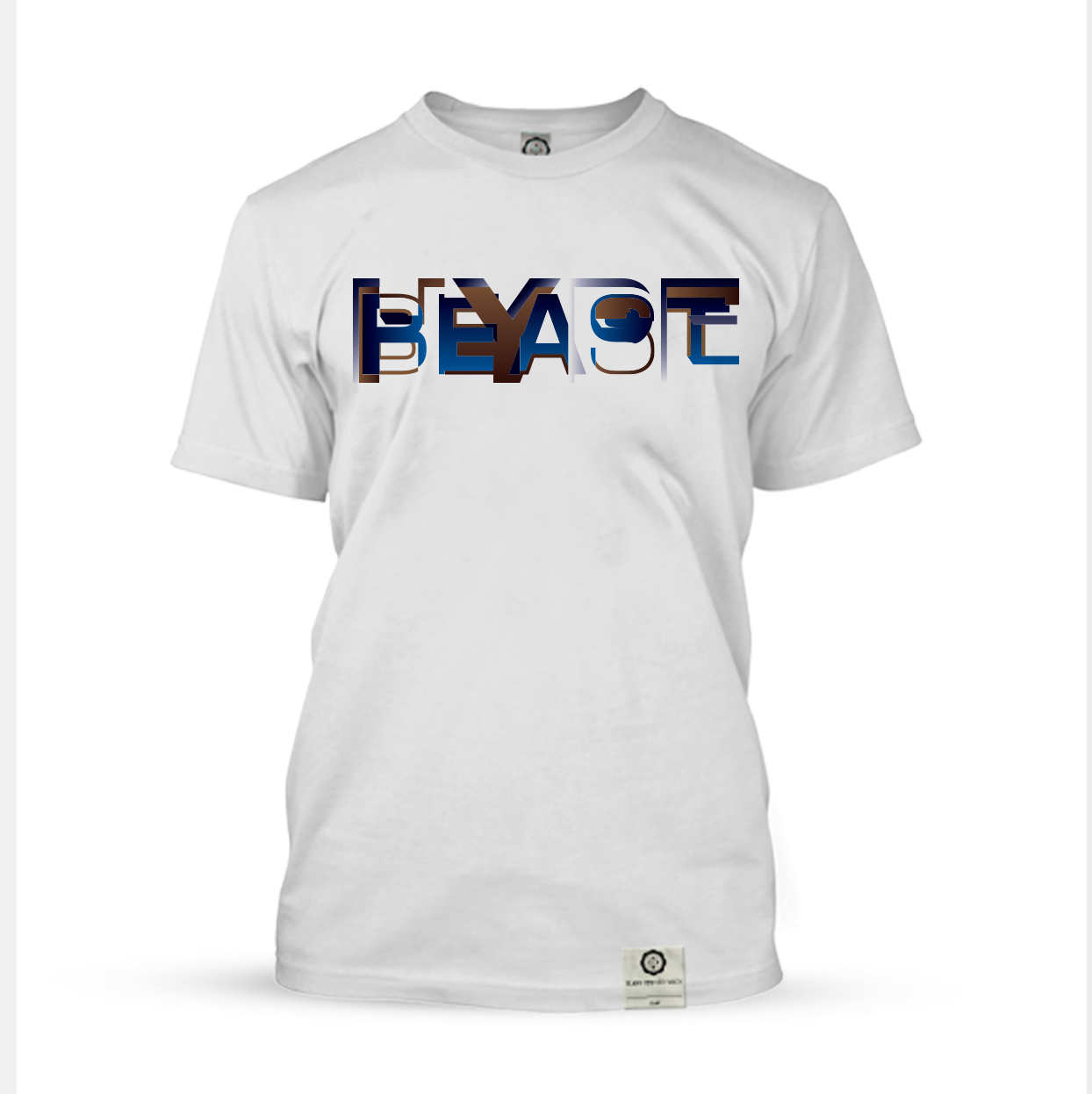 For those of you interested in having some custom design solutions created for you or your brand, please contact me @
blue73100@gmail.com
.