Pur3ly Root3d (Lookbook).
A lookbook of Pur3ly Root3d's 2015 collection.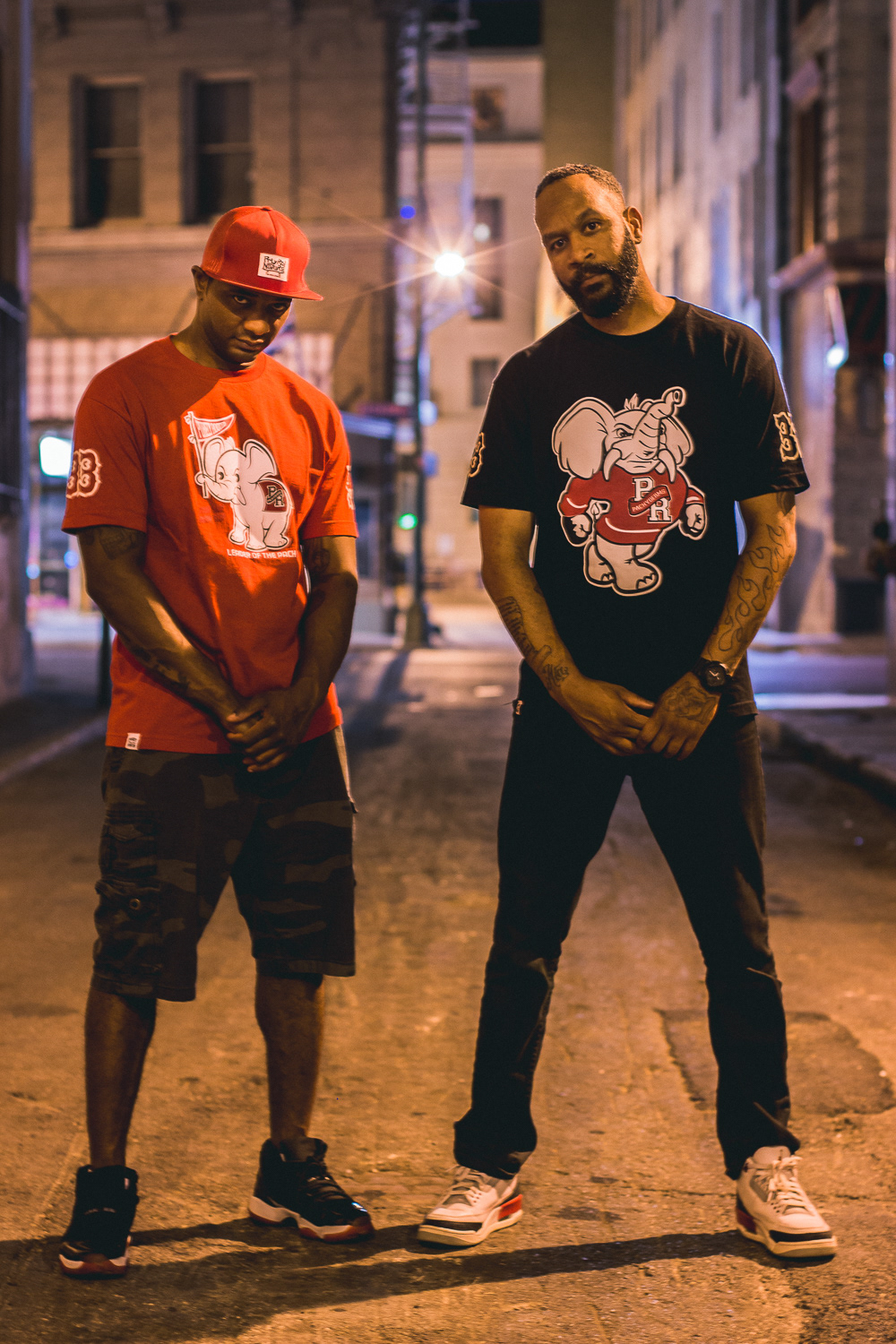 In 2015 I really began to explore my love for photography on a professional level. From street photography, to concerts, to personal mixed media projects, I explored photography in many different avenues with a need to understand the craft and satisfy my creative hunger for it. People began to take notice. At first because it was such a detraction from what people knew me for--illustration and fine art. When photography became the focus of my Instagram feed, people began to think I quit the others. As the year progressed, people stopped caring about what I 
used
 to create and just started to enjoy what I would show them--photography. Eventually people would see that photography was just another tool as a visual artist and that illustration and design are very much part of my tool box.
During this exploration, a friend of mine approached me to shoot the lookbook for his brand
Pur3ly Root3d
. Shooting lookbooks is defnitely something I wanted to dig into at this point and my own brand, Awake & Moving, was still under reconstruction. I jumped at the chance to give it a go. RJ (the owner and creator of PR) wanted an urban feel deeply rooted in San Antonio where PR was formed and is based out of. Having been shooting the streets for so many months, I already knew the spots we could create something dope.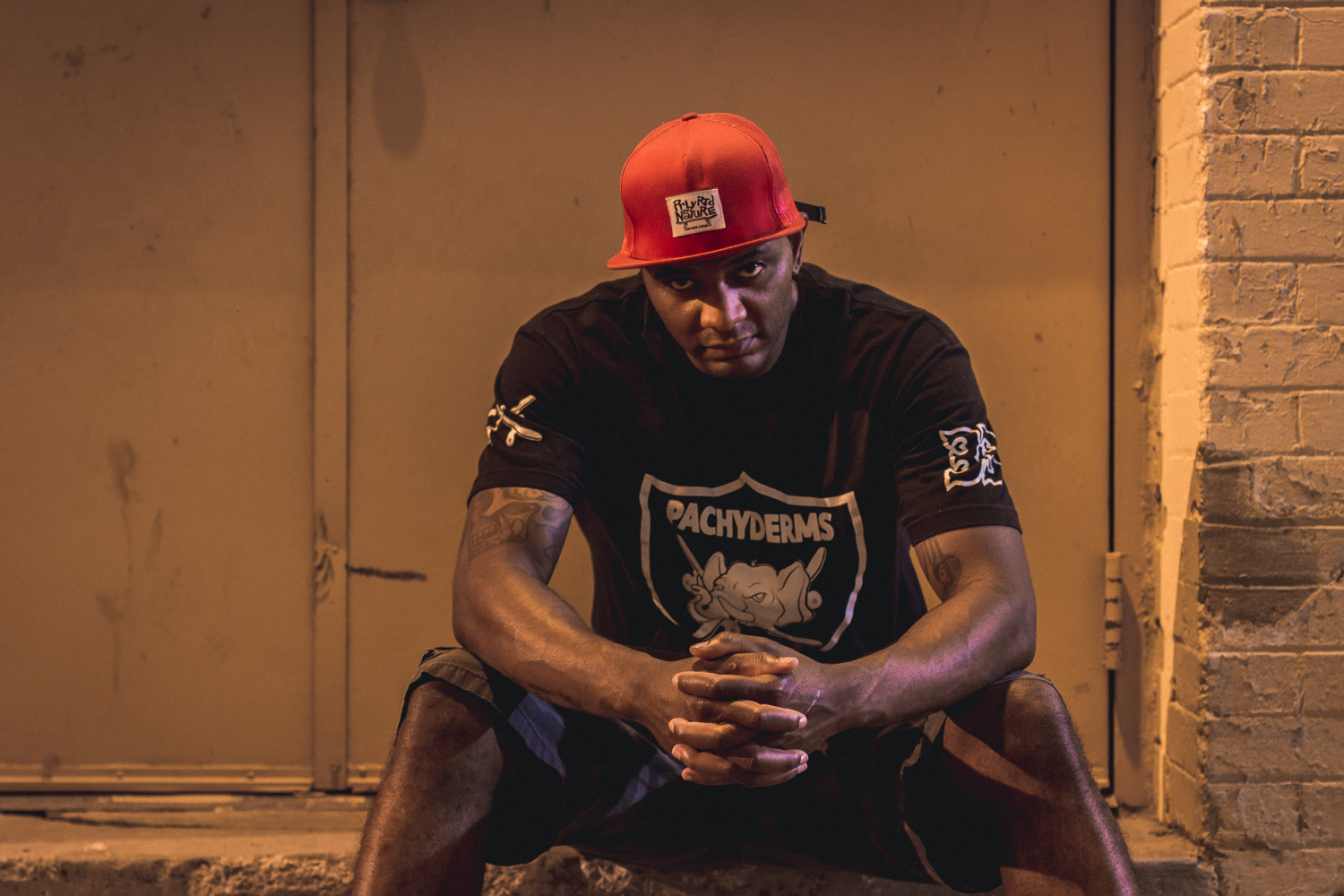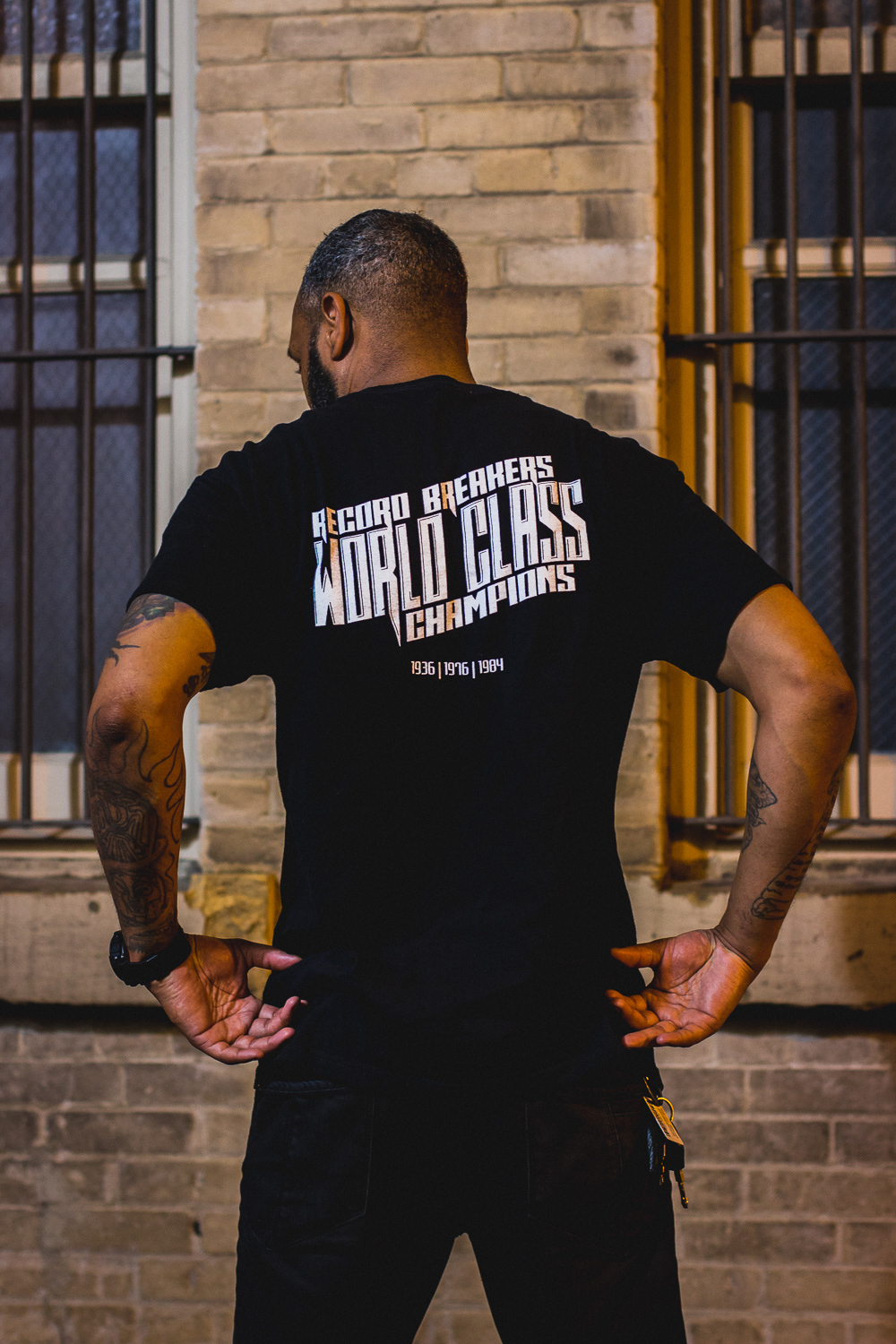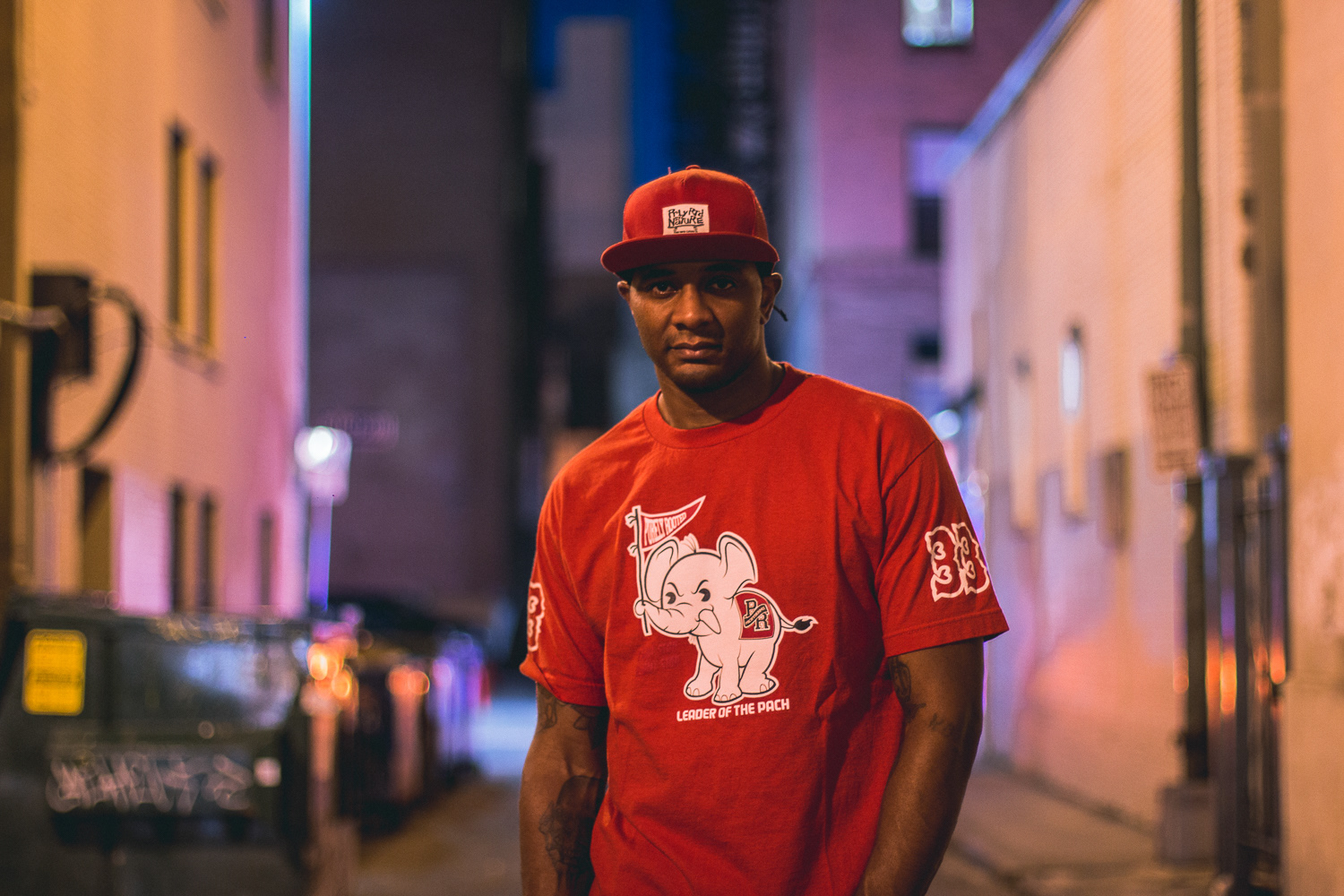 With DJ Killa Bee and RJ as the models, we lurked around downtown San Antonio and created some great imagery. It was a great experience as this kind of idea was fairly new to all of us and we learned on the fly. As a photographer, I learned what worked and what didn't and how it was working with someone else's vision in mind. As a street photographer, I have complete control of what I want to capture. So working under someone else's guide was very new. Luckily for me, RJ gave me plenty of creative range to cover the bases he needed which was essentially all graphic hits if every tee he brought out. I learned a lot about model direction during this shoot, something I knew nothing about.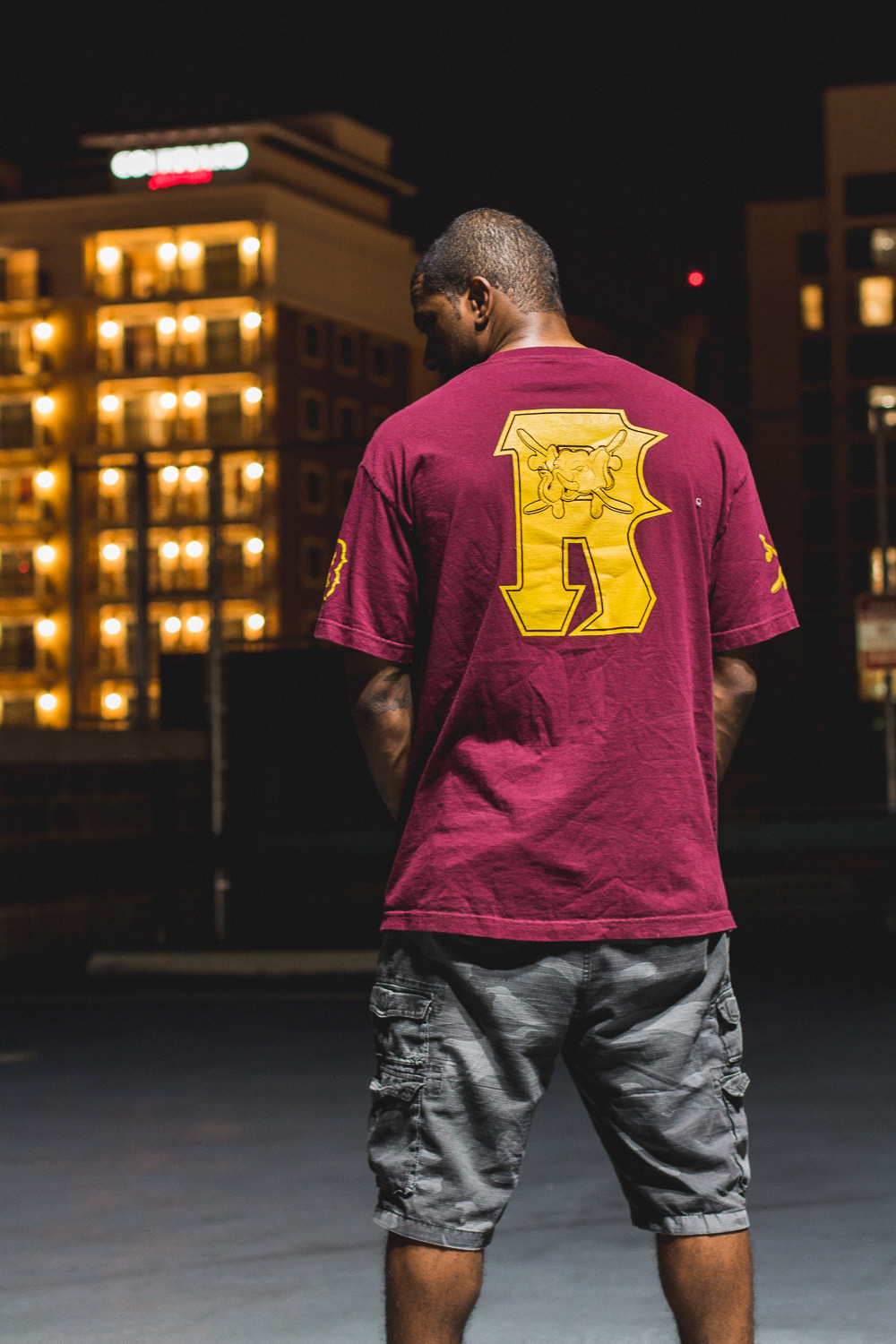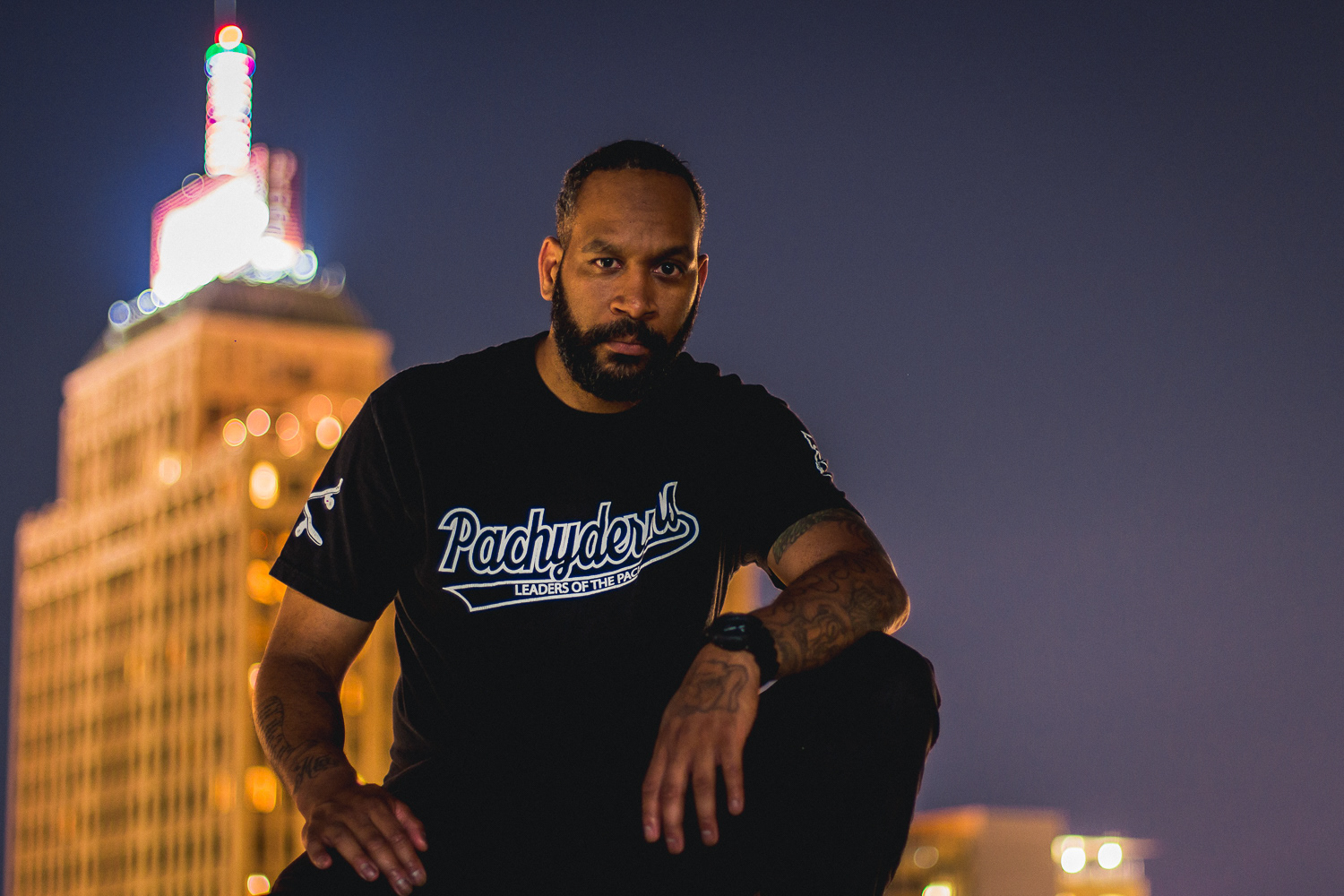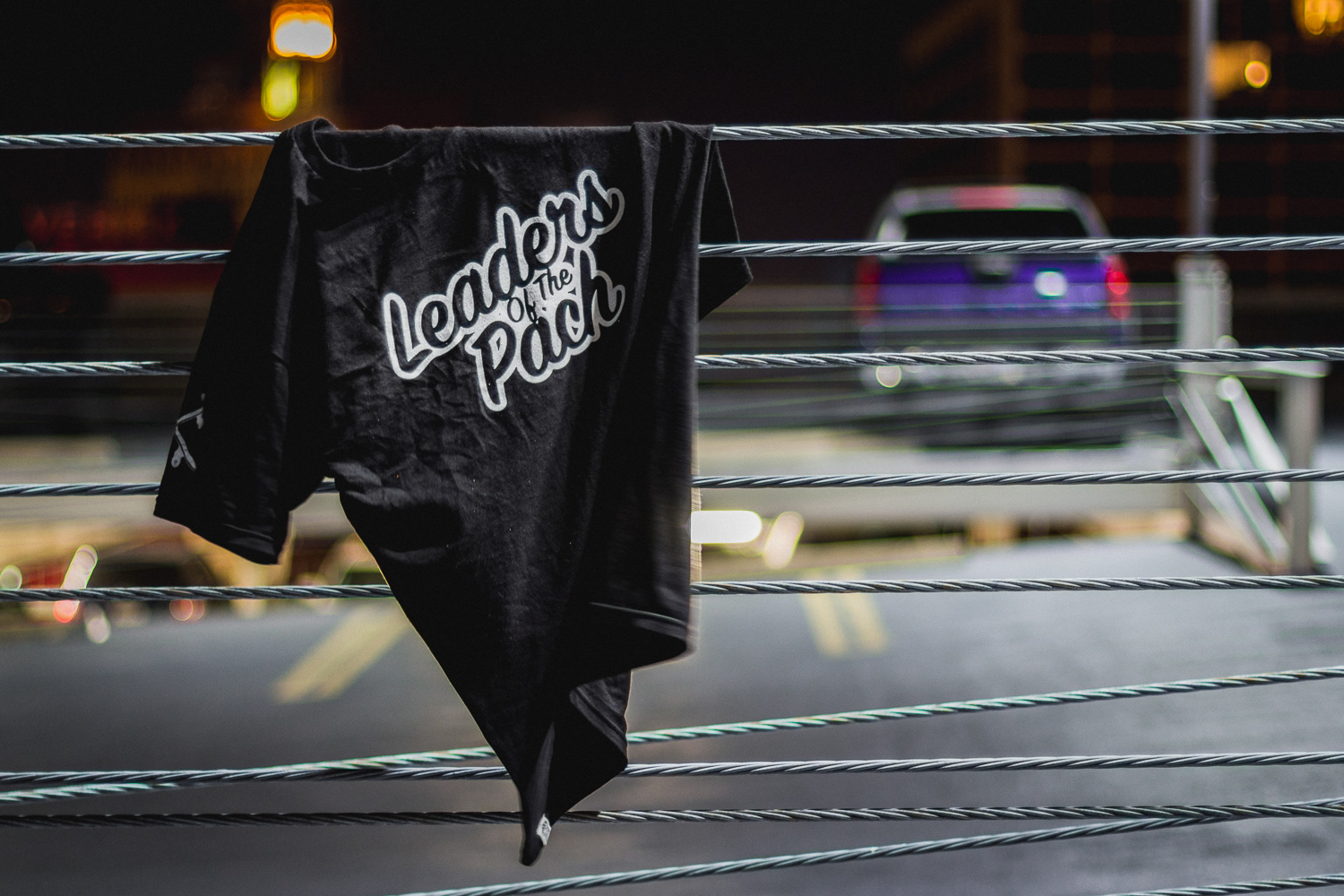 All in all, the photos came out great. There were some that I felt weren't as strong but overall RJ loved them all and in client work, that's what really matters--that they are ultimately happy with the final product. RJ put together a physical book encompassing the images with some of his graphic design skills for certain accounts. If I can get a copy, I will update this post with some shots of it.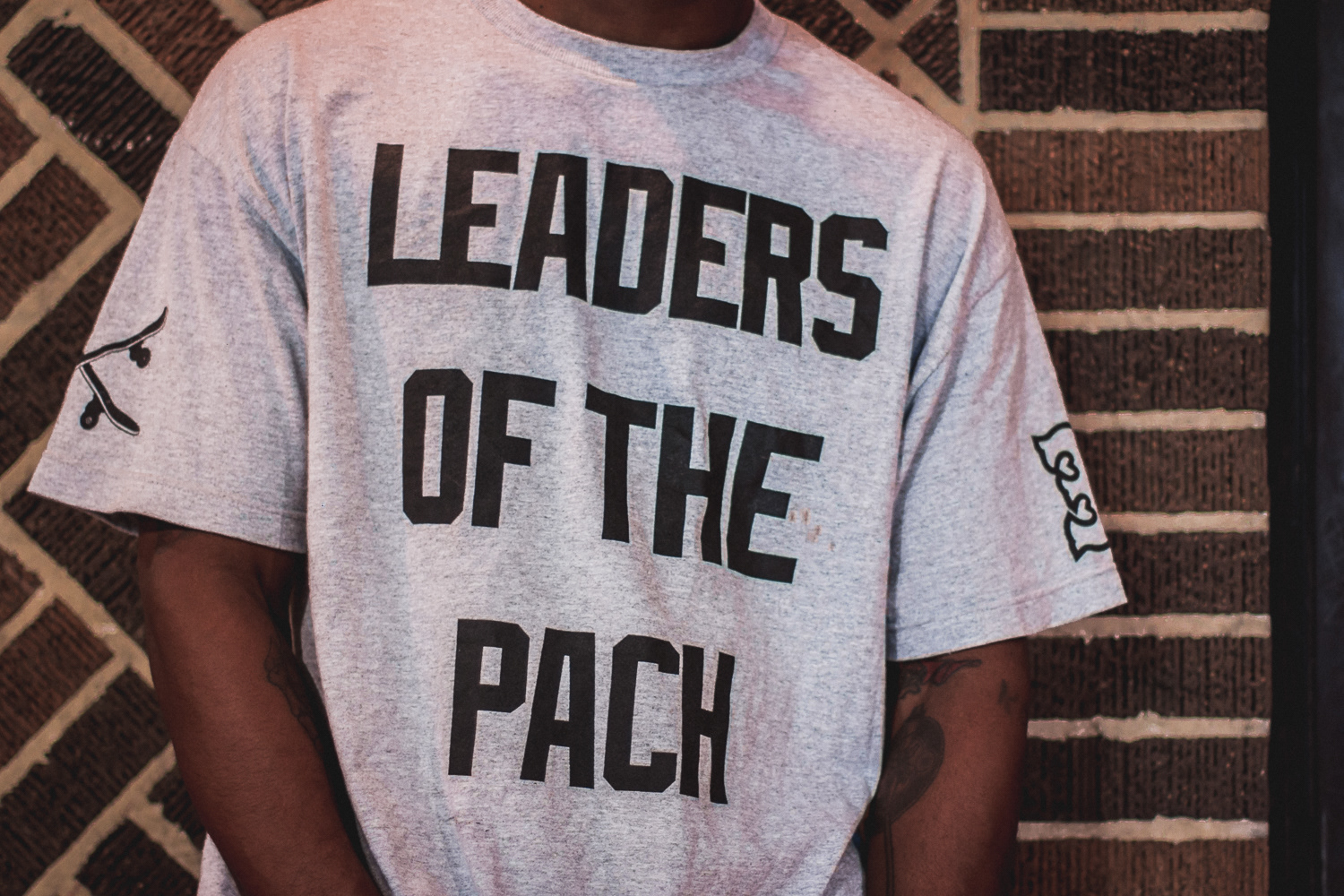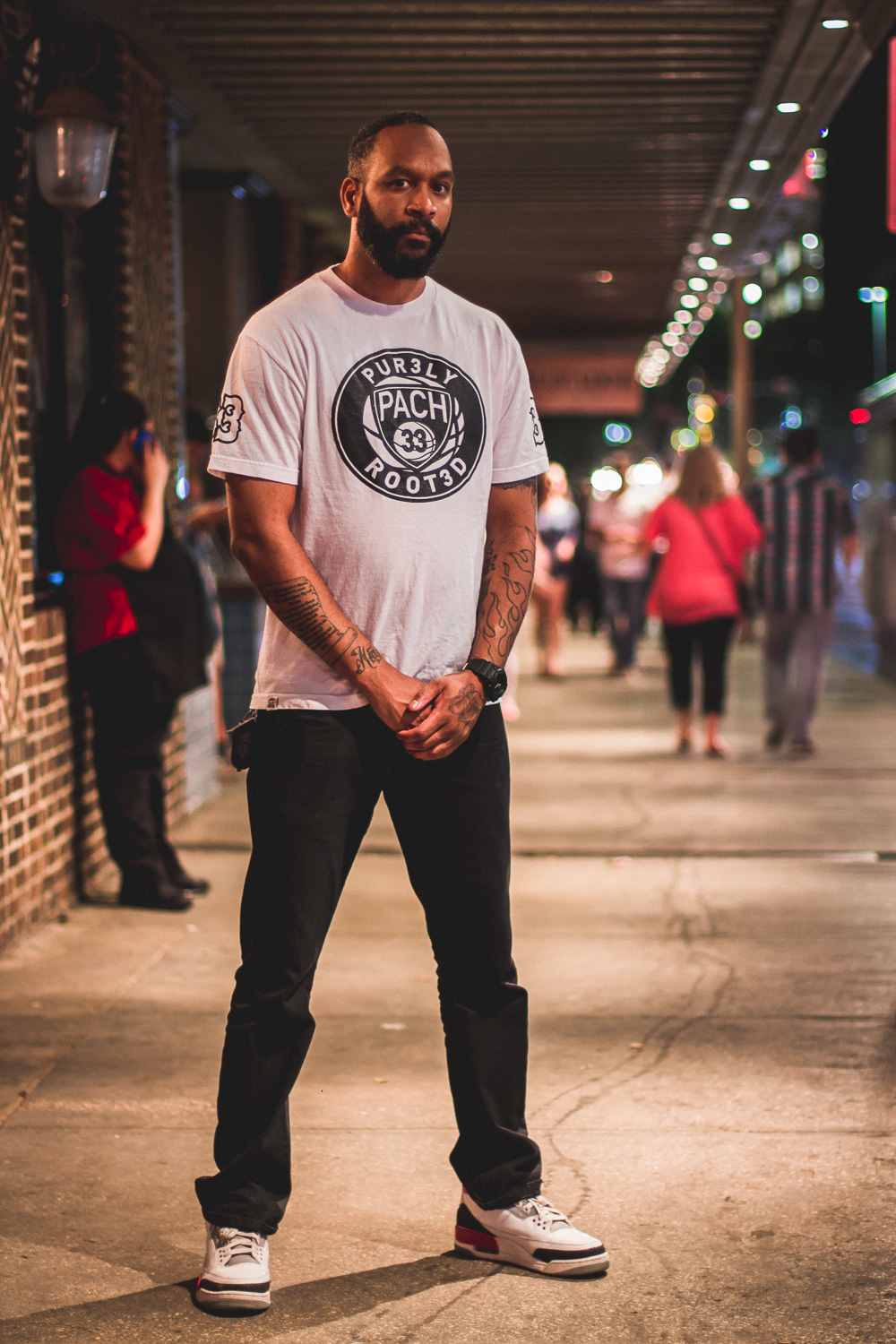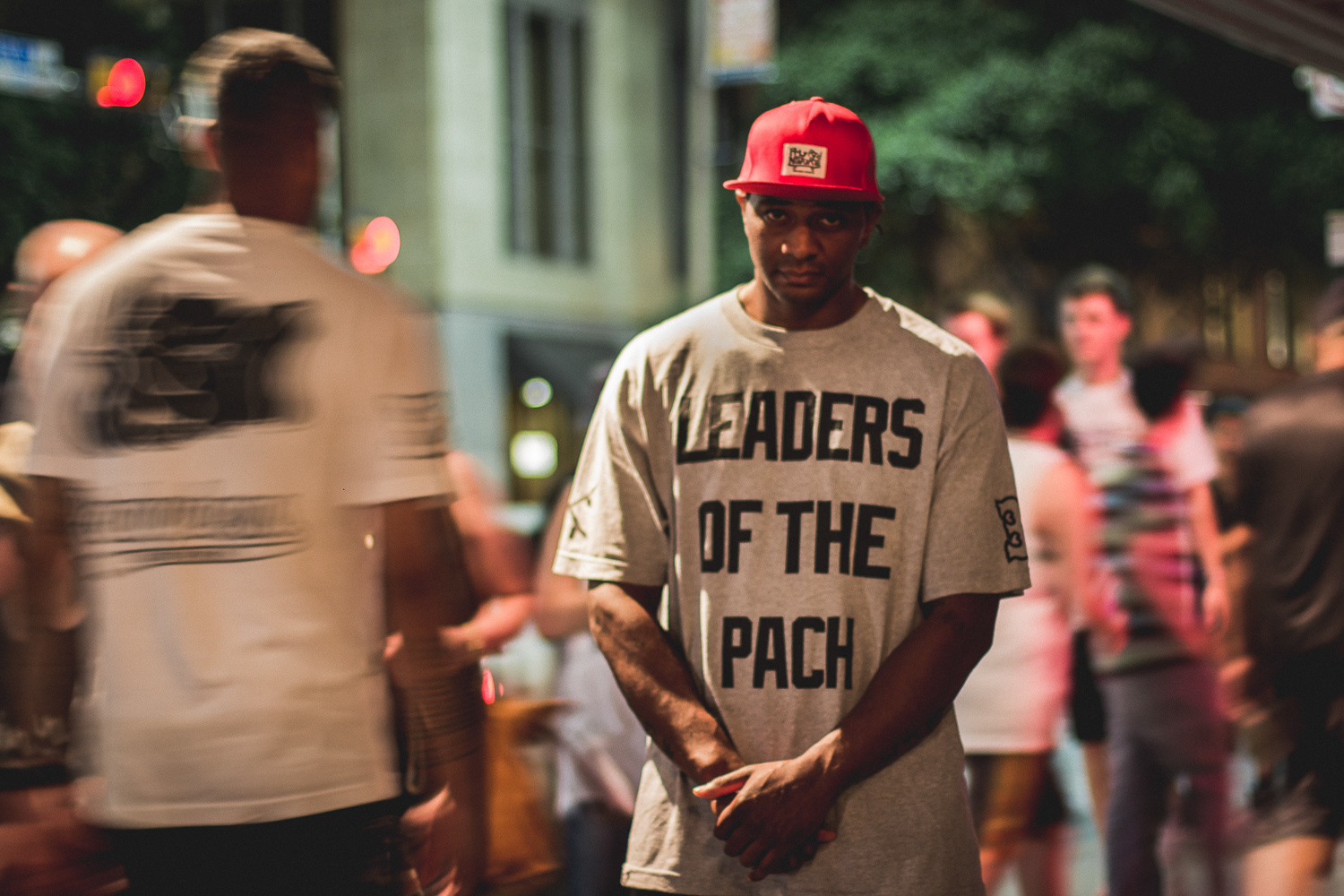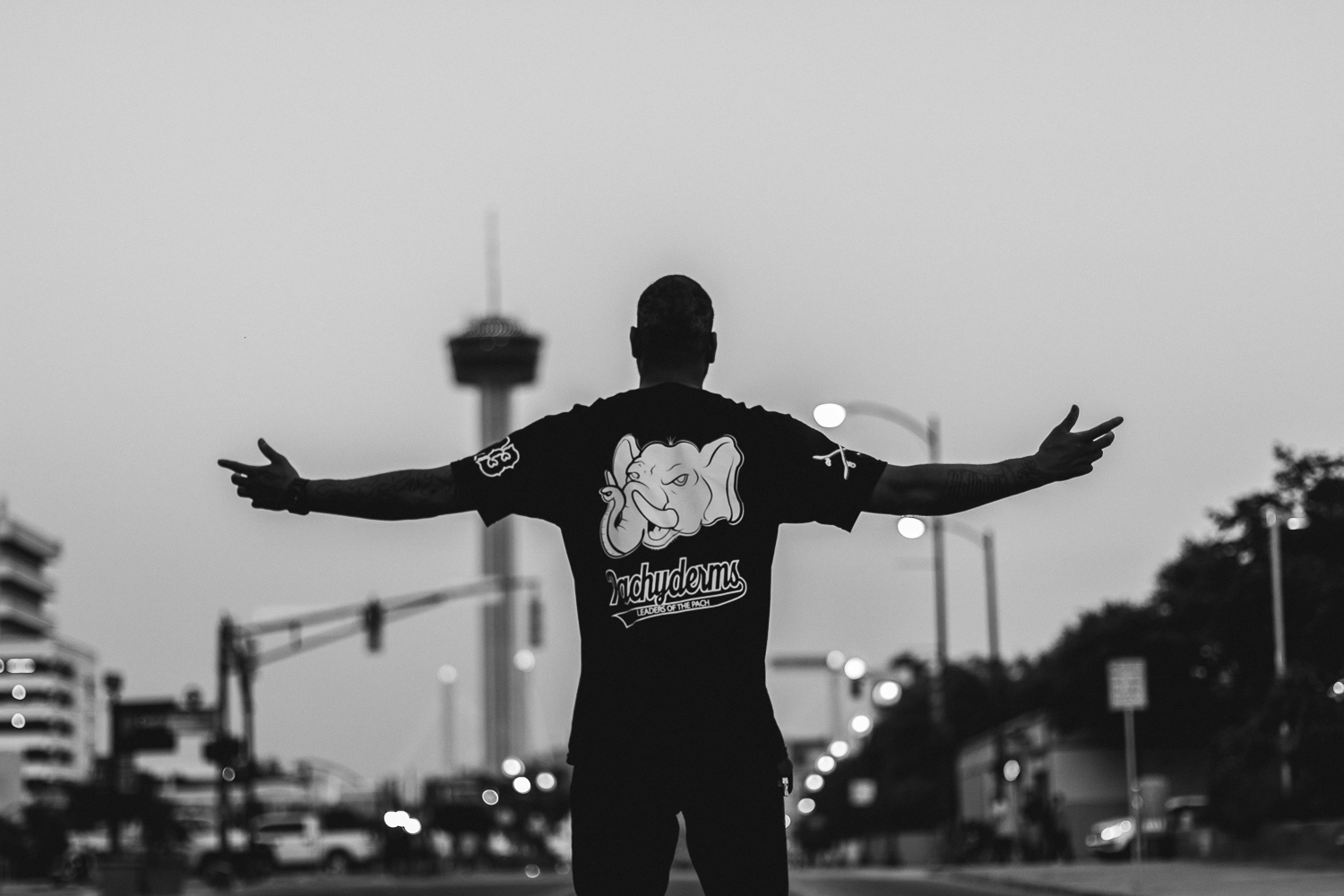 For those of you interested in having custom & innovative photography and/or design work created for your band, business, or brand, please contact me @ 

blue73100@gmail.com

.