A logo treatment for our local group photo walks.
After watching the inception of The Hundreds' Street Meet in late 2013 and visiting New York for their Street Meet New York over this past summer, I knew that we needed something like that in San Antonio. I know way too many dope photographers that are scattered about in San Antonio and don't really shoot together often. For different reasons I'm sure, but too many of us know of each other to not get together and really link up to shoot. I knew Street Meet would be a great way to get us together and build some bridges.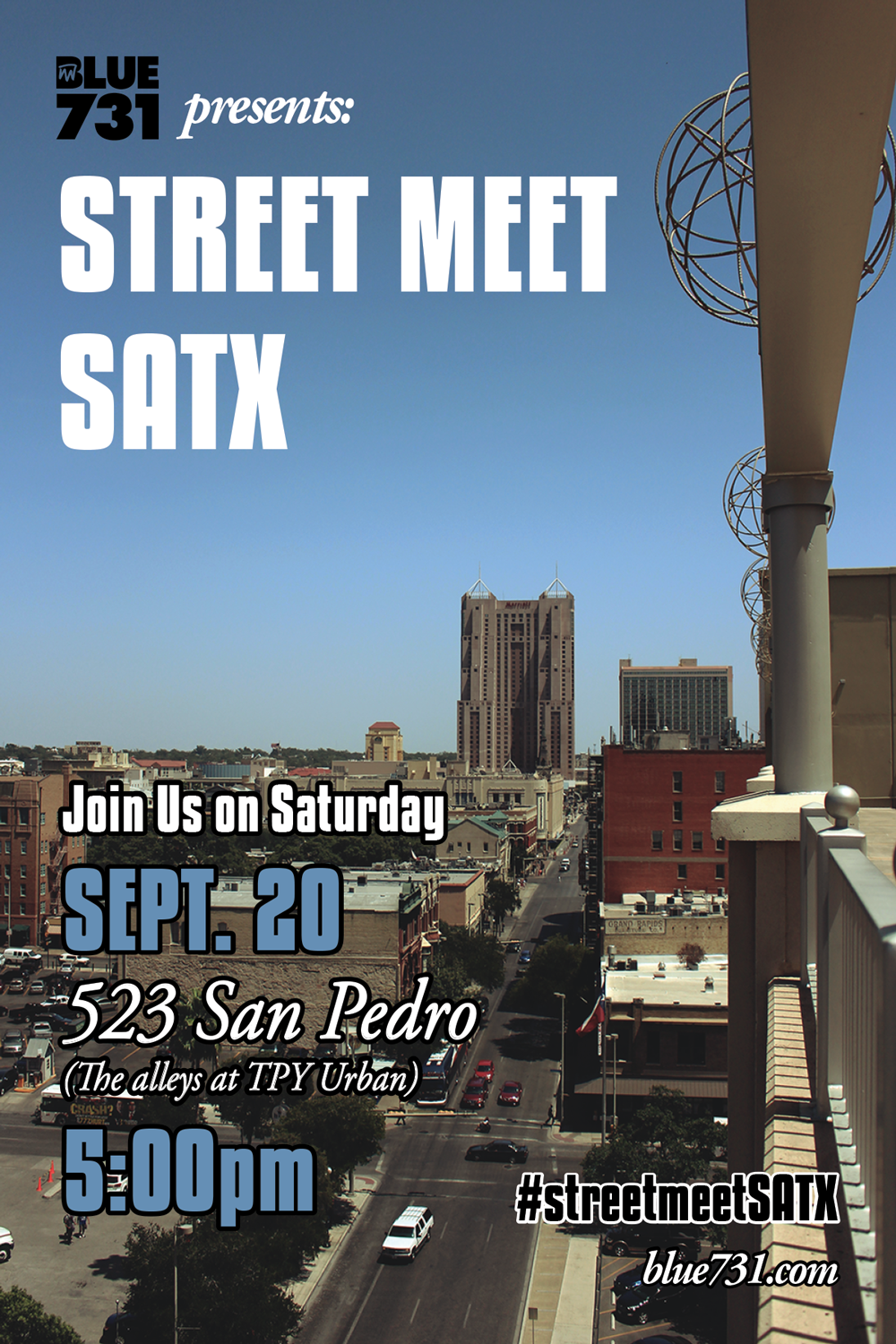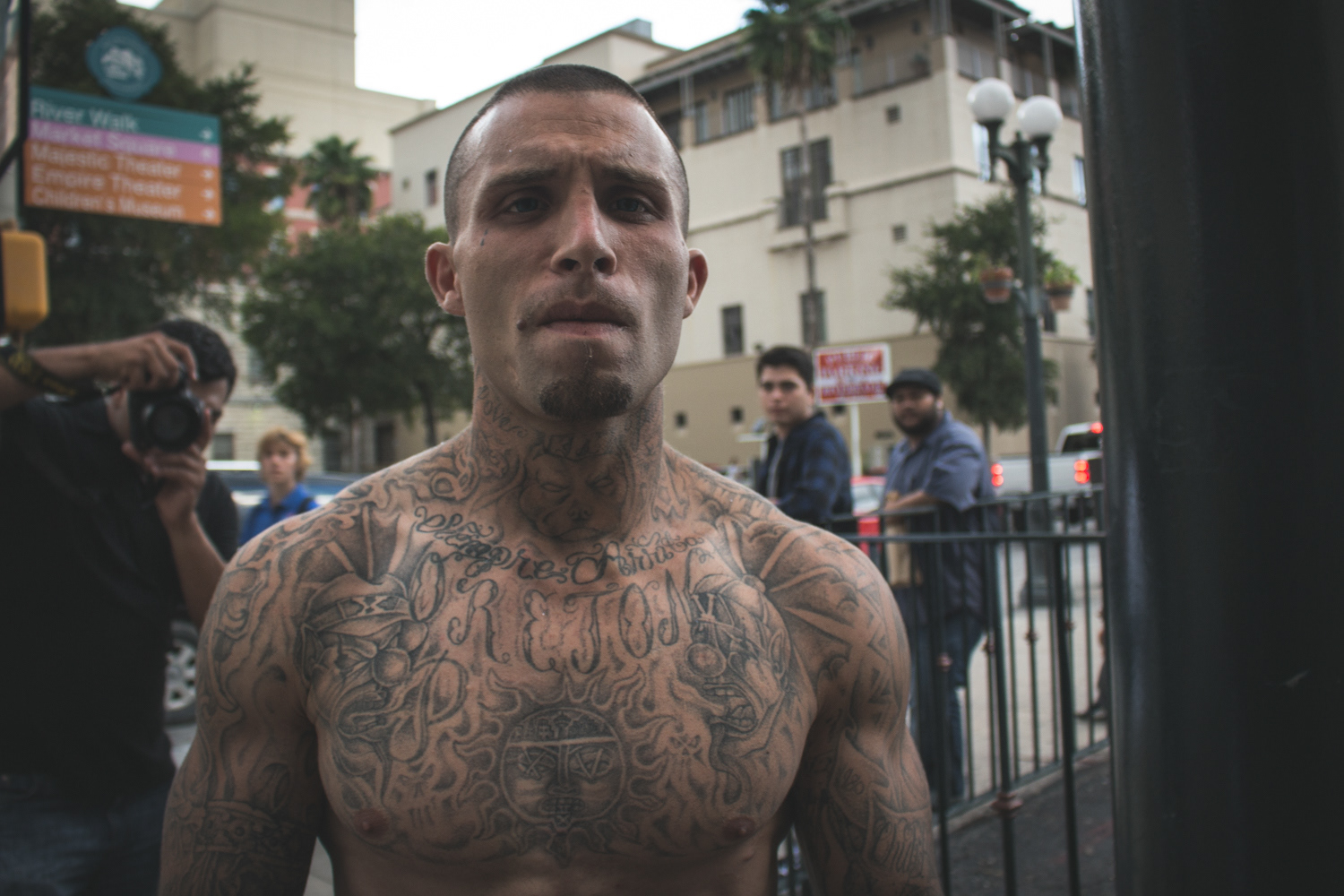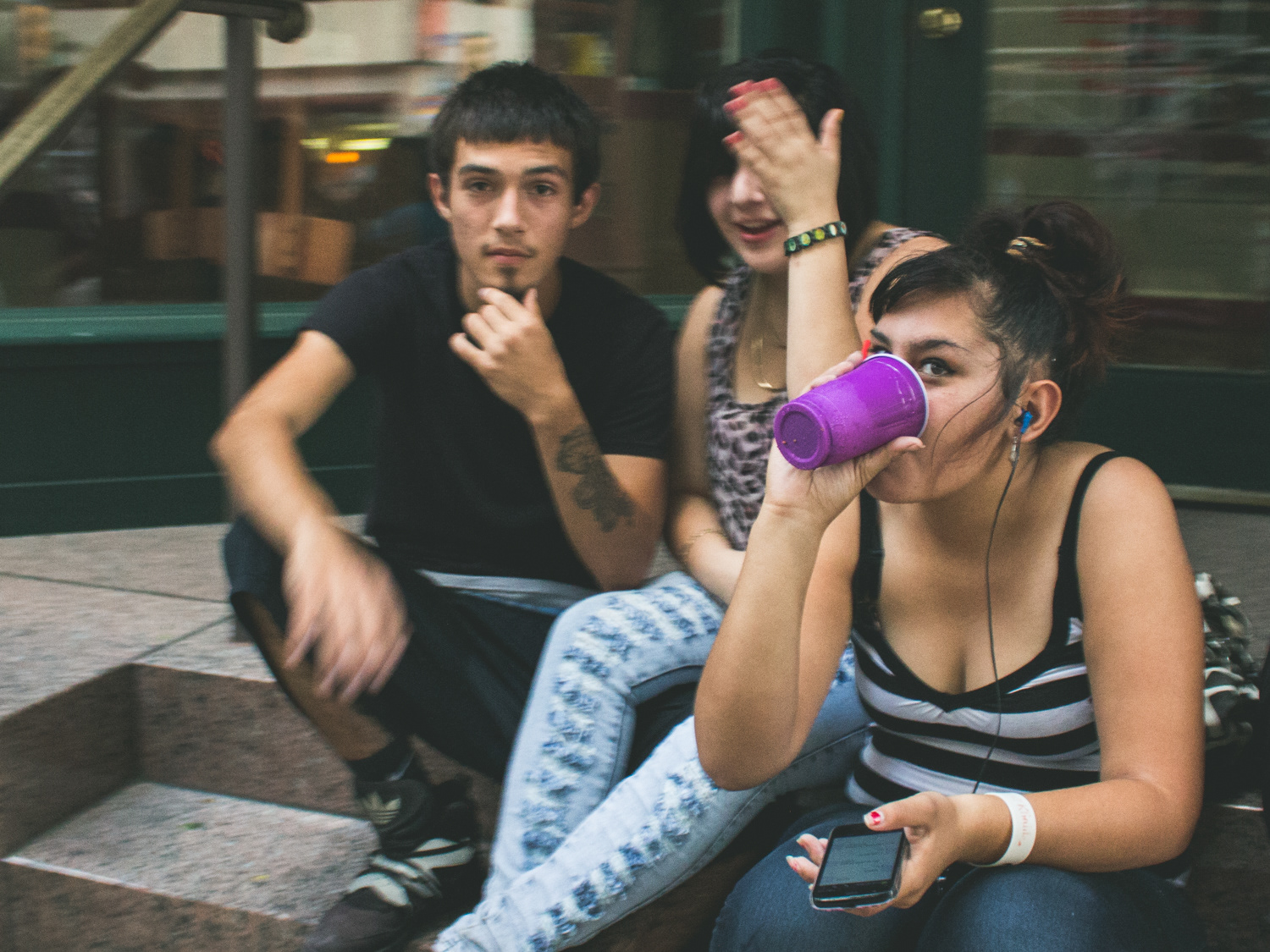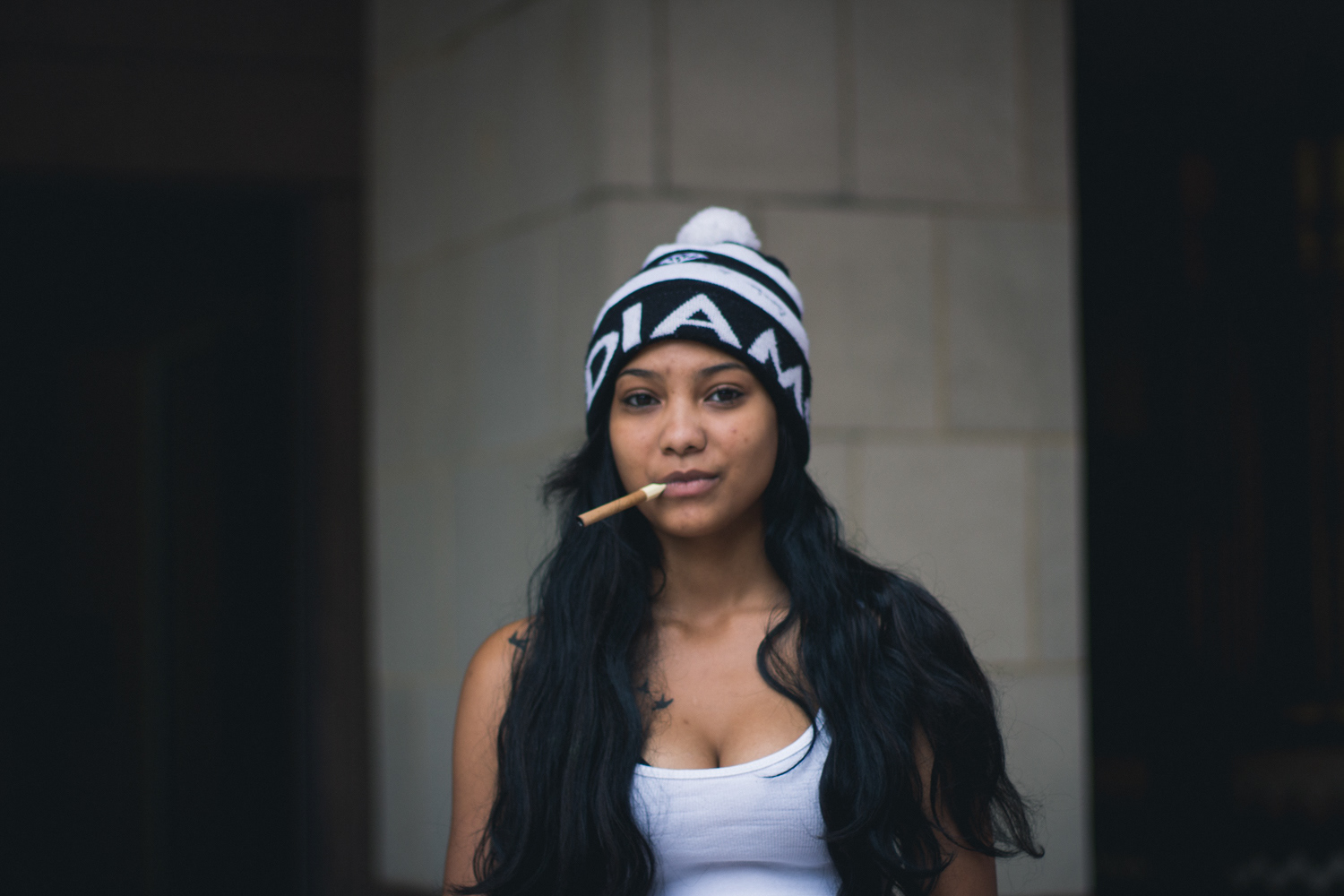 I created a meet for us to have in September with the same namesake, targeted for San Antonio. We had a good mix of familiar and new faces. And as I suspected, many of them already knew each other. We went out for about 5 hours or so and had a blast. This was to be a one-shot deal but everyone enjoied themselves so much they wanted to have them more frequent. I decided to gather us once a month. And it was the best idea I've had in a long time.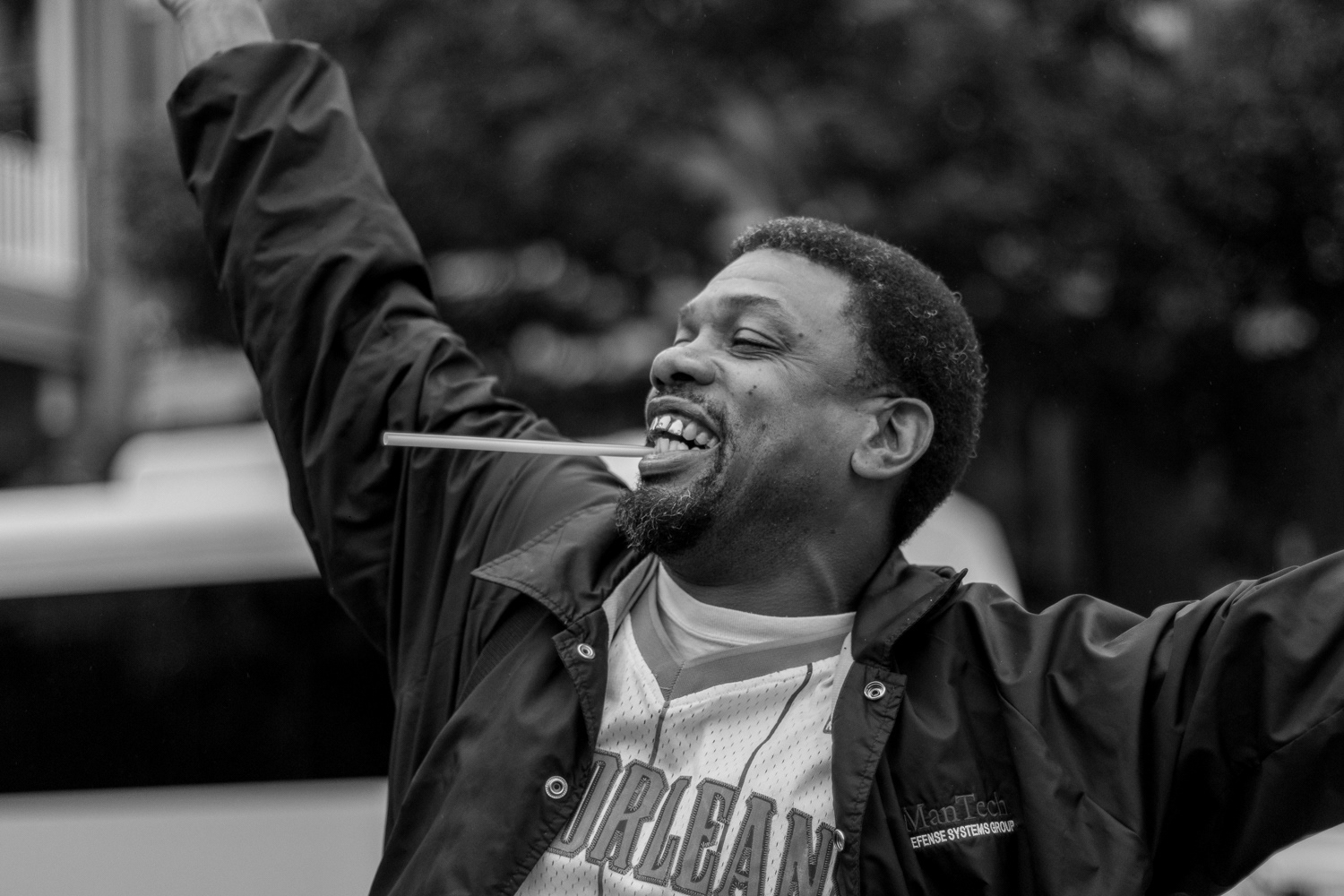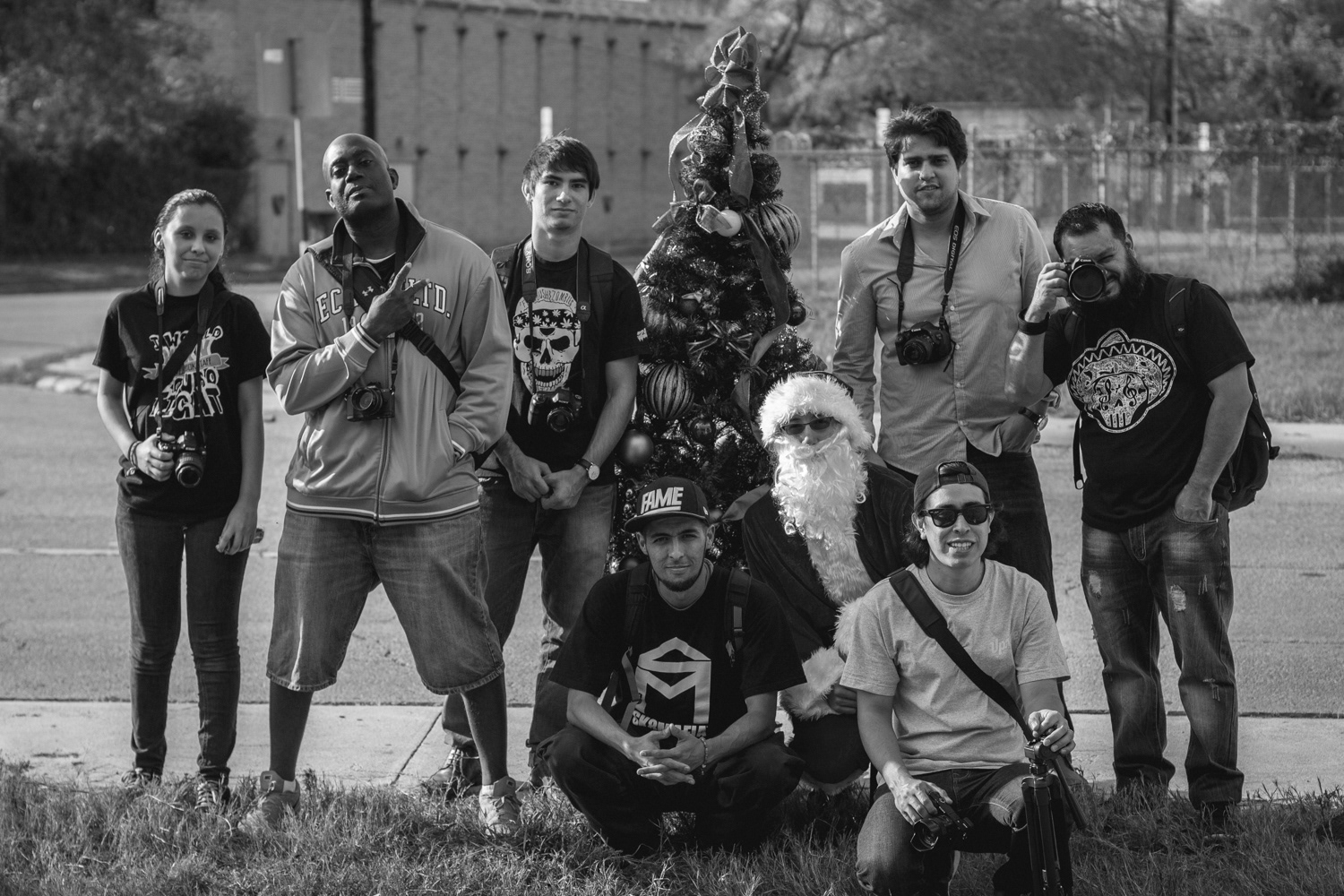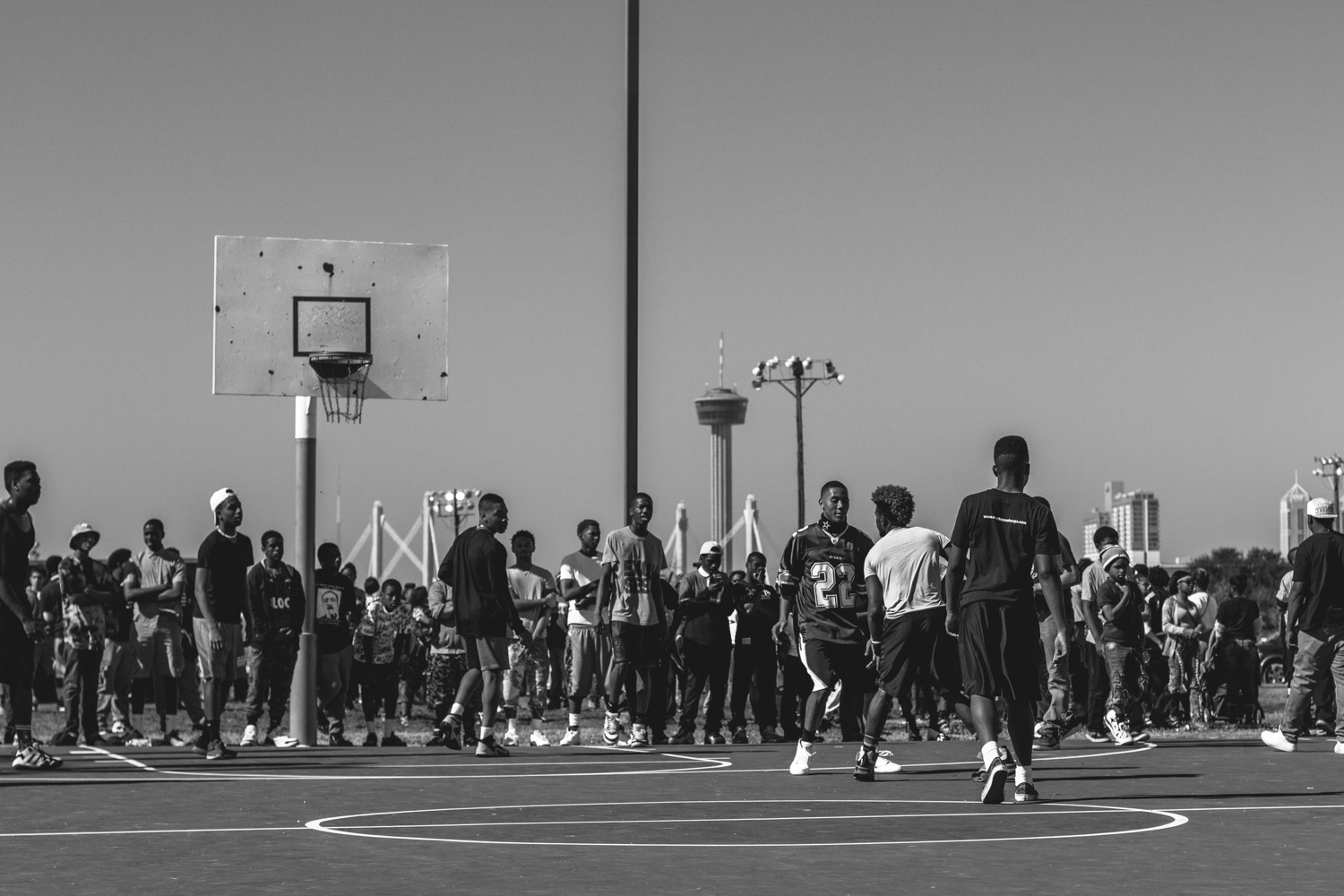 Over the course of the following months, I've built stroner relationships with those photographer friends, made new friends that shoot, and helped link other creative minds together--all for the love of photography. 
It's been a great time meeting new photographers and shooting with famailiar ones on a regular basis. I haven't been painting or drawing as much as I am used to so this has been a great creative outlet for me in the passed few months. I find myself shooting a lot more, on my own as well as with this group of photographers. After three meets I decided we need our own official name. I didn't feel comfortable keeping Street Meet for very long; that belongs to The Hundreds and I respect that way too much. So with that, I brainstormed a few names one evening while in traffic and created Street Keepers.
I really had no particular idea for the final design, but I knew I wanted it type-driven. I threw a ton of fonts together on Illustrator and just started seeing what meshed well together. Eventually I created the combination of these letter styles and decided it needed an icon logo to match. Again, I had no clue what I wanted to use to represent us, other than something street-related. I poked around From Up North's logo section (one my favorite inspiration websites) and found a rolling hill/sunset logo that sparked the idea of a sunset over a city. However, I knew the sunset and sunrays had to be a shutter! I used a less-recognized silohuette of San Antonio because I plan on taking Street Keepers to other cities and I wanted the logo to have a bit more of a universal feel. This was one of those few times where I created all in-computer with no thumb sketches. I usually fill pages with ideas and fine tune one or two in the computer. I think I just had a very solid idea in my head that I decided to forego the sketch step all together. Although a very rare process for me, it worked out really well. The final result came out great and I am very pleased with the finished product.
#StreetKeepers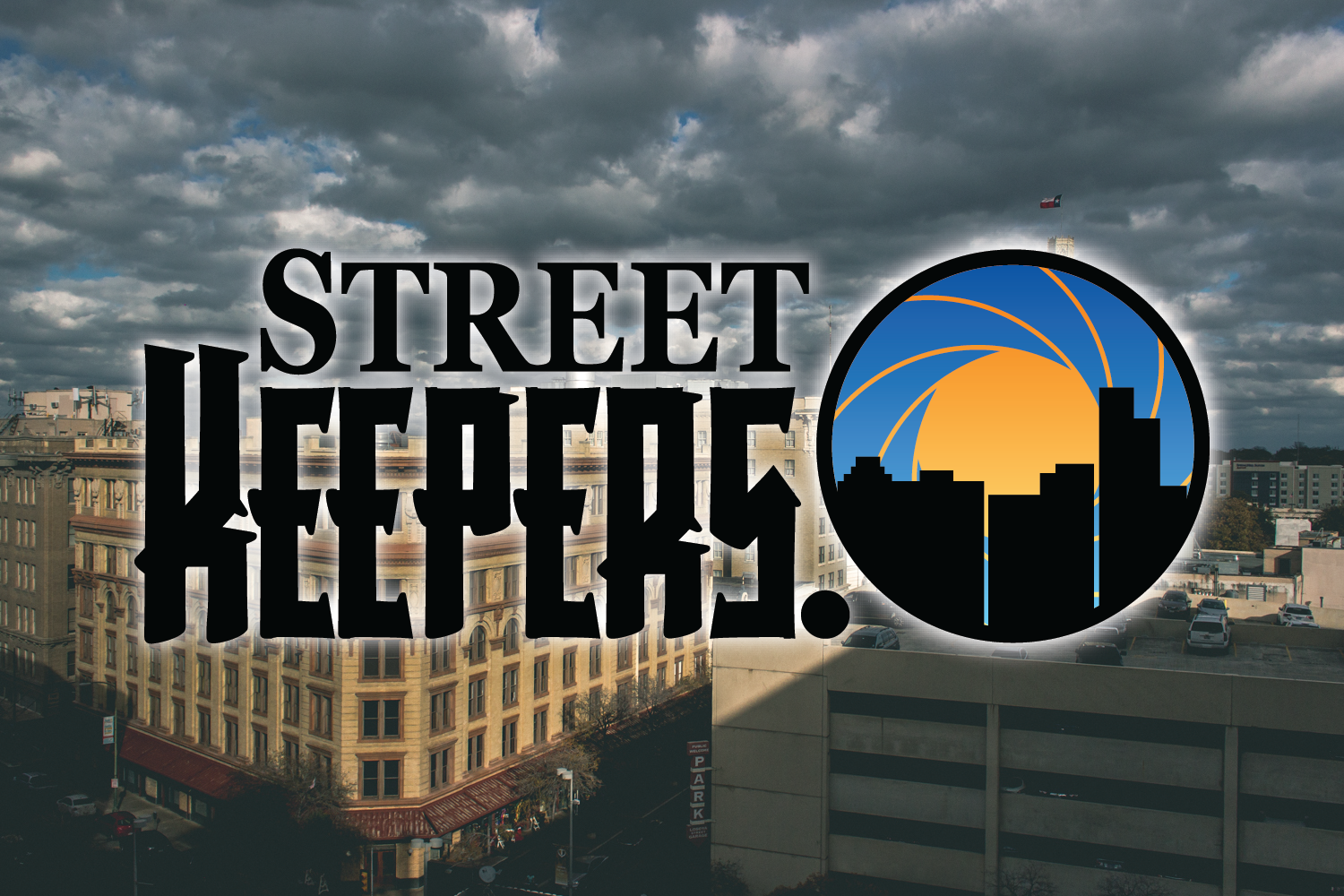 Logos are meant to represent you and your brand with clarity and accuracy. Let me help you create a custom logo and design work for you and your brand & business; please contact me @ 

blue73100@gmail.com

.