Travel Photography: Los Angeles.
Soaking in the So-Cal sun during a road trip from Texas.
Traveling is one of the best things to spend your money on, hands down. One can gain a wealth of perspective and inspiration from seeing new environments, experiencing new cultures, and making photographs along the way. Photographs help keep memories alive and capture moments otherwise lost to our ever-fading memory. There is something extremely satisfying about taking a road trip with creative friends. Almost everyone is on-board to explore new areas or stop the car just for a fraction in time. The images you bring back help evoke the same feelings you had while experiencing the moment in real time and allows your audience to step inside your mind for a bit and see something, some place, the way you did. Southern California is a very spot of mine to visit and the drive from Texas is arduous yet always satisfying considering the images and memories I bring home with me. I shared these images and a few others on my Awake & Moving's blog,
awakeandmoving.com
.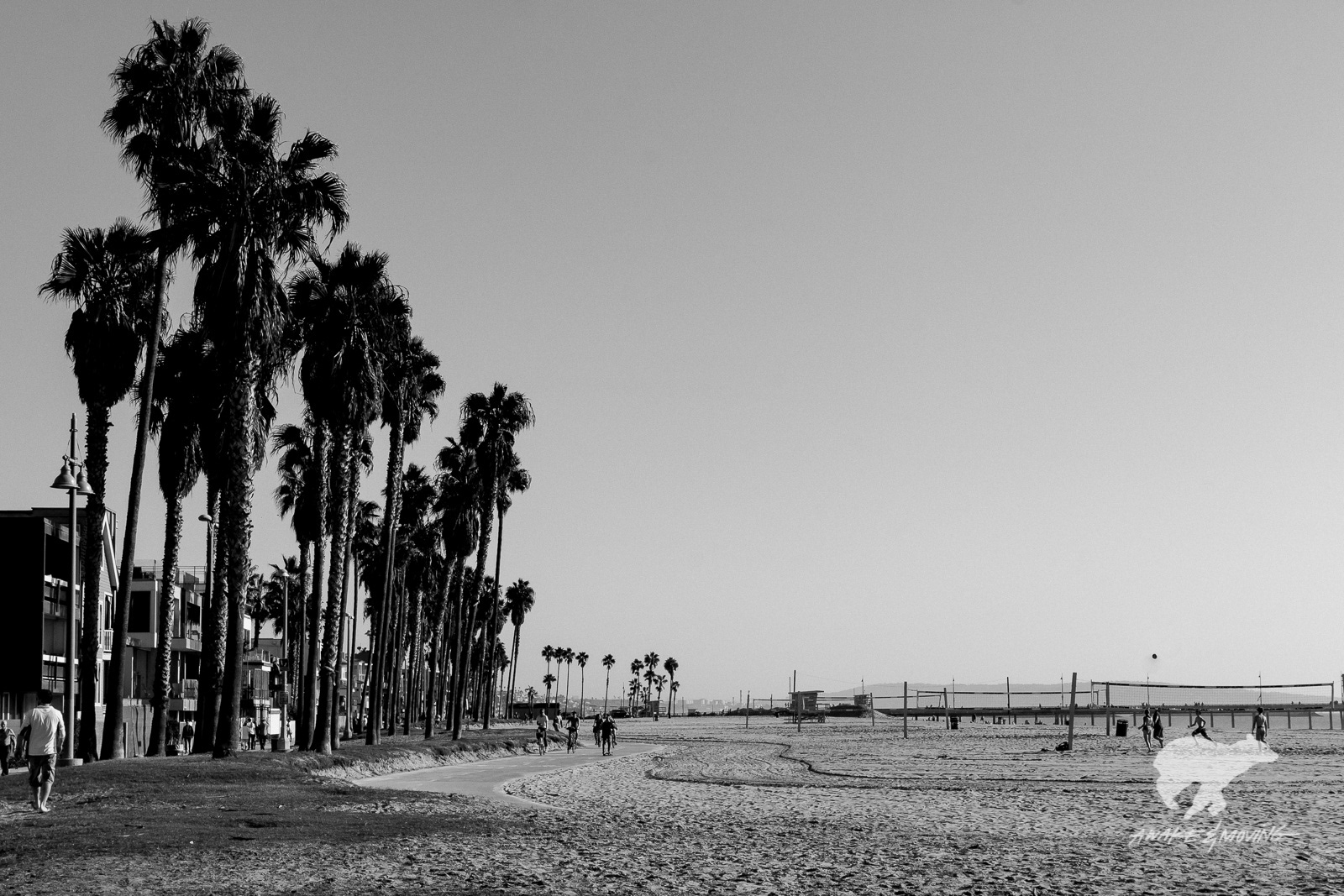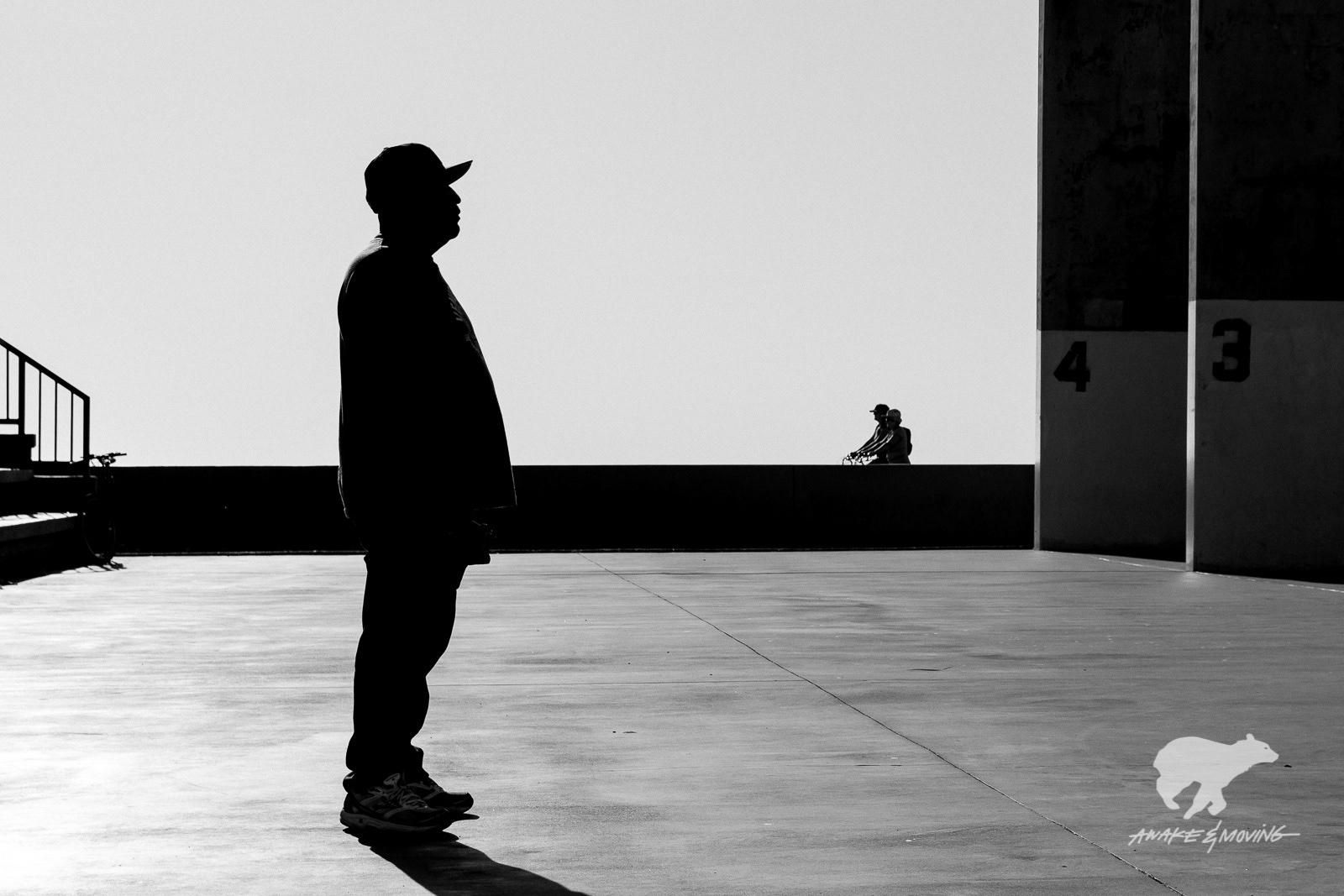 For those of you interested in having an enlarged print of any of my photos or utilize my photography services for
your brand or business, please contact me: