Concert Photography: BANKS The Altar Tour.
Photographing the powerful BANKS in Austin, TX.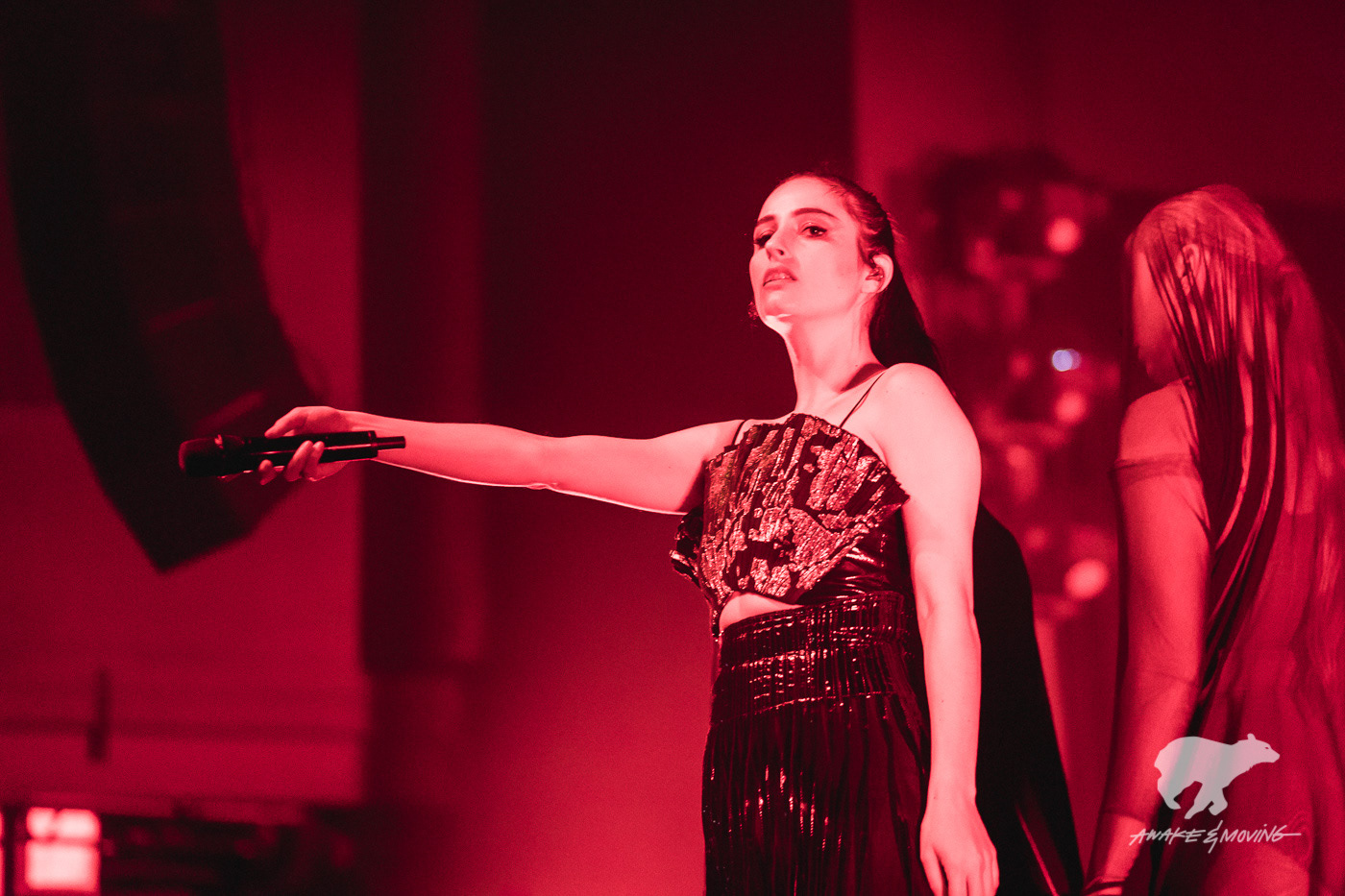 Yet another captivating performance from a very talented musician. BANKS has proven to be one of this generation's better acts with solid vocals and a very interesting physical presence on stage. When photographing a live show, you are often left to make the best with what light is available. It is always a roll of the dice as you can't always predict or get a preview of what someone's light show is going to be like. Personally, I prefer to bring only two lenses at most and make the best with what I've got. I like the challenge of being able to pull great images out this way rather than lugging around a full arsenal of glass to cover every possibility. For myself, this has pushed me to be a better photographer, learning the tools better and pushing my eye further. BANKS' set was rather dark in the opening, random pockets of full light, and then full on red. Being able to make not only clear images but also interesting compositions is what I love most about these situations. With a mix of intimate moments and eclectic dance moves, I really enjoyed photographing BANKS and her dancers during such an amazing performance.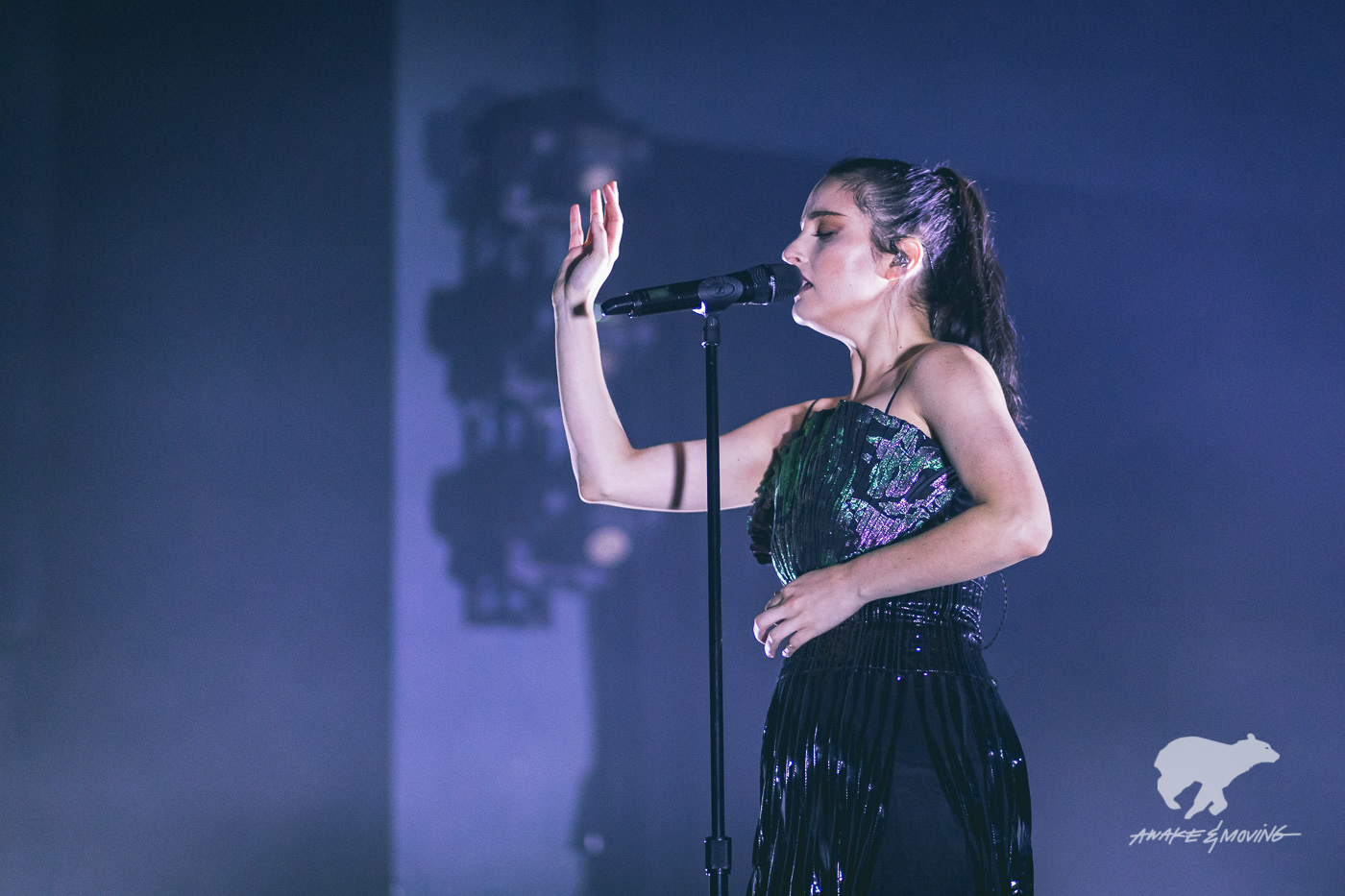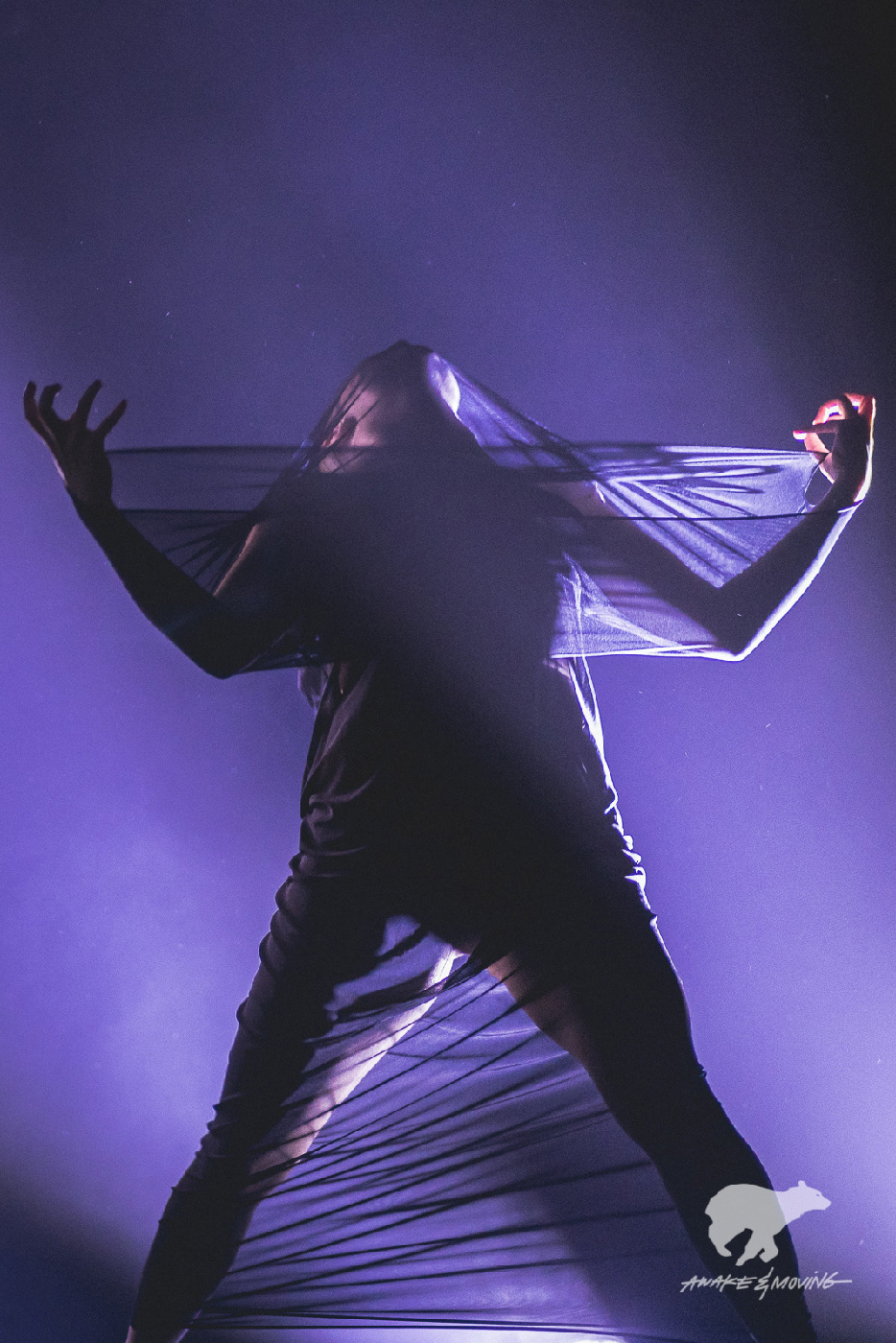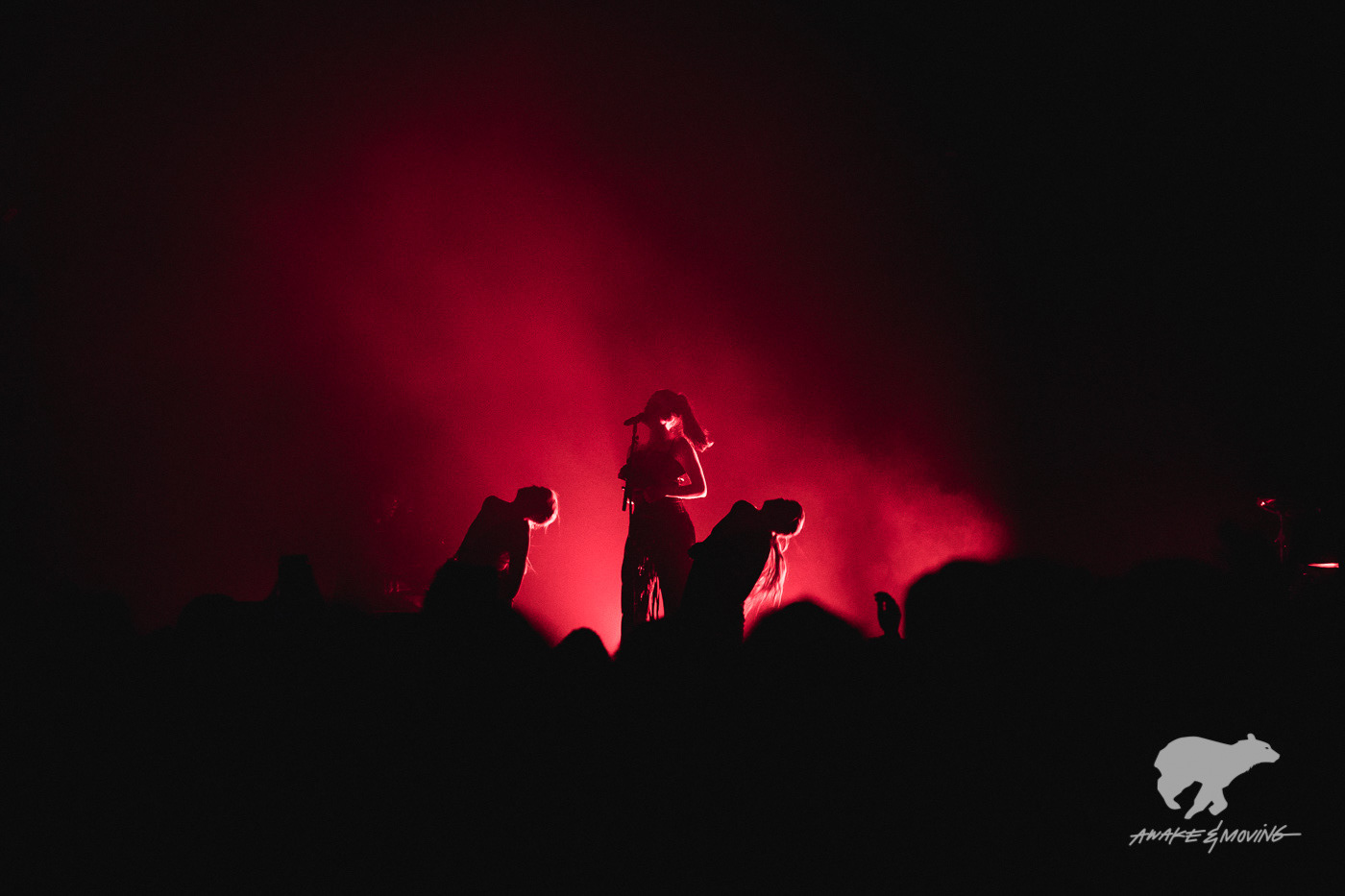 For those of you interested in having an enlarged print of any of my photos or utilize my photography services for
your brand or business, please contact me directly at: