Photography: Danny Mulvihill BJJ.
Instructional and portrait photography session for Danny Mulvihill.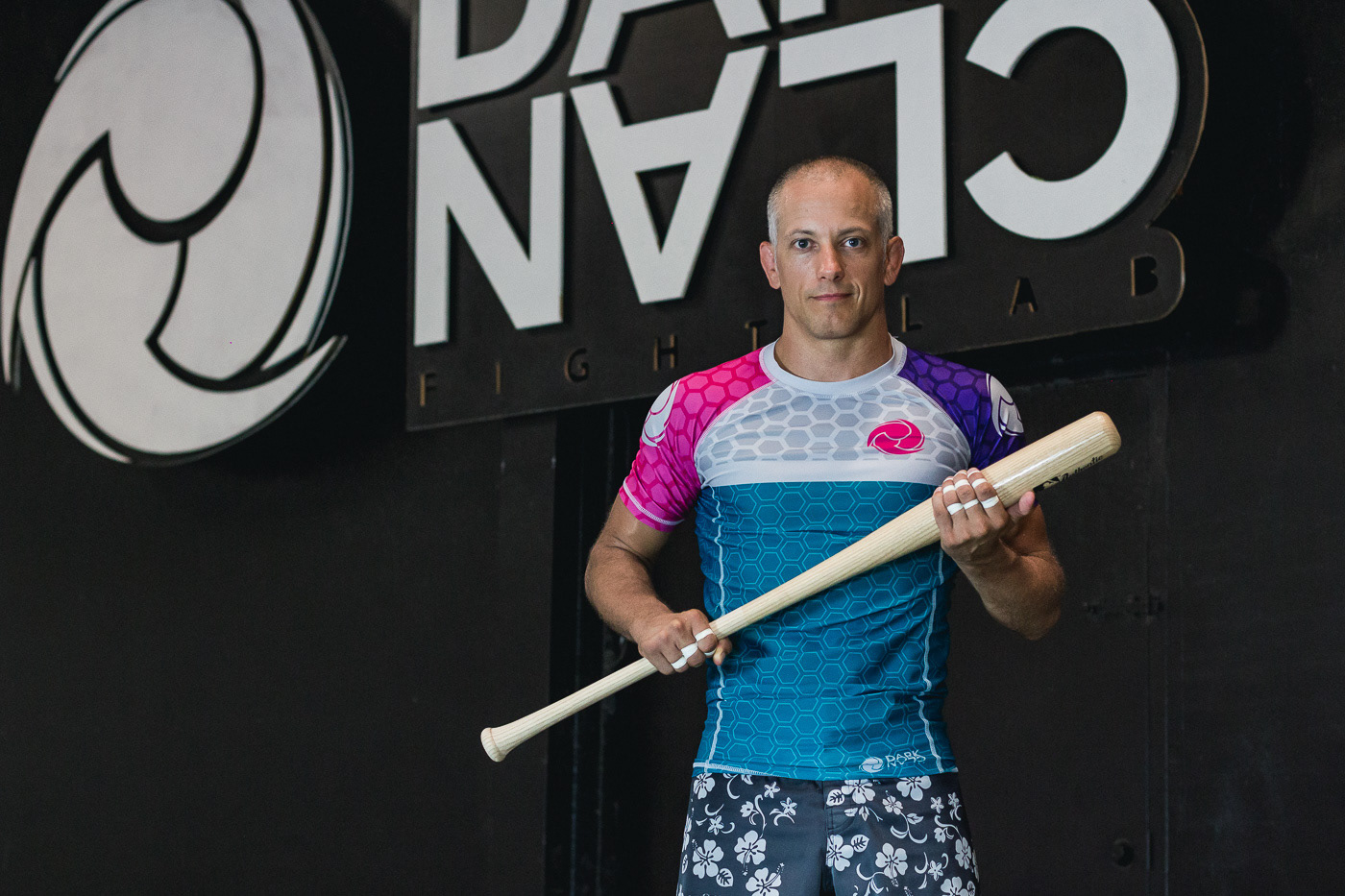 Photography continues to provide me with some pretty rad opportunities. Jiu jitsu has proven to do the same for me. For this project, I was asked to provide some instructional content for practitioner Danny Mulvihill's new creation, the "Baseball Bat Choke". I met Danny during open mat sessions shortly after beginning my own BJJ journey. We quickly bonded over jit jitsu, art, and photography. When he asked me to help him create some content for his upcoming seminar, it was a no-brainer. The brief for his project included instructional still photography as well as video clips for Danny to edit in the future. We also squeezed in a portrait session once we completed the initial work.

Once I arrived on location and discussed the space we were using, I had Danny and his training partner David run through each of the four sequences before making any photographs. This helped me plan my camera placement, how & when to adjust the subjects, and time to address any lighting concerns. I was sure to start with stills and then move into video. This allowed me further understand each movement and gives me space to ask questions about details he needed covered without having to interrupt an actual run. The movements have completed through my head a few times at this point and I am able to plan my camera route when covering video to avoid lighting, cables, etc. I can further embed something new in my mind this way which makes the photographs successful in capturing what is needed and lets the video clips include everything with as smooth camera movement as possible. This is definitely a luxury of a planned shoot as opposed to the spontaneity of the streets or concerts which is where I make a majority of my photography work.

When we completed the instructionals, we made time to produce a portrait session using a baseball bat Danny brought as a prop to keep with the theme of his Baseball Bat Choke. As with many opportunities in jiu jitsu, the elastic and impromptu mind can prepare you to exploit the unexpected moments of the creative life in your favor. It didn't take much to setup these shots given that the backdrops were already a solid color and the subject was relaxed having just finished the bulk of the workload moments ago. Danny was also wise enough to plan his attire based on the space we were shooting in. The vibrant colors of his rash guard and shorts are heavily accentuated against the black walls at the school making both the sequences and the portraits vivid and easy to separate him from the backdrop for creating promotional materials if needed. I made a few more images to include the interior signage as well so that both Danny and the school can utilize the photos to further their own branding and promotions.


For all of your photography needs, 
please contact me directly at: