Twisted MetalFace
A mixed media piece for a submission to Frank Book's latest DOOM book.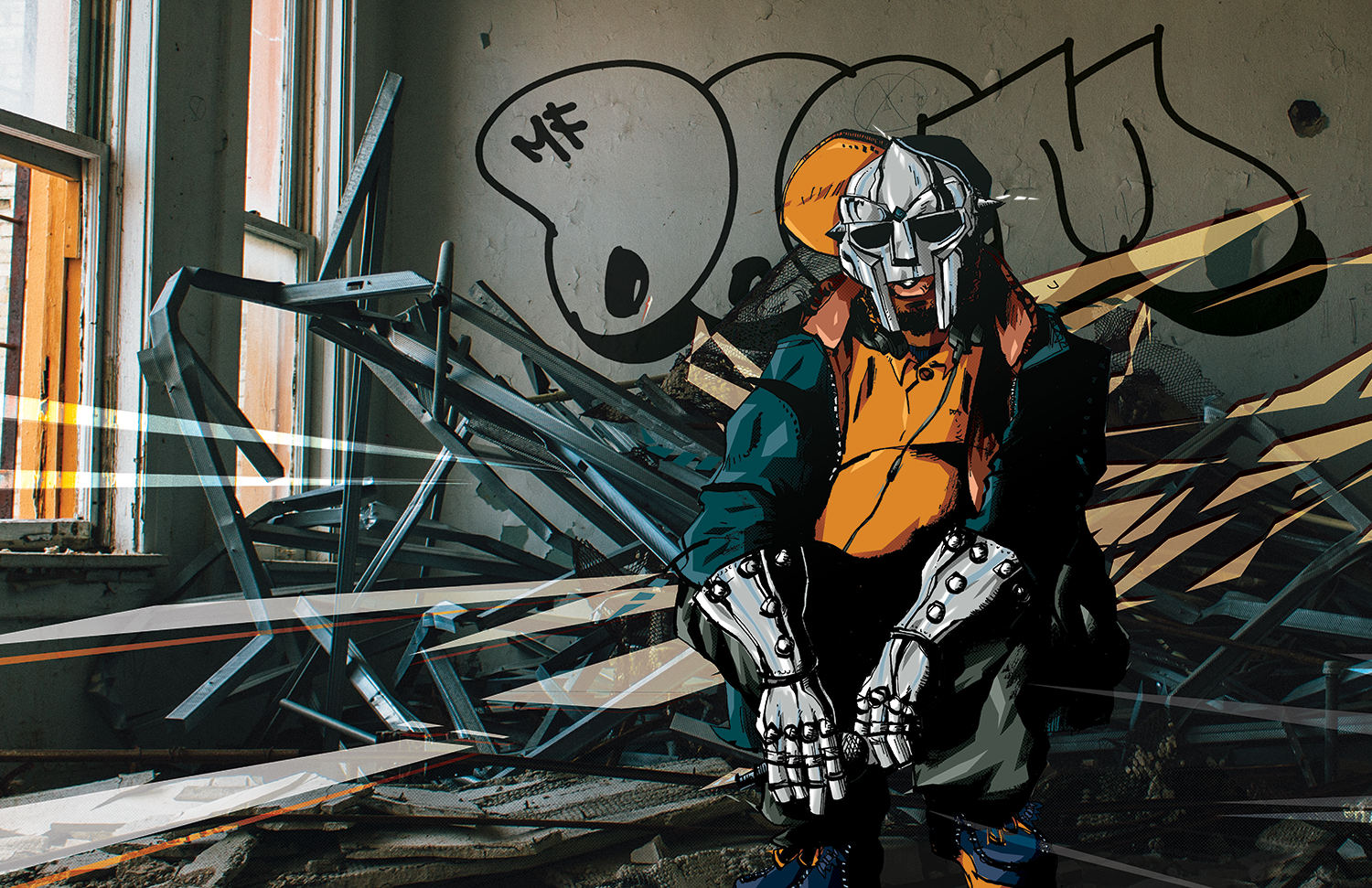 Frank Book is an urban publication that covers the subculture worlds of streetwear, hiphop, art, fashion, and so mch more. A few years ago I randomly found a copy standing up on top of a trashcan at SXSW. It was #47 and it was curated by French street artist André and it literally changed my life. Frank opened me up to a whole different side of what I do. The layout, the size, the paper type, the content--everything about Frank Book was a win for me. I got a subscription and the first issue I received was #49 curated by 13th Witness.

THAT

book changed my life

again

as I rediscovered my love for photography and now I see the entire world differently. I hardly ever leave the house without a camera. These two books opened up a part of my creative spark I had yet to tap prior to discovery. So when they opened up this call for submissions on their Instagram account, I had to jump on it.
I decided I wanted to pursue a new way of illustration. A mixture of my passions. So I started out with an ink drawing with the intentions of coloring digitally. Before I found this submission, I had discovered this new place with some friends and fellow shooters on our Street Keepers meet. I got a lot of cool photos from this abandoned area and I immediately knew I had to incorporate one I shot of this room, filled with scrap metal from walls knocked down. I happened to take a self portrait in front of this same spot and decided to use it for reference in the figure.
After the drawing came together, I got started on the colors. I wanted to keep my palette a little more simpler than I'm used to and it created much more balance in color. Rendering the metal was my favorite part of this piece. I added some halftone textures to pull it together. Mixing the different styles and techniques is something that I enjoy and gives me a feeling that I am finding a unique approach to my work that incorporates my different creative passions.
I am a detailed person, and this project needed some extra care. Cue the fresh DOOM x Clarks wallabees on his feet. These shoes dropped last winter and I definitely wanted a pair. While I haven't gotten them yet, I knew immediately that I had to include them in this piece.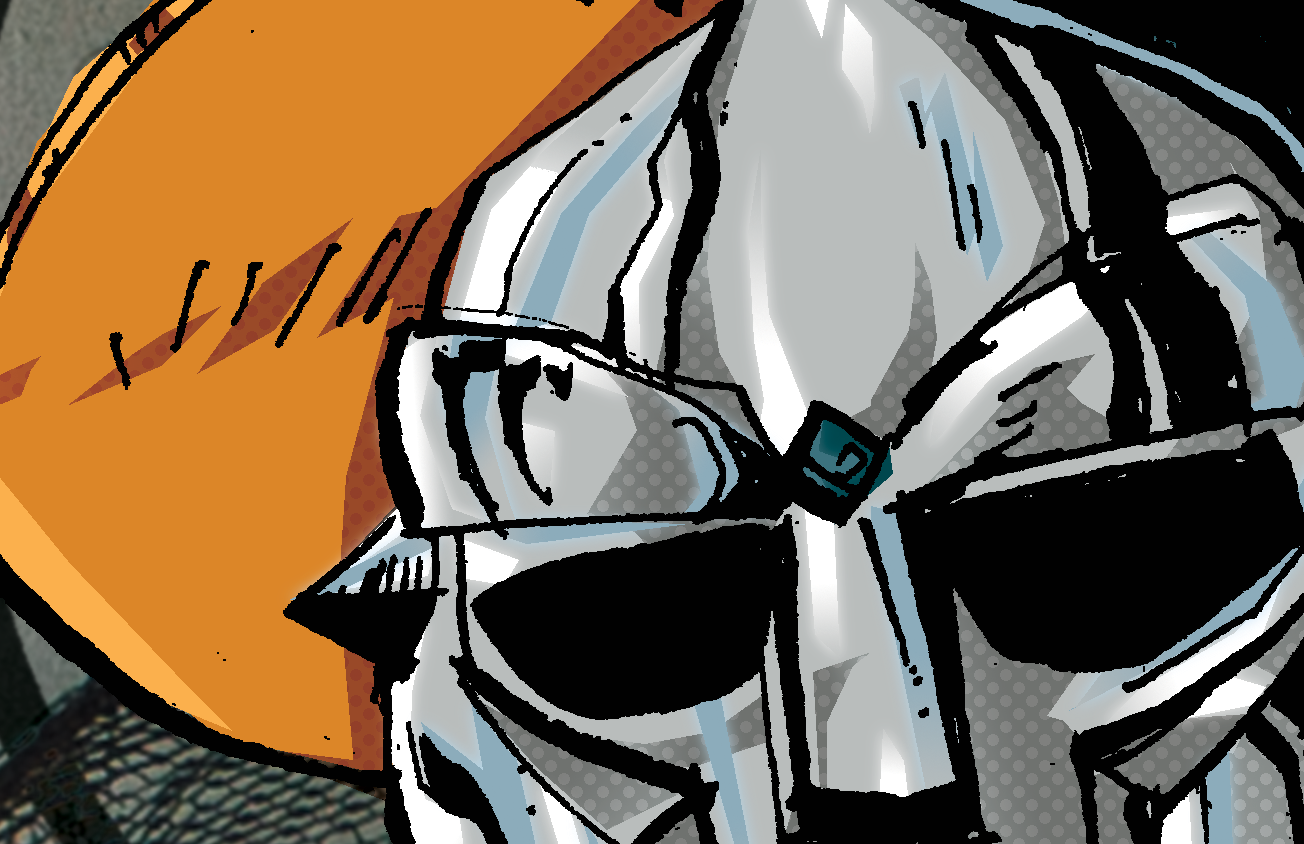 The final touch was adding the artificial DOOM tag on the wall in the room. I drew this out onto paper, scanned it in, and then manipulated the image in Photoshop.
b,
I wanted to create some prints for this piece before I even got started, I knew people would dig this one. These are up on my online store. I am still waiting on word of whether my final piece will be included in the next DOOM book, but regardless, I had a ton of fun with this piece.
Pick up a print

 
here
.
For those of you interested in having custom & innovative artwork created for your band, business, or brand, please contact me @ 

blue73100@gmail.com

.